Blog | février 2022
Industrial automation applied to biogas production
It's easy to say automation!
To ensure optimal and continuous operation of anaerobic digesters, it is necessary to ensure a biological, technical and automation assistance service that is available 24 hours a day, 365 days a year.
In fact, this service allows for better and more efficient performance, in line with the expectations of the owner or manager of the plant.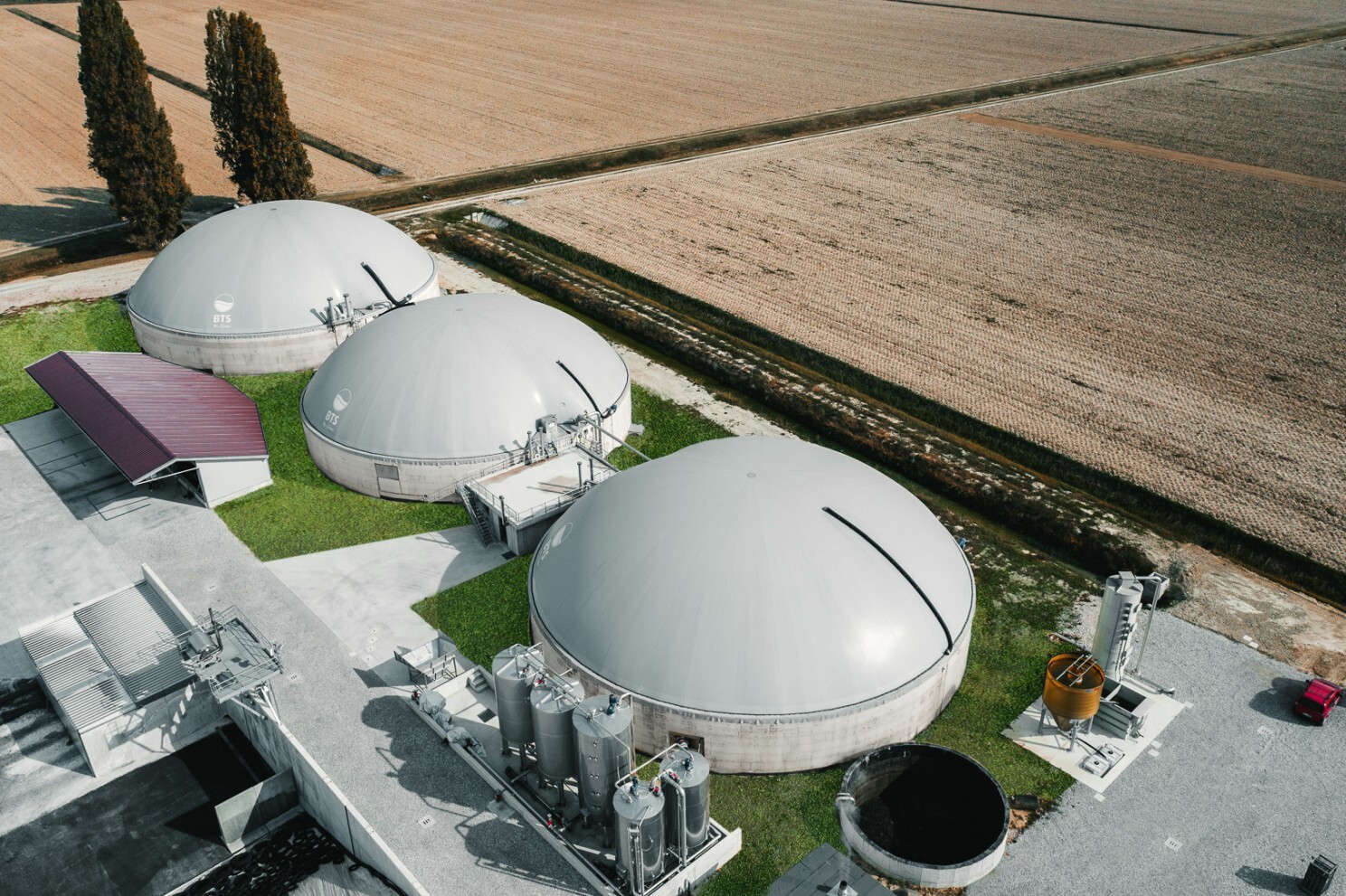 This is why BTS Biogas continuously monitors the plants remotely, using a proprietary integrated automation system capable of guaranteeing maximum agronomic, biological and economic efficiency.
The key technologies of this sophisticated system are based on automation software that manages all the functional components - from desilage to pre-treatment, from anaerobic digestion to cogeneration, right up to biogas upgrading - and on biomass and its yield management software.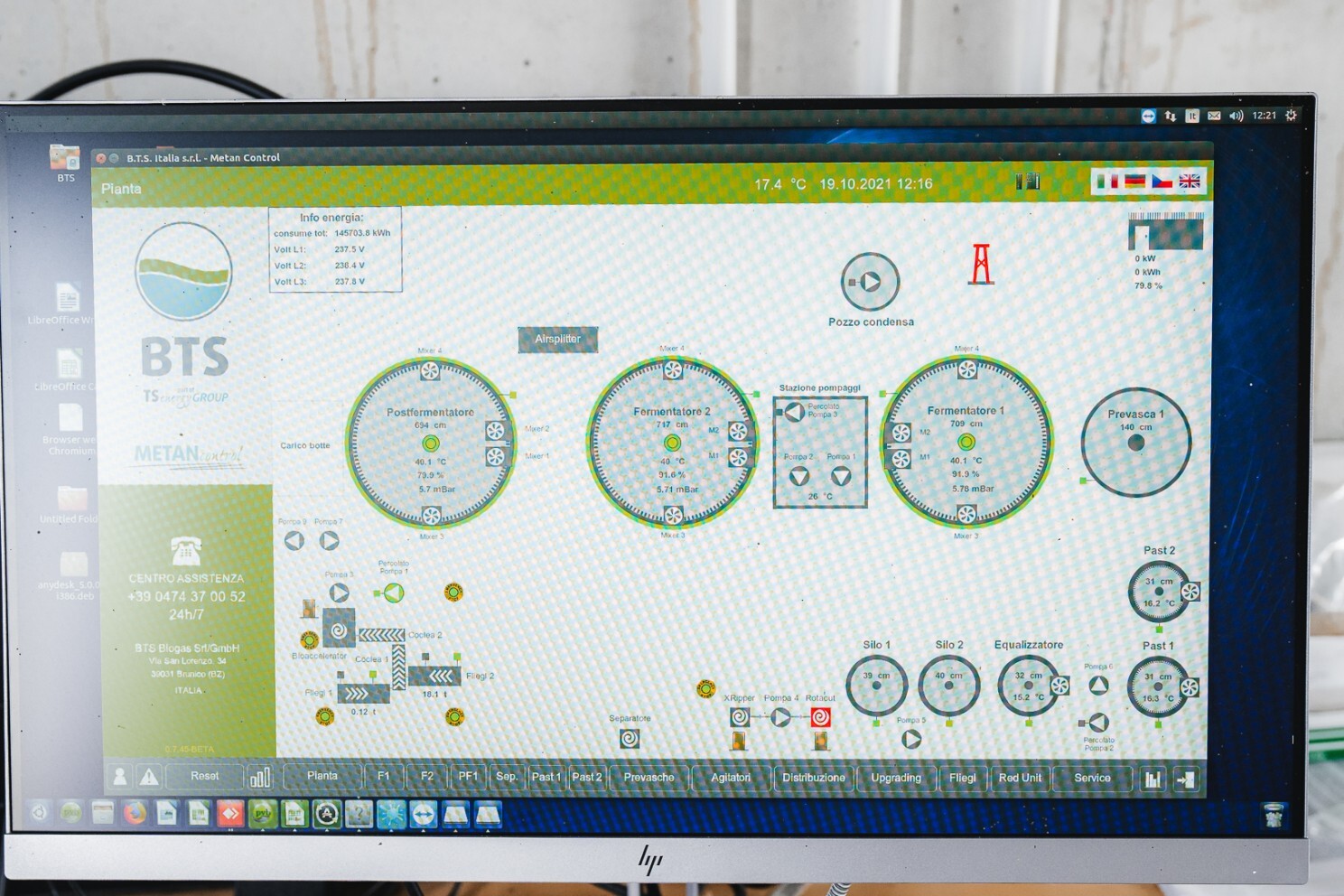 Thanks to PLC (Programmable Logic Controller) technology, the BTS Biogas automation system allows you to intervene, simply and remotely, to manage any technical or biological anomalies.
Using a customisable and extremely intuitive web interface, users can analyse any errors without going to the site.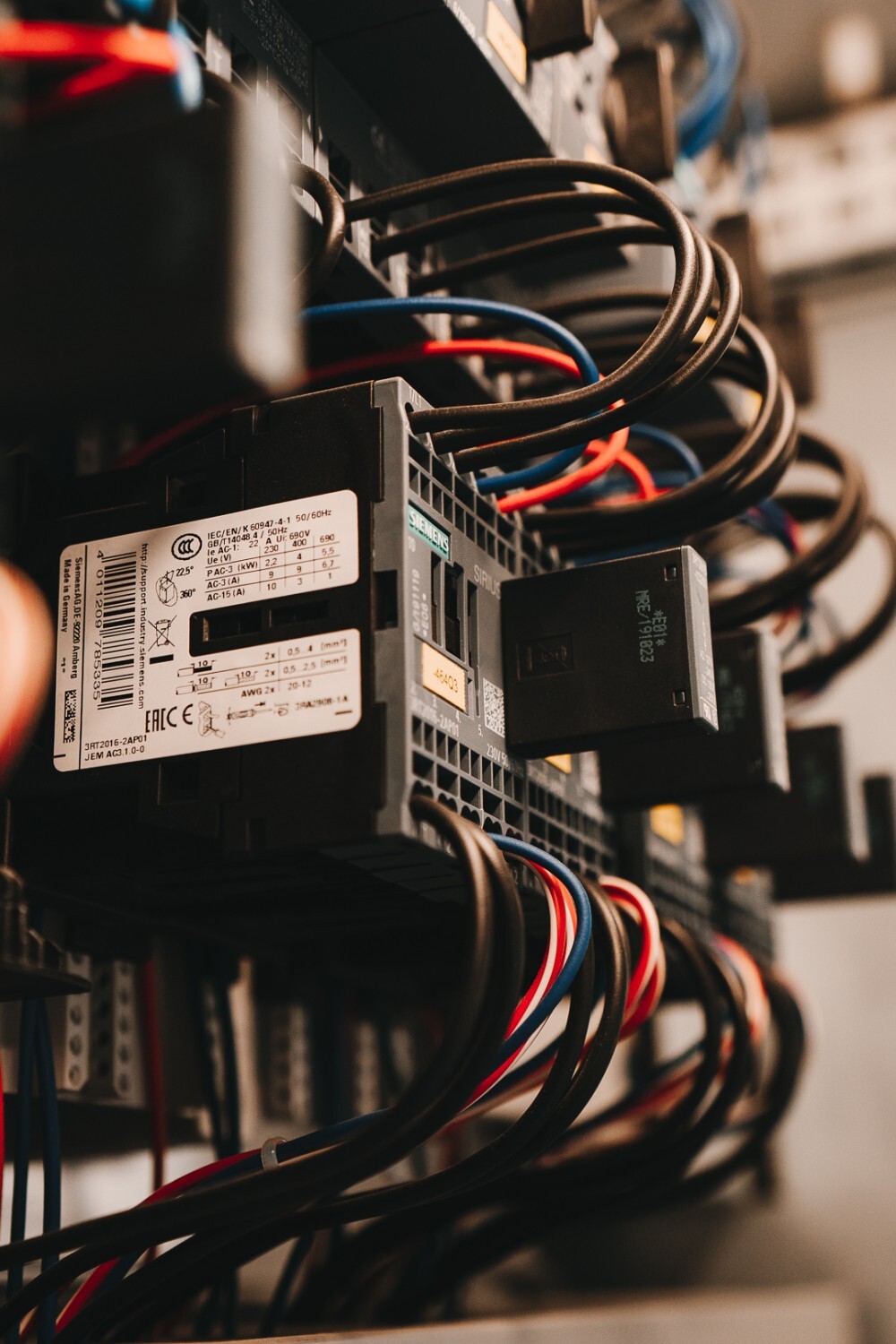 Devices equipped with PLC technology are flexible and able to integrate with the different components of the system, guarantee a high degree of security from tampering or sabotage and are resistant to various temperatures, vibrations, dust and electromagnetic fields.
Our system also allows the setting of alarms to report any anomalies that are managed in real time using detailed procedures that provide for remote intervention or the immediate dispatch of a team on site, depending on the case.
The plant software is continuously being improved by the Automation department, in collaboration with the Research & Development and Biology divisions. The modular automation system can scale from small plants to large installations, minimising intervention times in the event of an anomaly and preventing any problems from impacting the operation and profitability of the plant.