Blog | février 2022
Investing in biogas to contribute towards combatting the rising cost of bills on the path towards energy autonomy
In Italy, there are 5 billion Euro allocated to the four-year period 2022-2026 for the development of biogas and biomethane plants.
The costs of electricity and methane have tripled or even quadrupled in just a few months and the sharp rise in the cost of energy hangs like the sword of Damocles over the heads of consumers and businesses. Biogas, which has always been considered a precious resource due to the role it could play in the process of decarbonisation, is now seen in a different light, because it has taken the field in the fight against the rising cost of energy.
Indeed, in its "Environment and Energy Package", the European Commission will give the green light to the purchase and collective storage of gas and will pave the way for biogas and hydrogen. A series of compulsory discounts will be applied to biogas and those transporting gas will have to give access to producers of this fuel. Single tariffs will also be introduced across Europe, a series of measures that will give new impetus to the development of this energy source. Currently, biogas represents only 9% of the entire domestic production of gas. Therefore, its production needs to increase to reach a situation in which at least 25% of domestic gas comes from this source by 2030.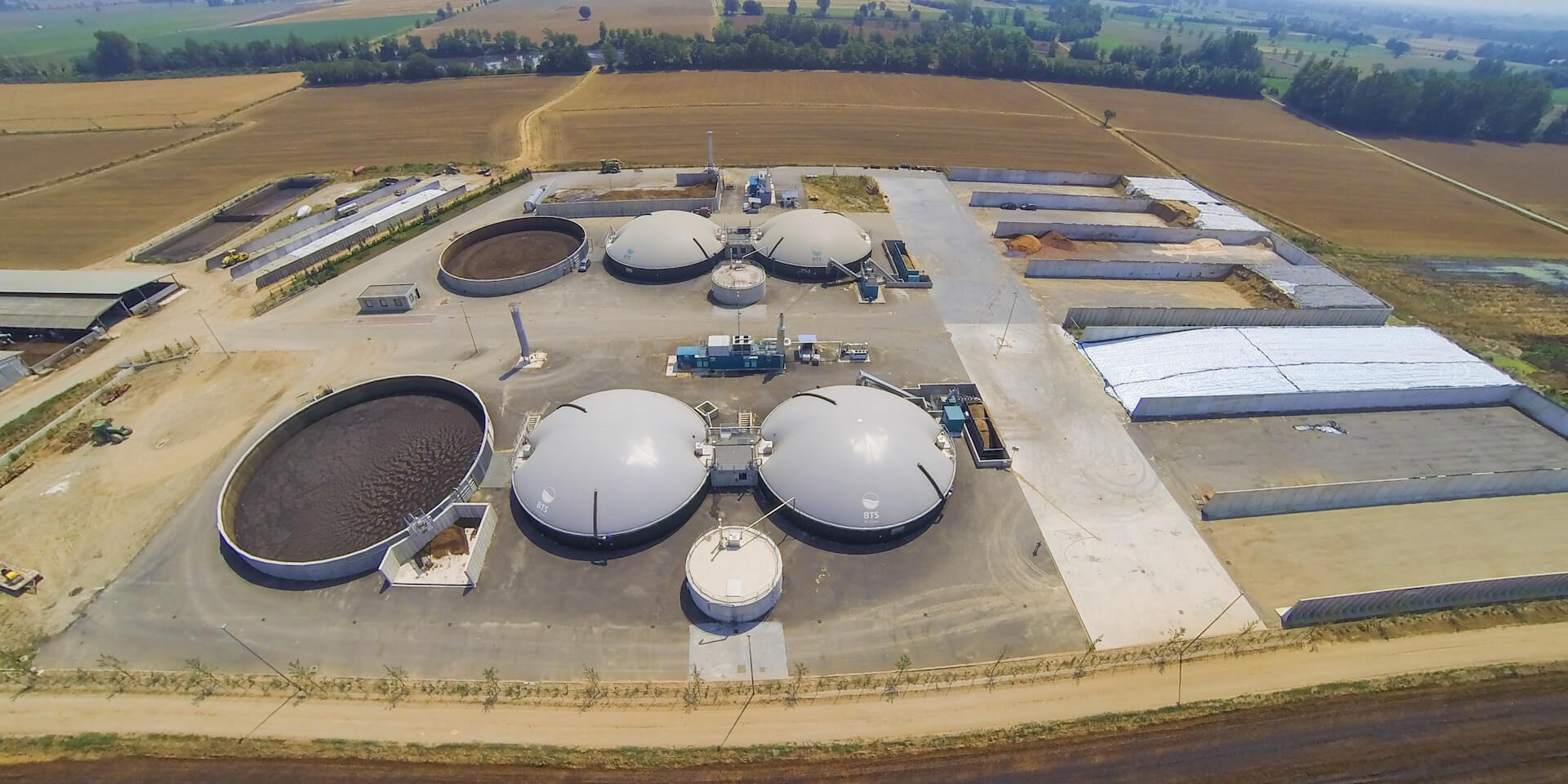 To achieve these challenging objectives within 8 years, we need to develop the biogas supply chain not only on a national level, but also locally. According to data from the CIB Study Centre, 4.5 billion Euro have so far been invested in Italy for the construction of about 2,000 biogas plants, 80% of which produces energy from agricultural waste. However, for the four-year period 2022-2026, further investments of approximately 5 billion Euro are planned for the conversion and construction of new plants in order to achieve biomethane production equal to 2.3 - 2.5 billion cubic metres, starting from the 236 million generated today. However, there is still much to do to achieve energy autonomy and to gradually reduce air pollution.
We at BTS Biogas, who have been operating in this sector for more than 25 years, are also staunchly determined to do our part. Thanks to the financial strength of our new American owners, we have expanded our business model by entering the market as investors. In fact, we have decided to make our capital, our experience and our technological skills available to encourage the development of projects for the production of biomethane.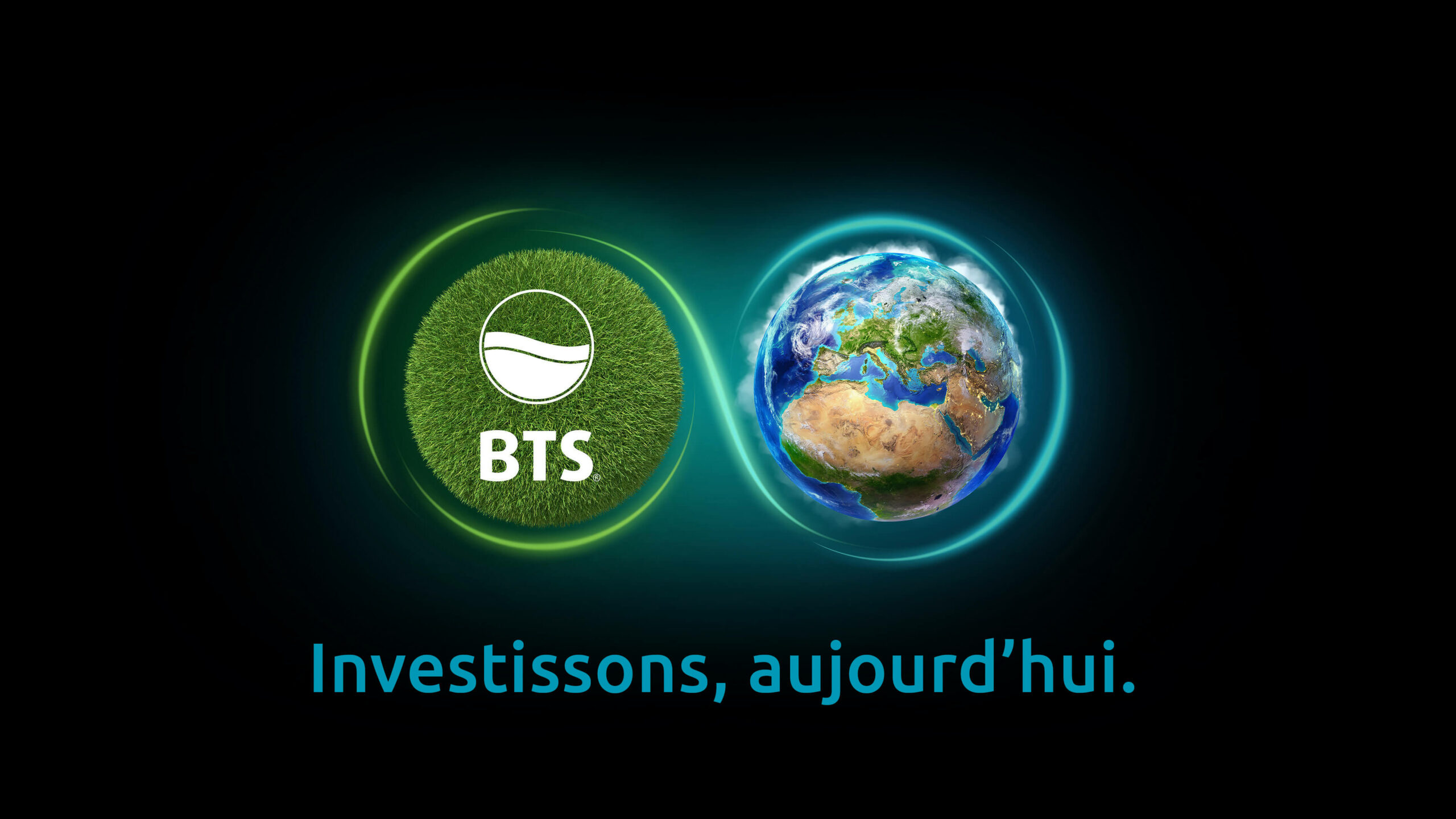 With this in mind, we have launched "Investiamo, oggi" ("let's invest, today"), a new formula that is aimed at farms, the food industry, large-scale distribution, businesses, municipalities and municipally owned companies that produce organic waste to support them in the implementation of biogas and/or biomethane projects, giving tangible form to the concept of a circular economy.
We are personally committed to promoting the development and acquisition of greenfield or brownfield projects, whether already authorised or in the authorisation phase, by providing our financial means and the ability to build and manage complex plants.
However, our commitment is not limited to Italy: we also operate this business model abroad. Our American partner, Bioenergy Devco, has obtained a 100 million dollar loan from Irradiant Partners, an alternative investment manager operating in infrastructure, private equity and climate credit. These funds will support the development of new plants to encourage the valorisation of organic waste and reduce greenhouse gas emissions in North America.
In fact, the American renewables market has registered a record 2020, despite the pandemic, and has seen natural gas take the lion's share as the main source of green energy production, hitting figures of 41%. Corporate commitments towards decarbonisation have also increased overseas and, under Biden's presidency, the United States officially rejoined the Paris Agreement last February.
If we want to achieve the decarbonisation goals and fight the energy crisis, we must all take a step forward: we must invest to grow our sector and we must work as a team to continue developing innovative technologies. In this scenario, the institutions and the PNRR (National Recovery and Resilience Plan) will play a fundamental role in achieving energy autonomy.