MEMBRANE COVER PROMOTION:
order today and install when needed
Among the maintenance to be carried out at least once in the life of a biogas plant is the membrane cover change.

The membrane used as a cover for the digester must be made in compliance with the regulations, meet safety requirements and ensure plant productivity.
Its approximate duration is about 10 years. As this deadline approaches it is therefore important to keep its tightness and intactness under control: if damaged it can cause a loss in efficiency, including stopping the plant's production.
One aspect to manage is time: several days can pass from the need to intervene and replace the membrane cover to when the activity actually takes place.
However, we have studied an ad hoc solution also for this problem, creating a special package that involves the purchase and availability of the right membrane for your digester, which will be changed when necessary, practically eliminating waiting times.
What are the benefits for the plant manager?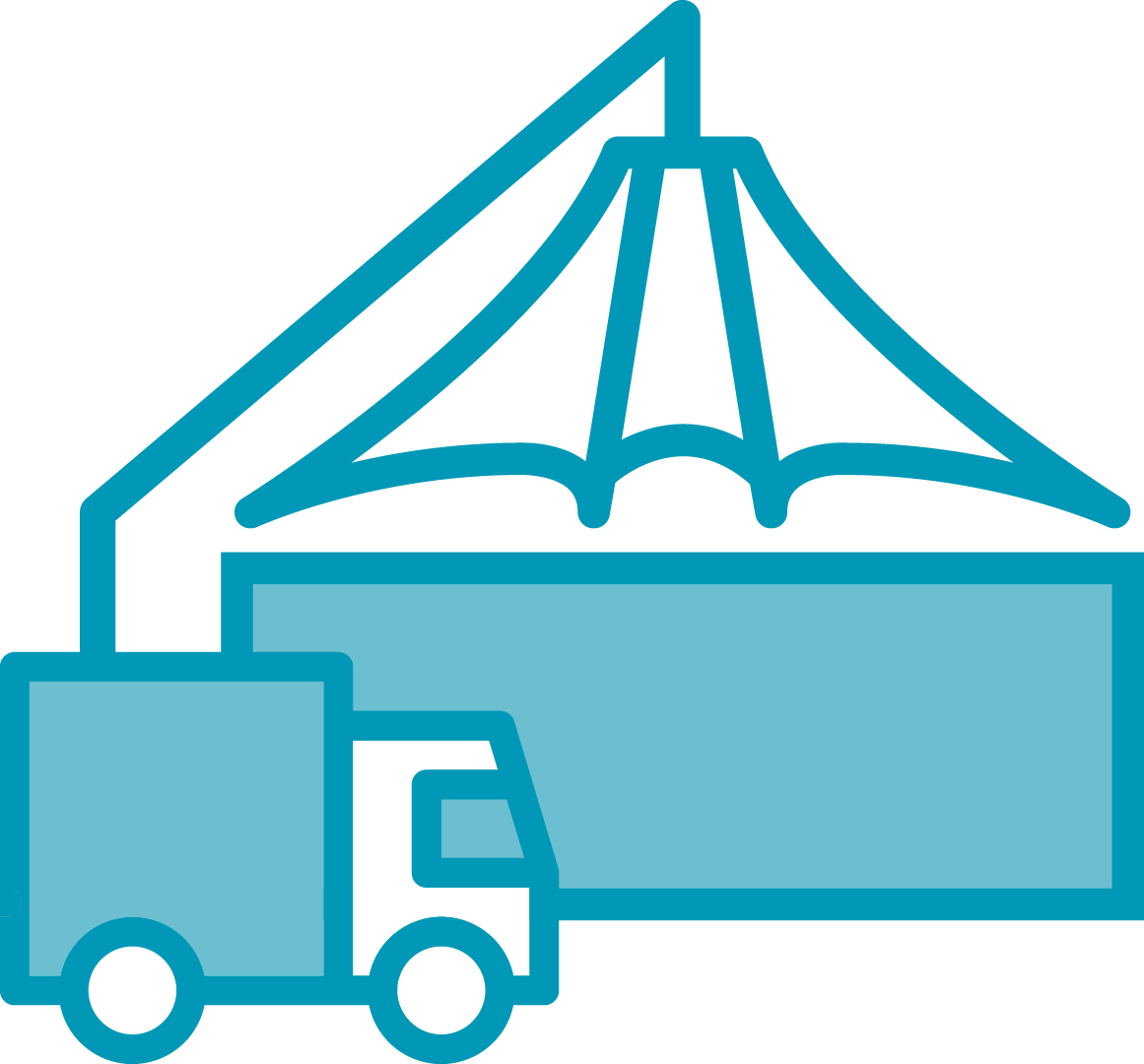 MEMBRANE COVER CHANGE IN JUST 1 DAY
Buy the canvas now, save 40 days of waiting, when you need it and we guarantee replacement in one day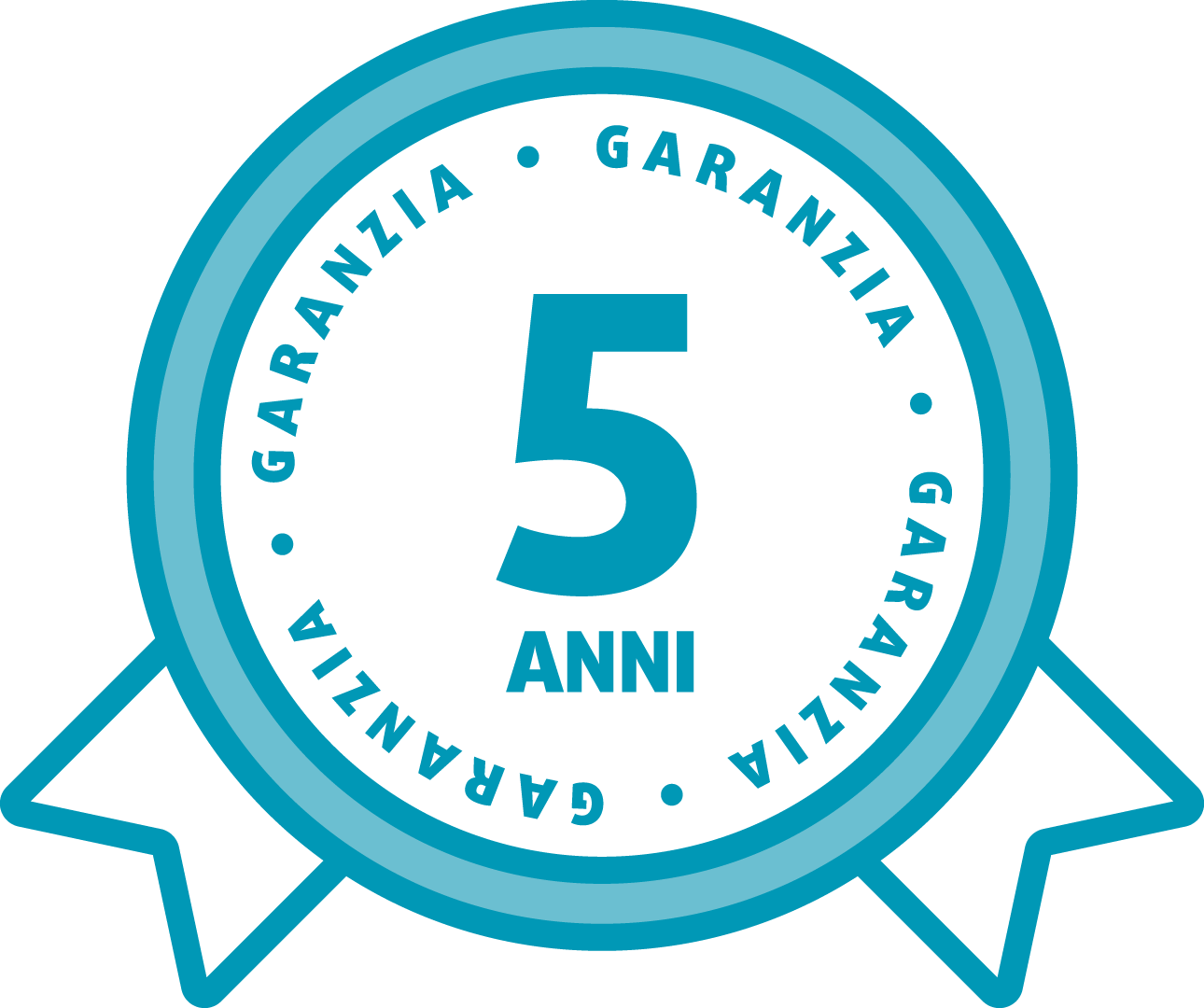 We guarantee the fabric for 5 years, protecting you against any defects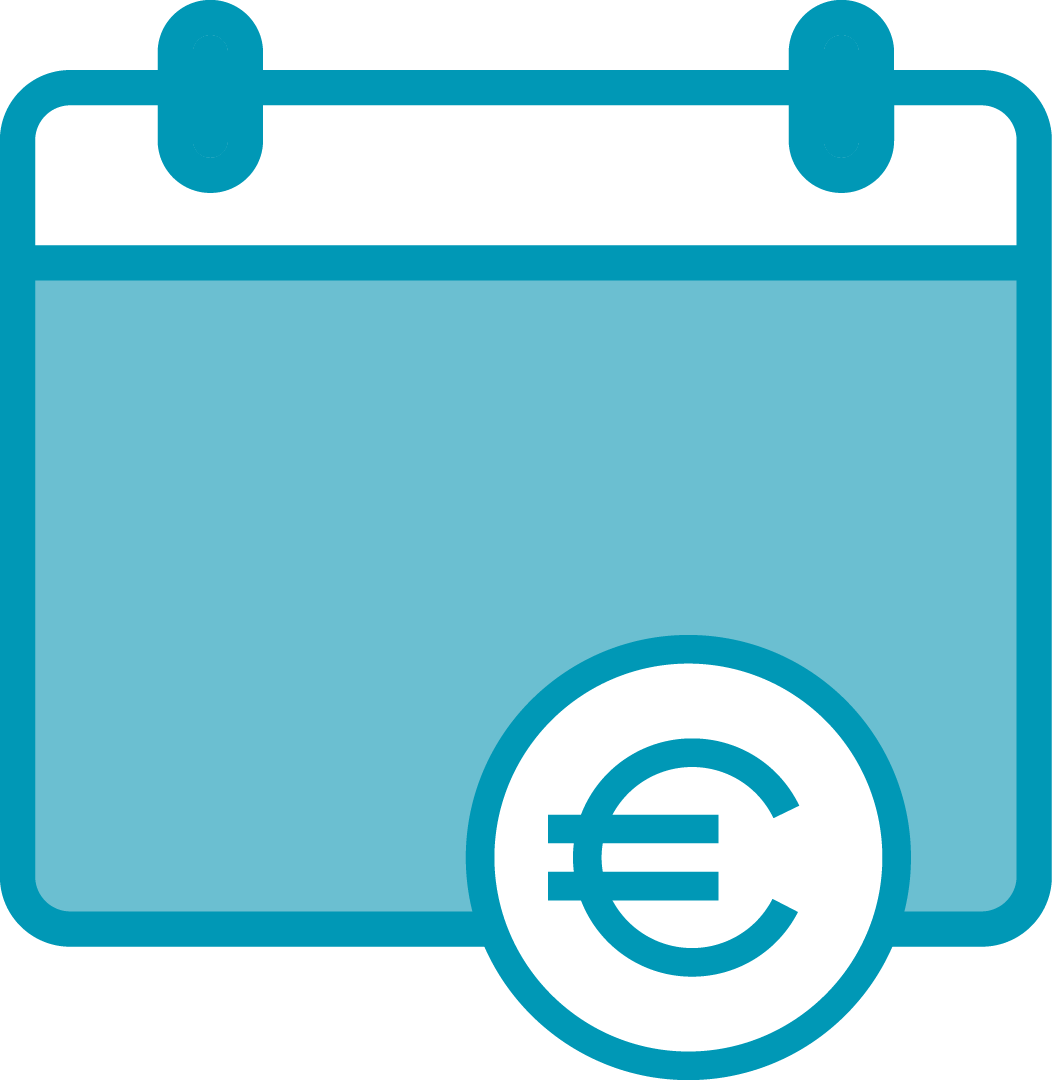 We offer the opportunity to pay in convenient interest-free instalments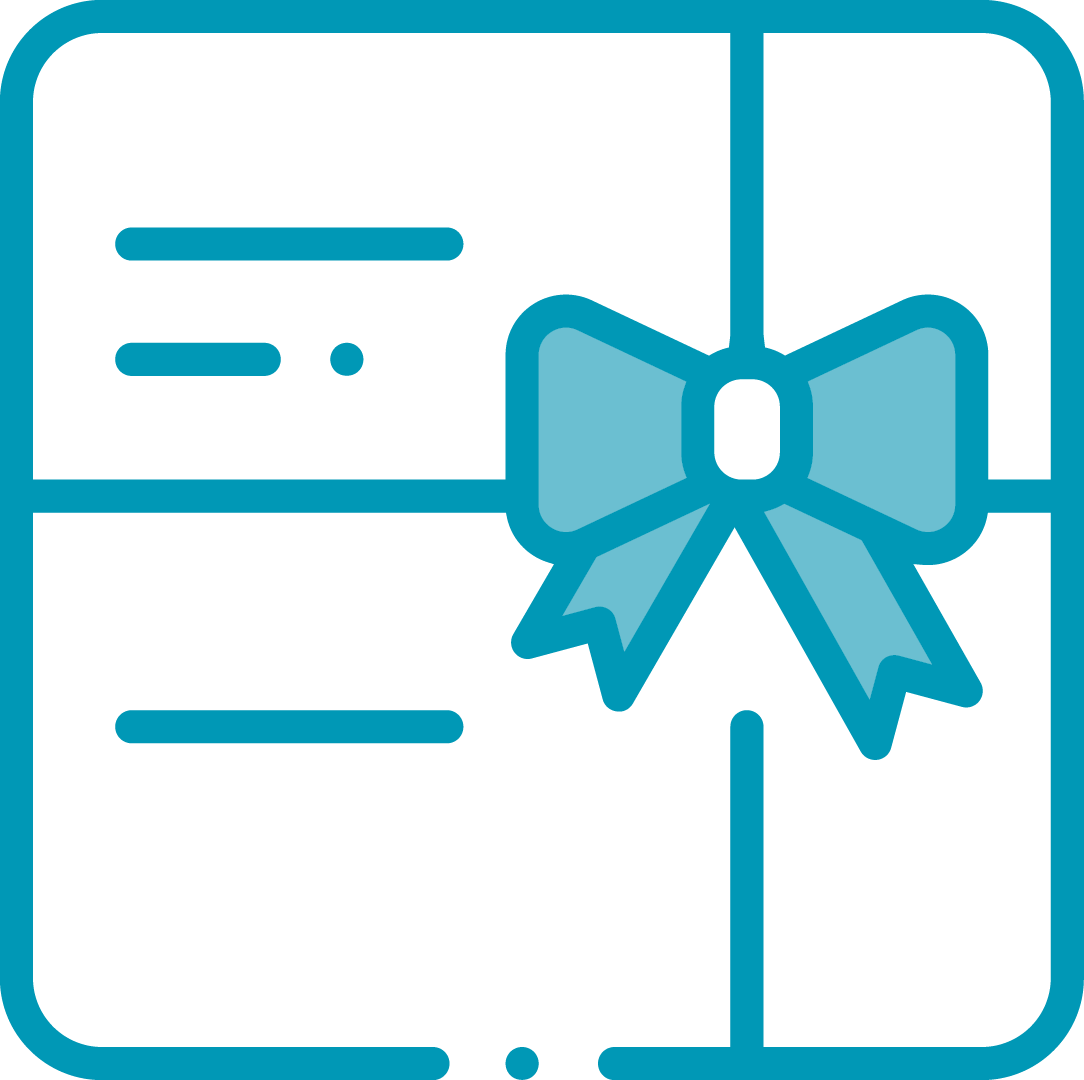 after replacing the membrane cover it is necessary to use an additive to break down sulphur (H2S): we will give it to you for free!

Ask our AFTER SALES TEAM for information.
Always available 24/7.