Renewable energies for a greener world
What are renewable energies?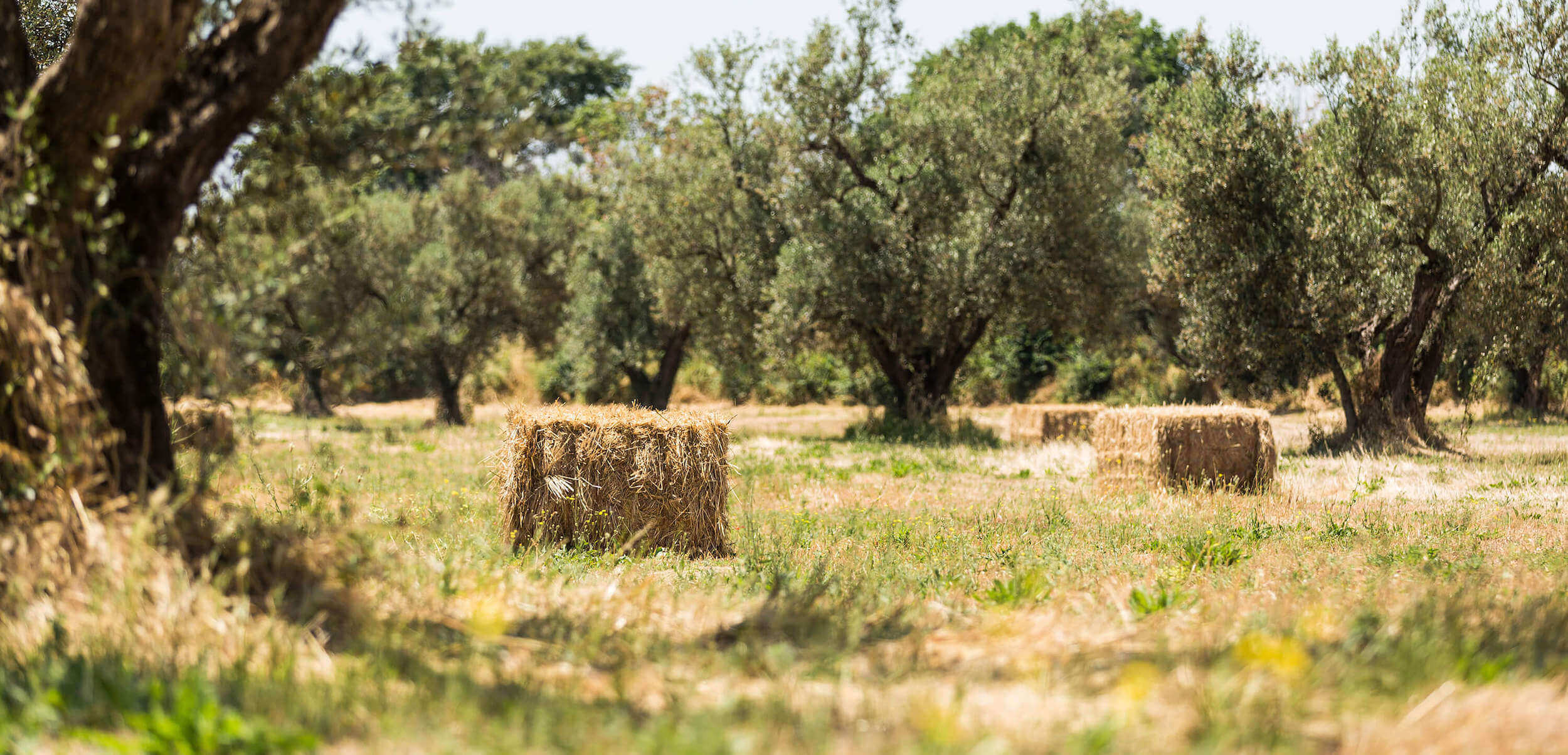 Renewable energies are energy sources that are an alternative to traditional ones produced by fossil fuels such as oil, coal and natural gas, or nuclear fuel.
The term renewable indicates energy that can be regenerated, or the use of resources that by their very nature are reintegrated in a human time scale.
In this sense, they are to be considered non-exhaustible.
These are clean energies that ensure a lower impact and greater respect for the environment.
They come from natural resources, such as solar radiation, waterways, geothermal heat or organic residues.
This energy is also called green energy, precisely because of its natural origin and respect for the environment.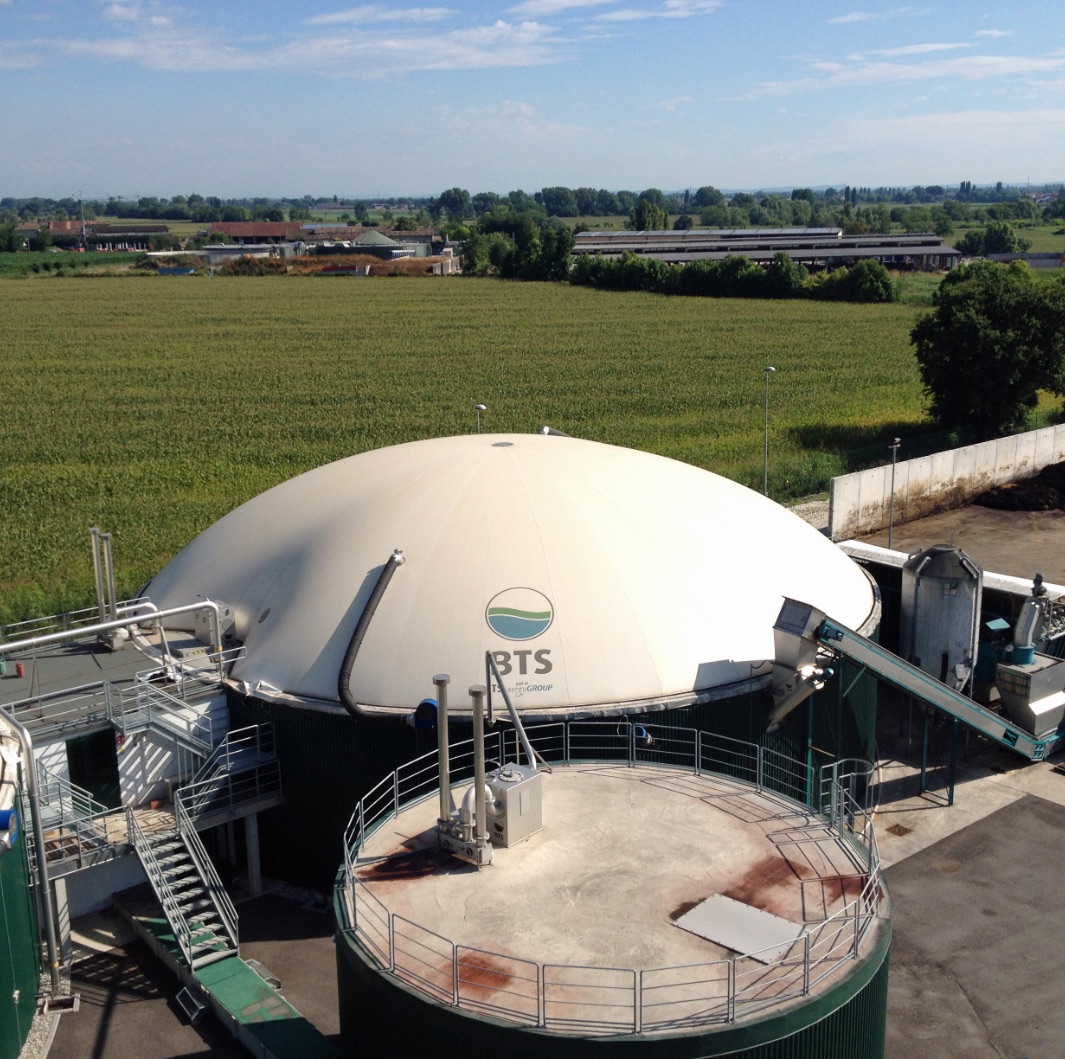 The choice of renewable energy is considered the future energy model, for a world increasingly in search of sustainable development.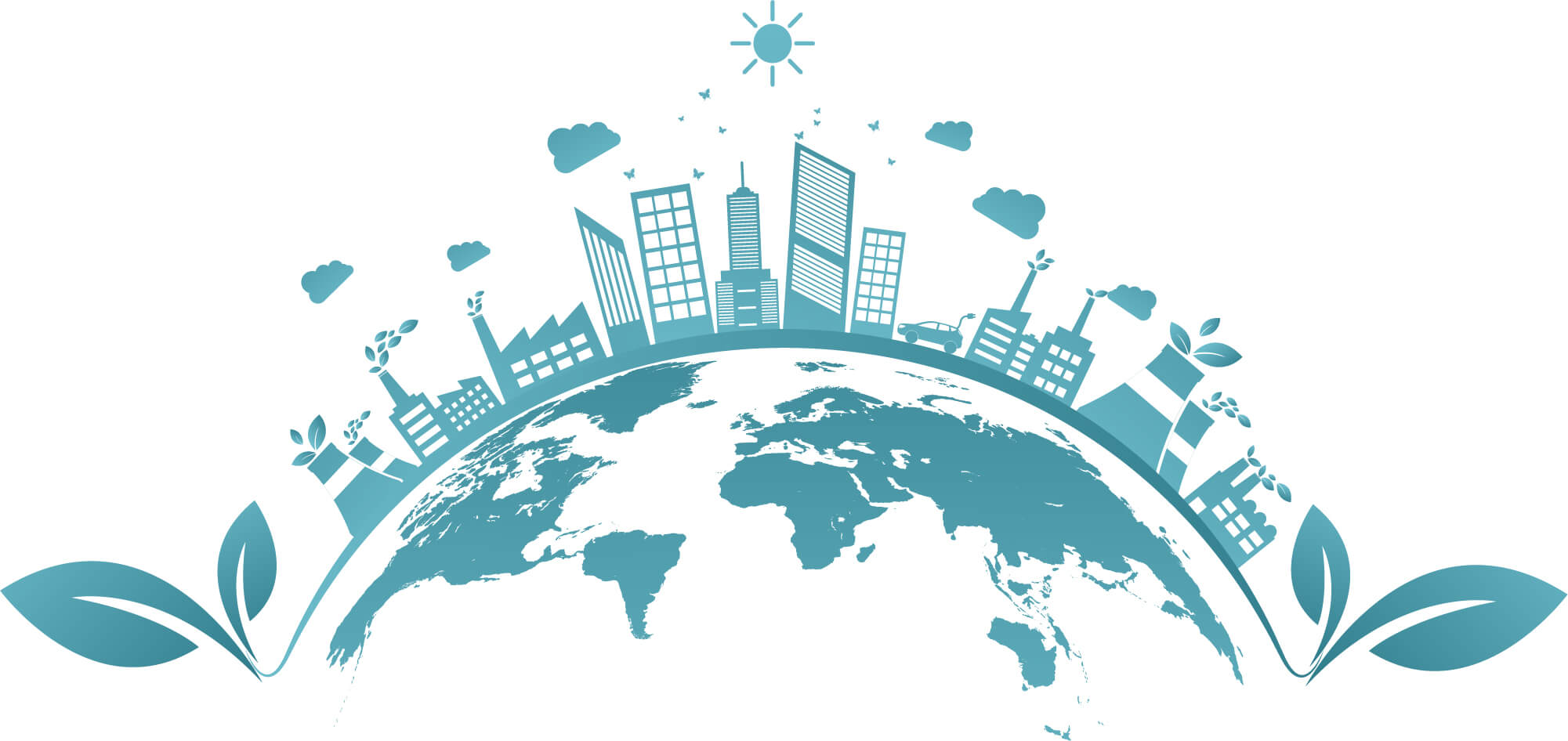 As part of the energy mix, renewables give the greatest benefits among the usable energy sources.
The benefits of renewable energies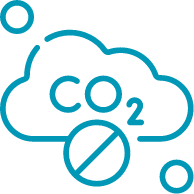 Green energy does not result in CO₂ emissions
No polluting emissions, and therefore a strong reduction in environmental impact.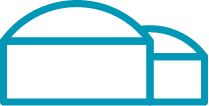 Renewable
Renewable energy does not need to be supplied and is consumed where it is produced.

Different sources of energy combined
Different sources of clean energy can be used in synergy. Each of the technologies contributes to the formation of the energy mix by exploiting its own specific characteristics.

Elimination of waste to be disposed of
During the production process, there is no waste or harmful waste to manage, an aspect that means good savings on waste disposal costs for enterprises.

Limited investments
With the advancement of technology, plants require less and less economic investment, becoming affordable even for small and medium-sized enterprises. In addition, economic savings and optimization of corporate energy management are ensured in the medium to long term.