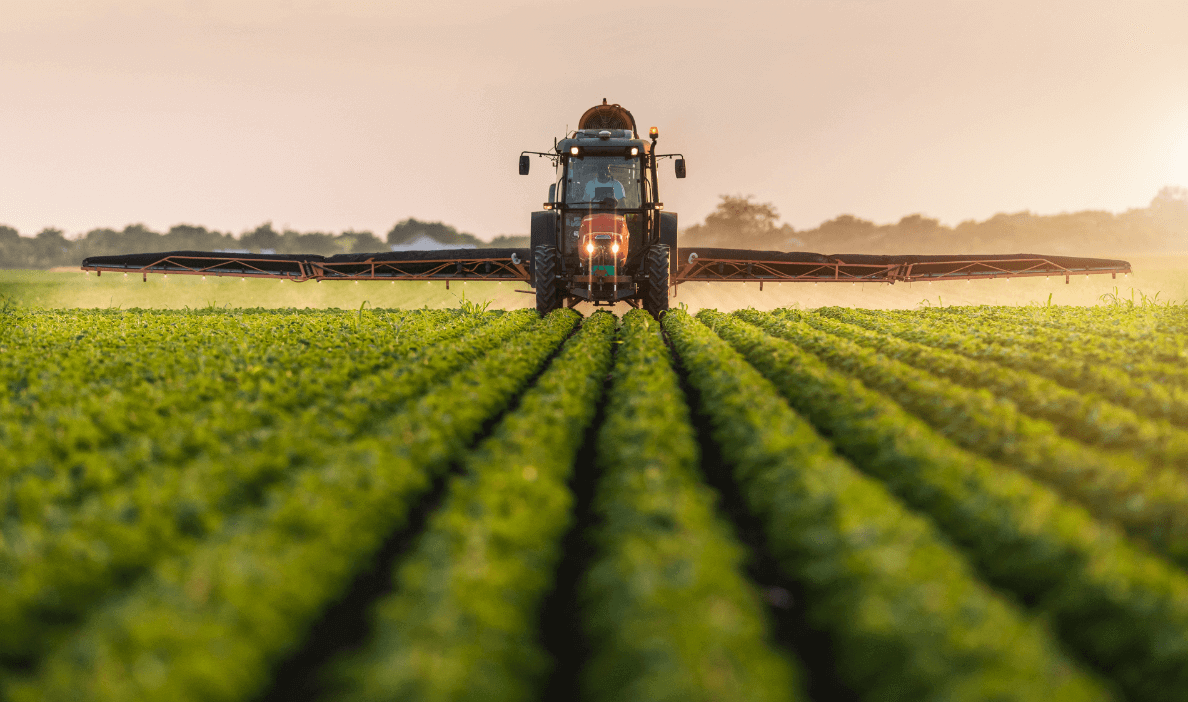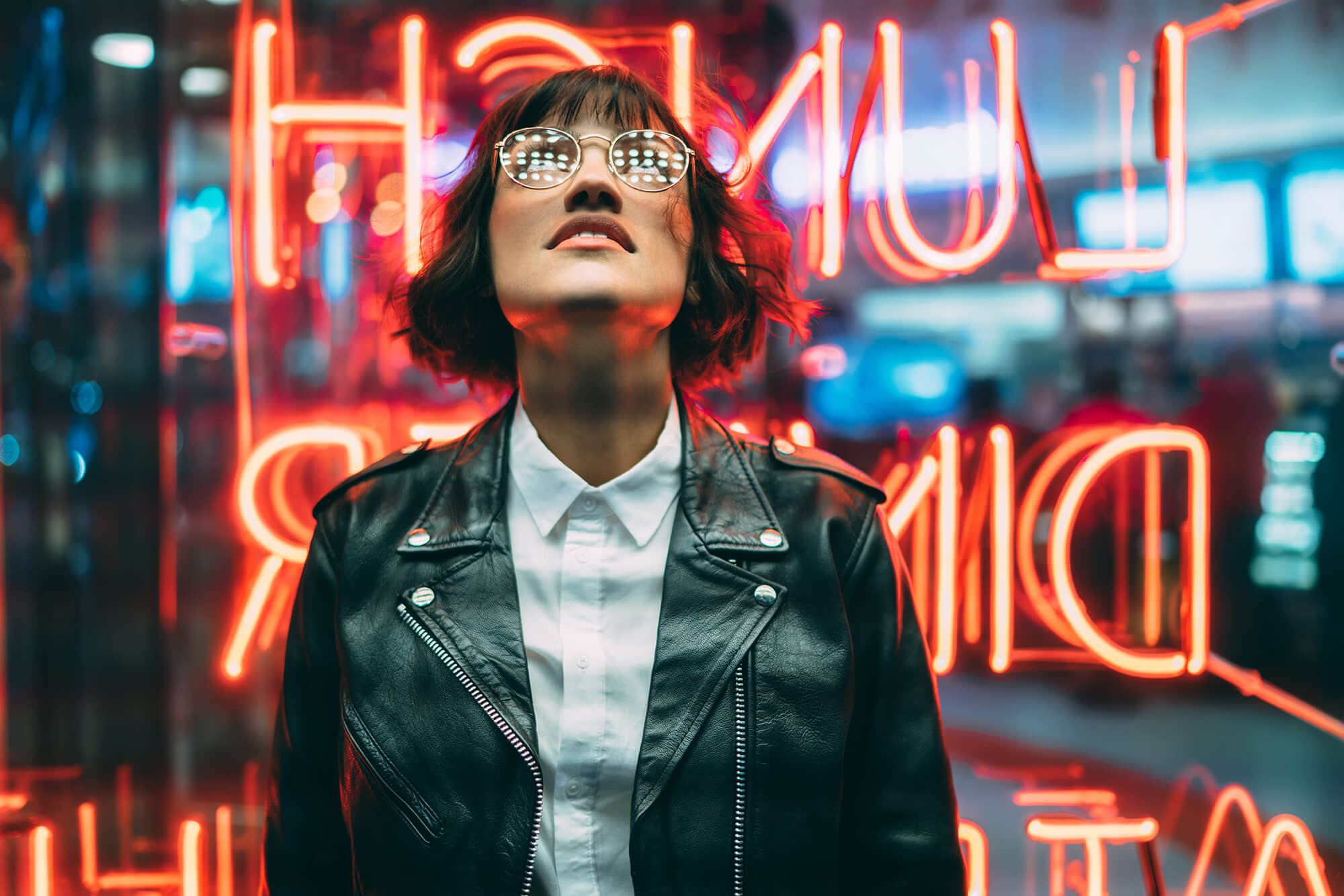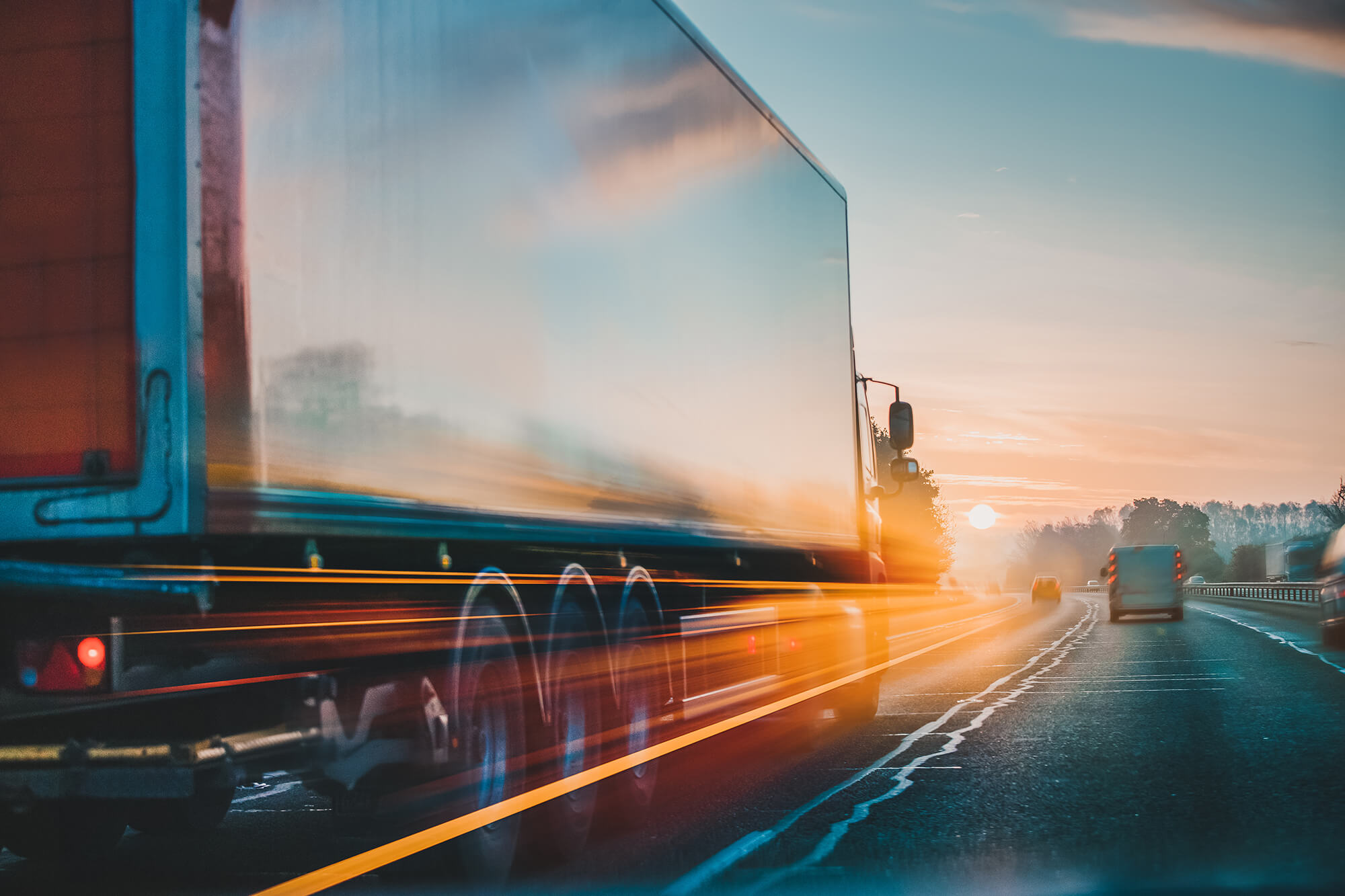 We build and manage biogas and biomethane plants, in Italy and around the world. We are BTS Biogas, a leading corporation in the renewable energy market for over 25 years.
Cornerstones of every activity: full respect for the environment and nature, the guarantee of a high level of biogas production and maximum operational reliability to ensure the principle of the circular economy.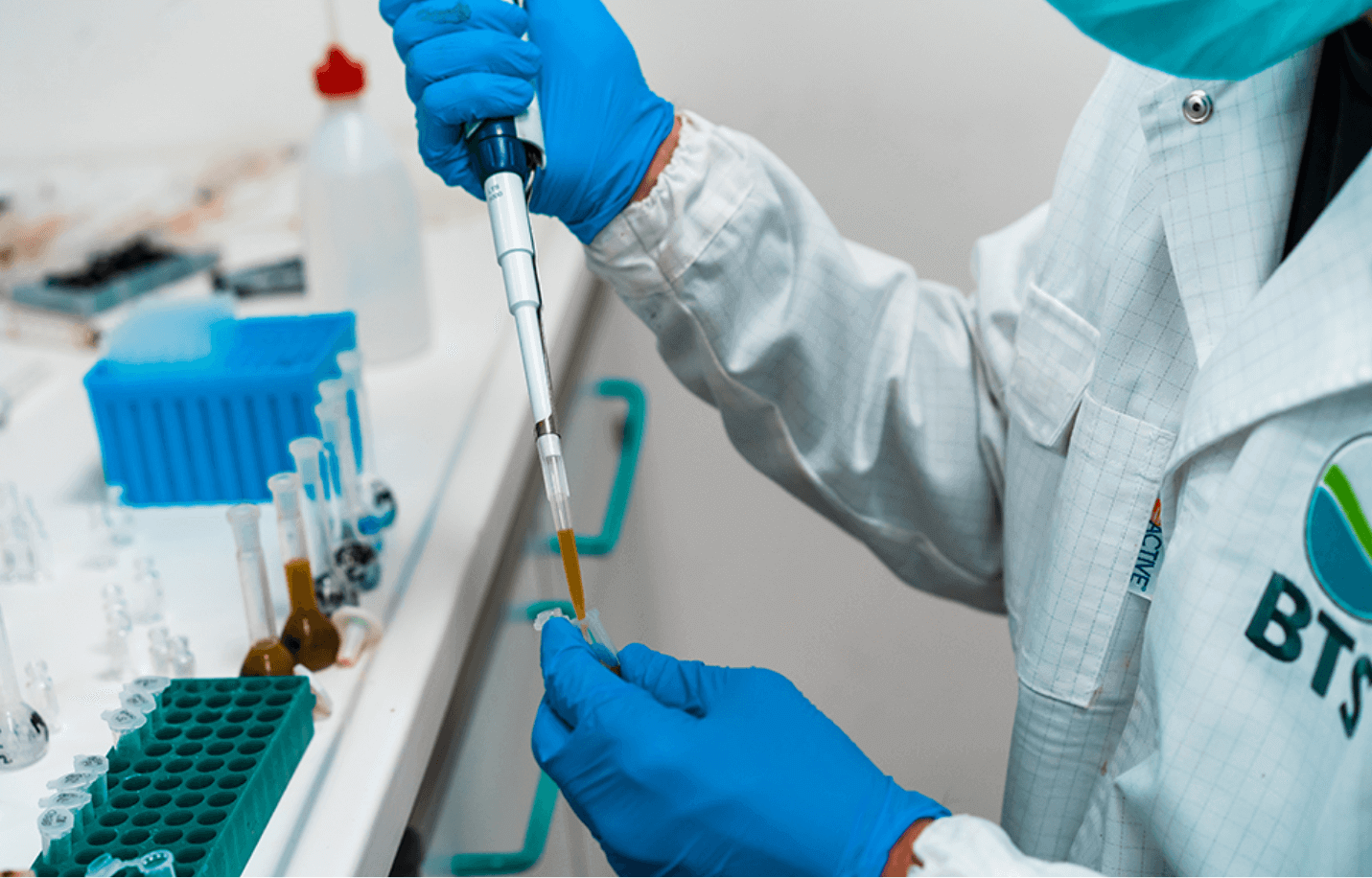 The pioneering spirit, together with a constant need to innovate and respond to the needs of the market, led us to create METANlab, the first laboratory in Italy dedicated exclusively to biogas.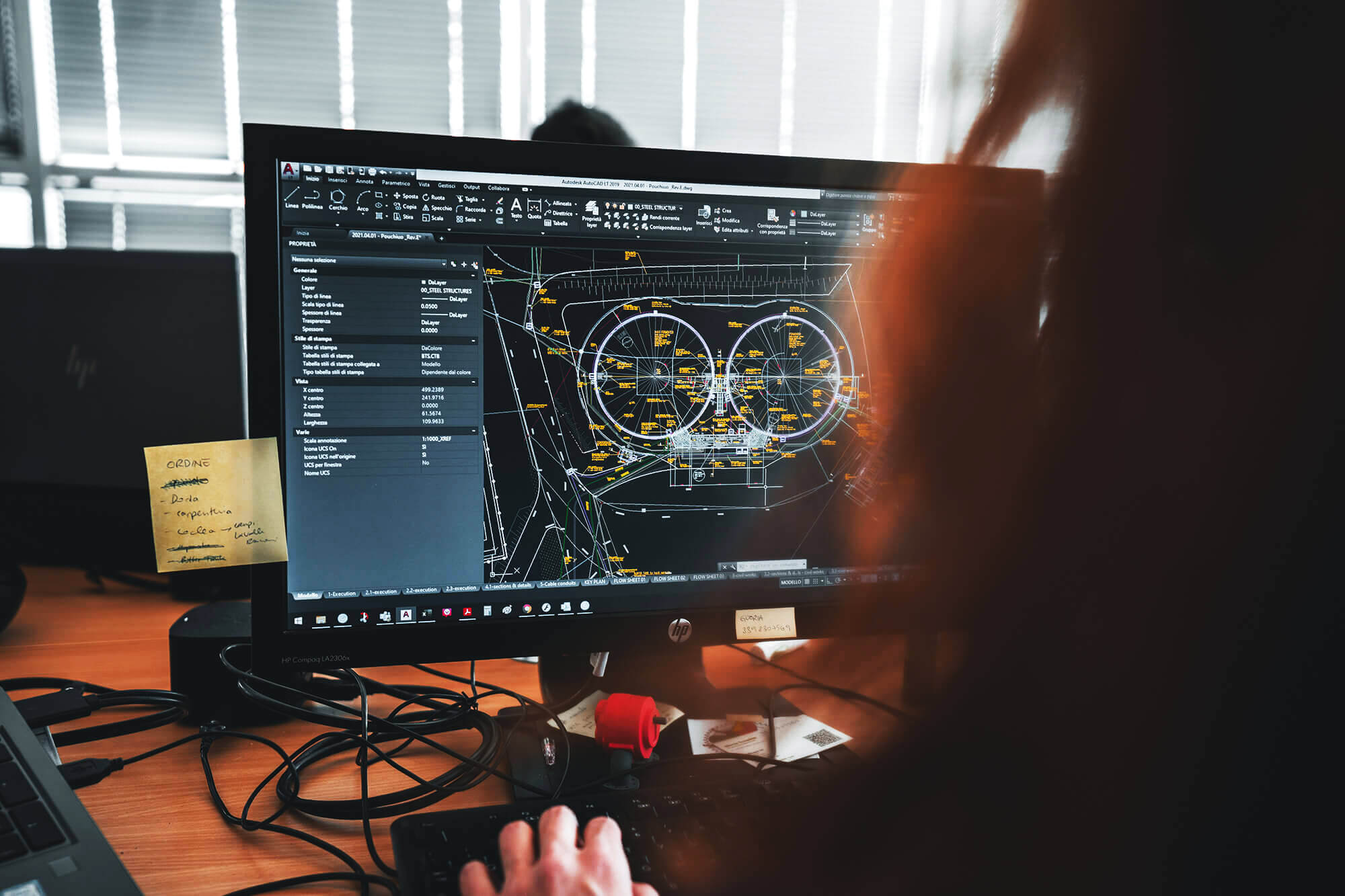 Every day, through scientific techniques and methods, we optimize performance and yields for an increasingly innovative and accurate design and management of the plants.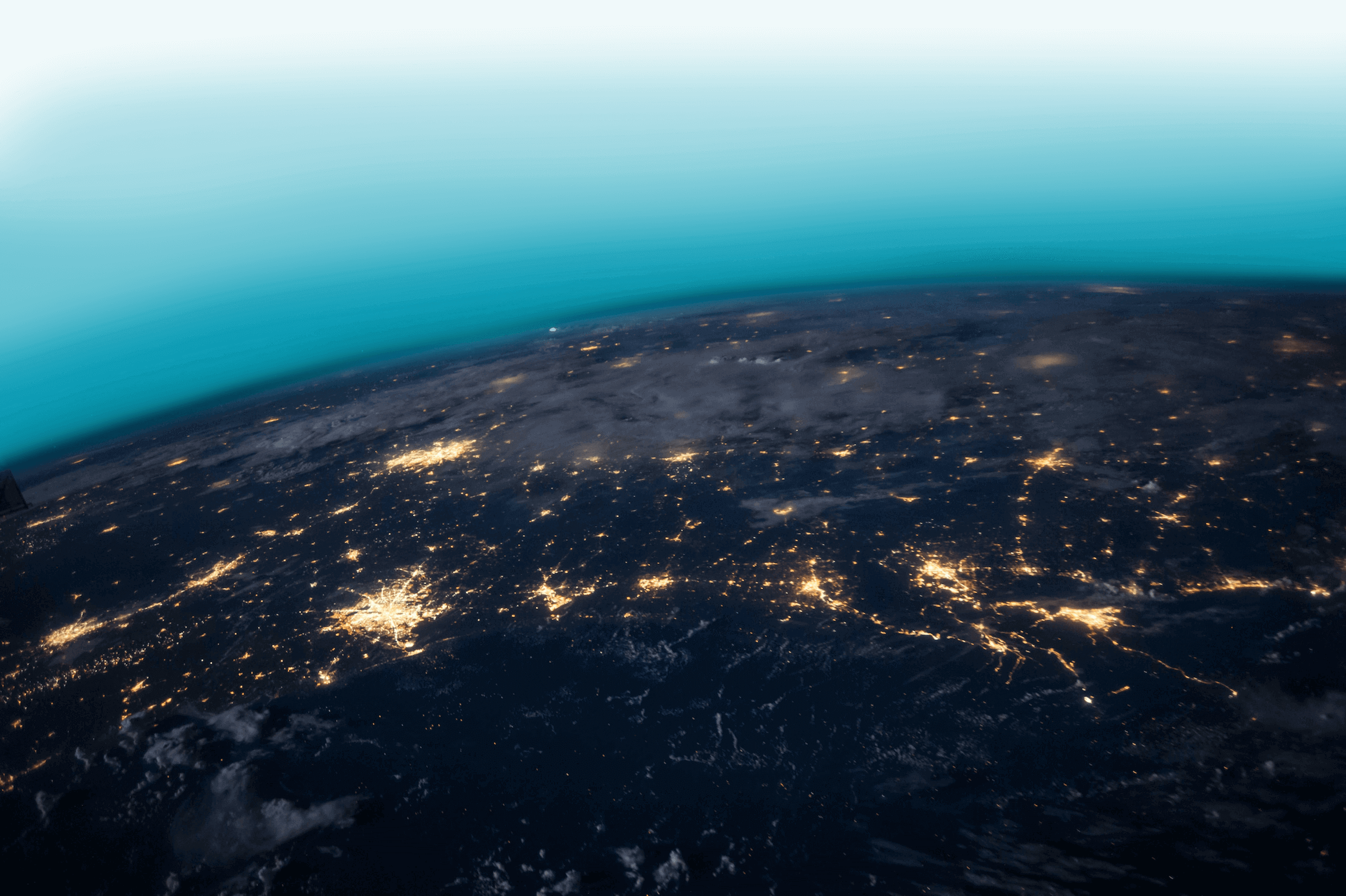 Today, BTS Biogas has more than 100 employees, distributed between the headquarters in Affi (Vr), the office in Bruneck (Bolzano) and its companies in France, in UK and in US. IT - FR - UK - US Years of experience Plants in the world Service contracts Logistics center Laboratory Analysis per year International patents
Biology. Technology. Sustainability.
From 1996 to today, the history of BTS Biogas
Over the 25 years of activity in the industry we have grown and constantly expanded to become the solid and concrete reality that we are now.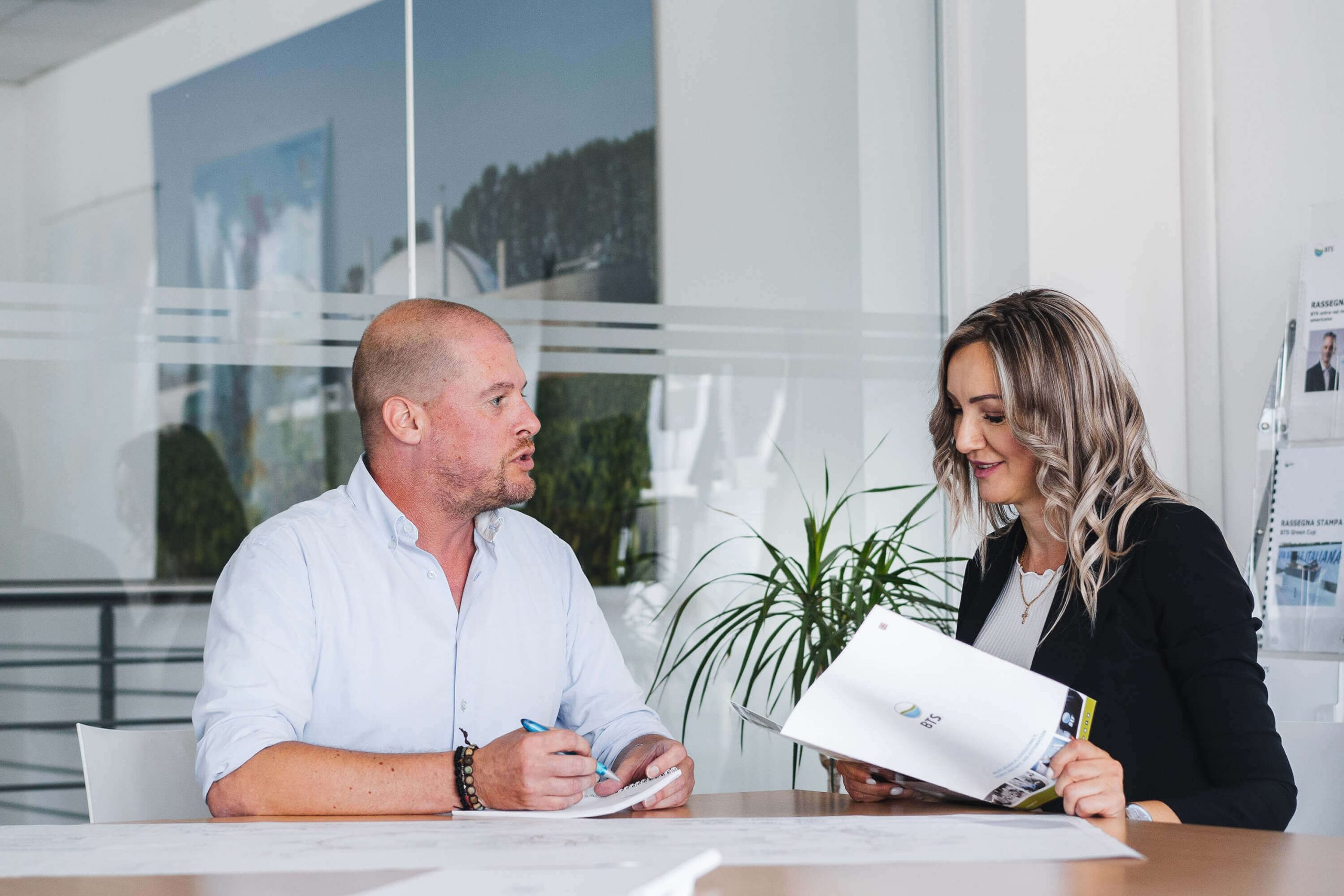 Do you have a project to realize and would you like a partner?
We at BTS Biogas can be by your side
We construct plants as an EPC contractor.
We develop projects in all sectors.
We invest directly in the construction and management of plants, proposing different business solutions for existing or newly built plants.