The work we do every day at BTS Biogas contributes in a sustainable way to the realization of the circular economy through the valorization of waste, the production of clean energy and the reduction of emissions.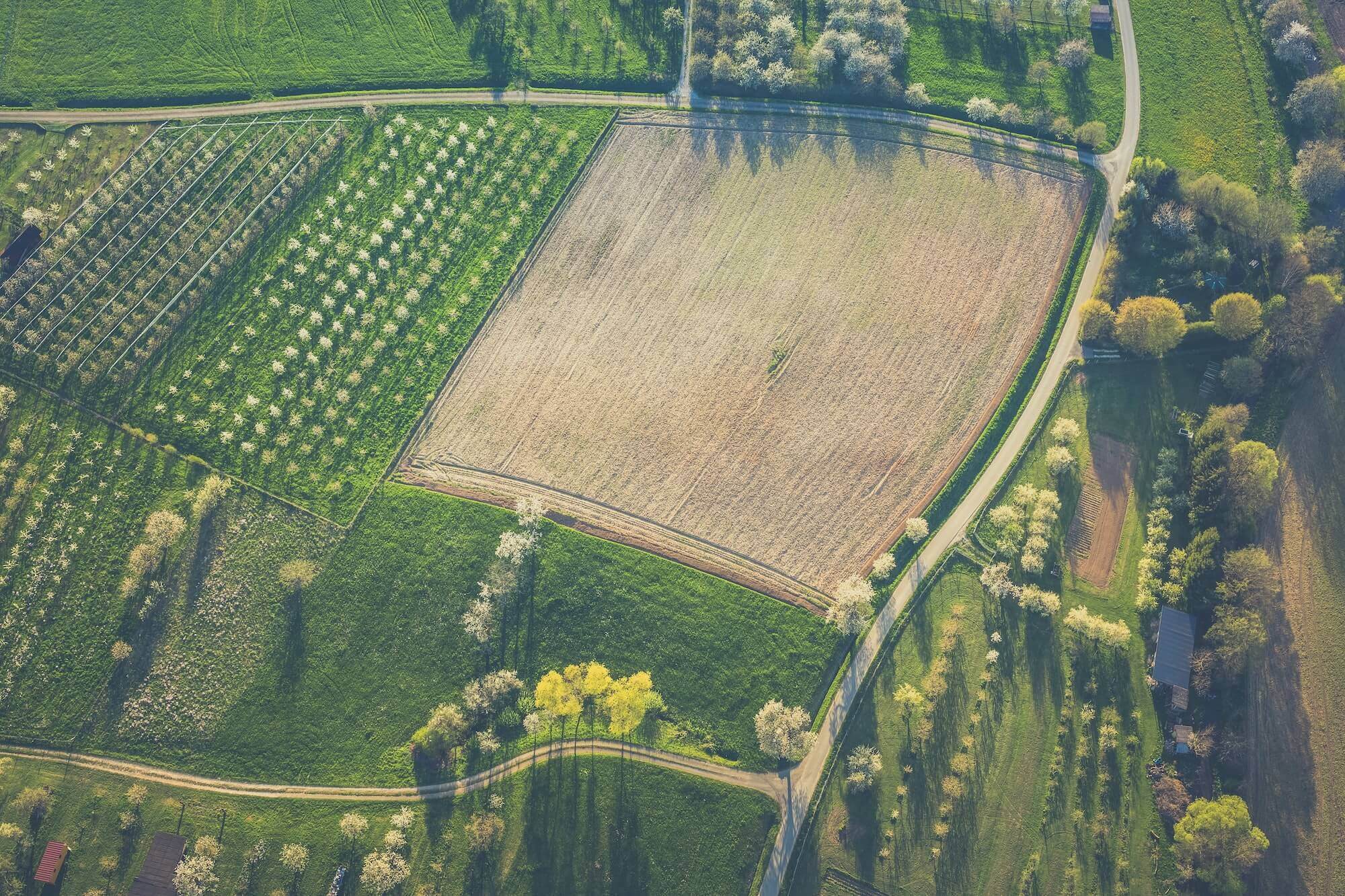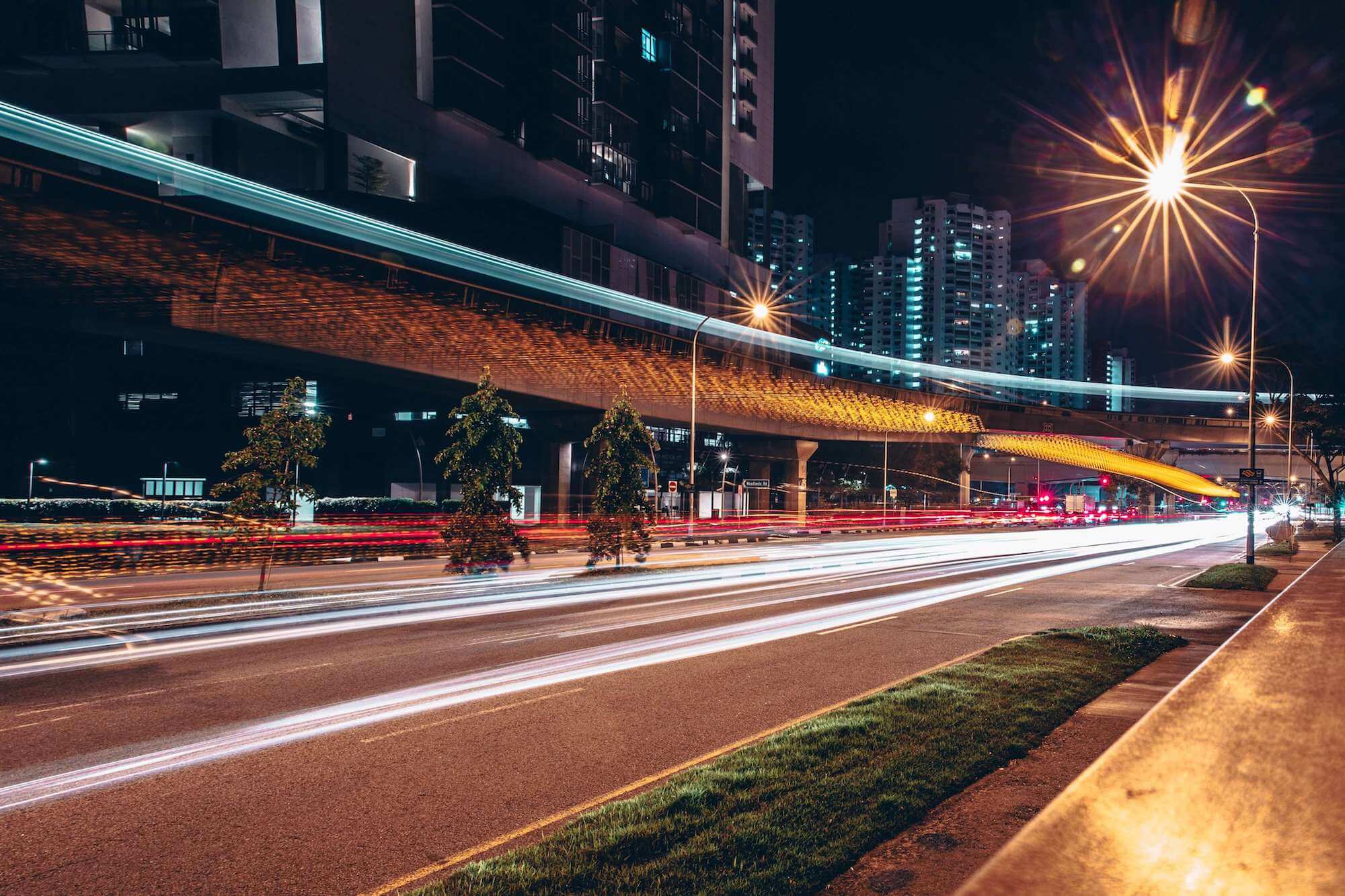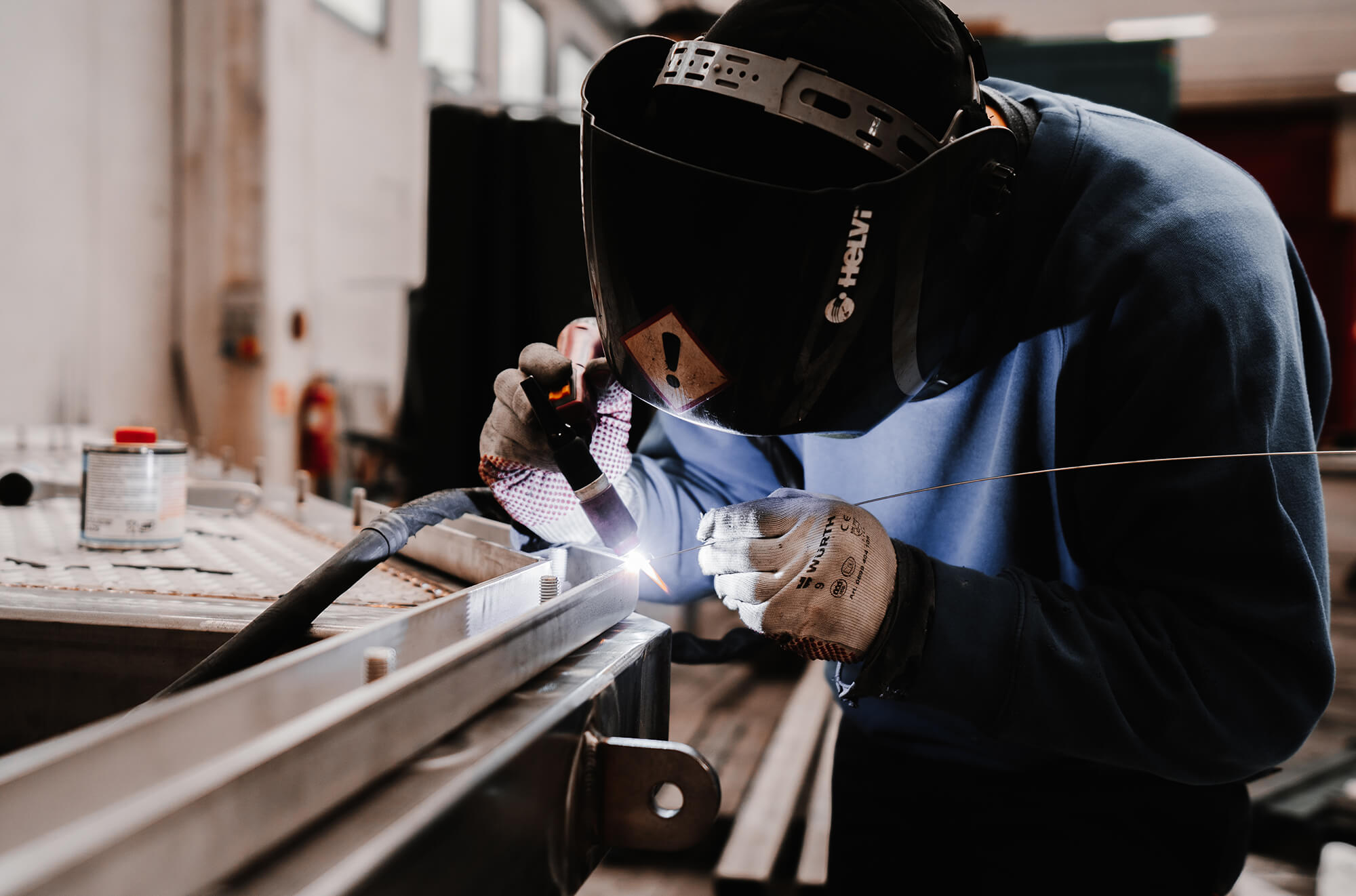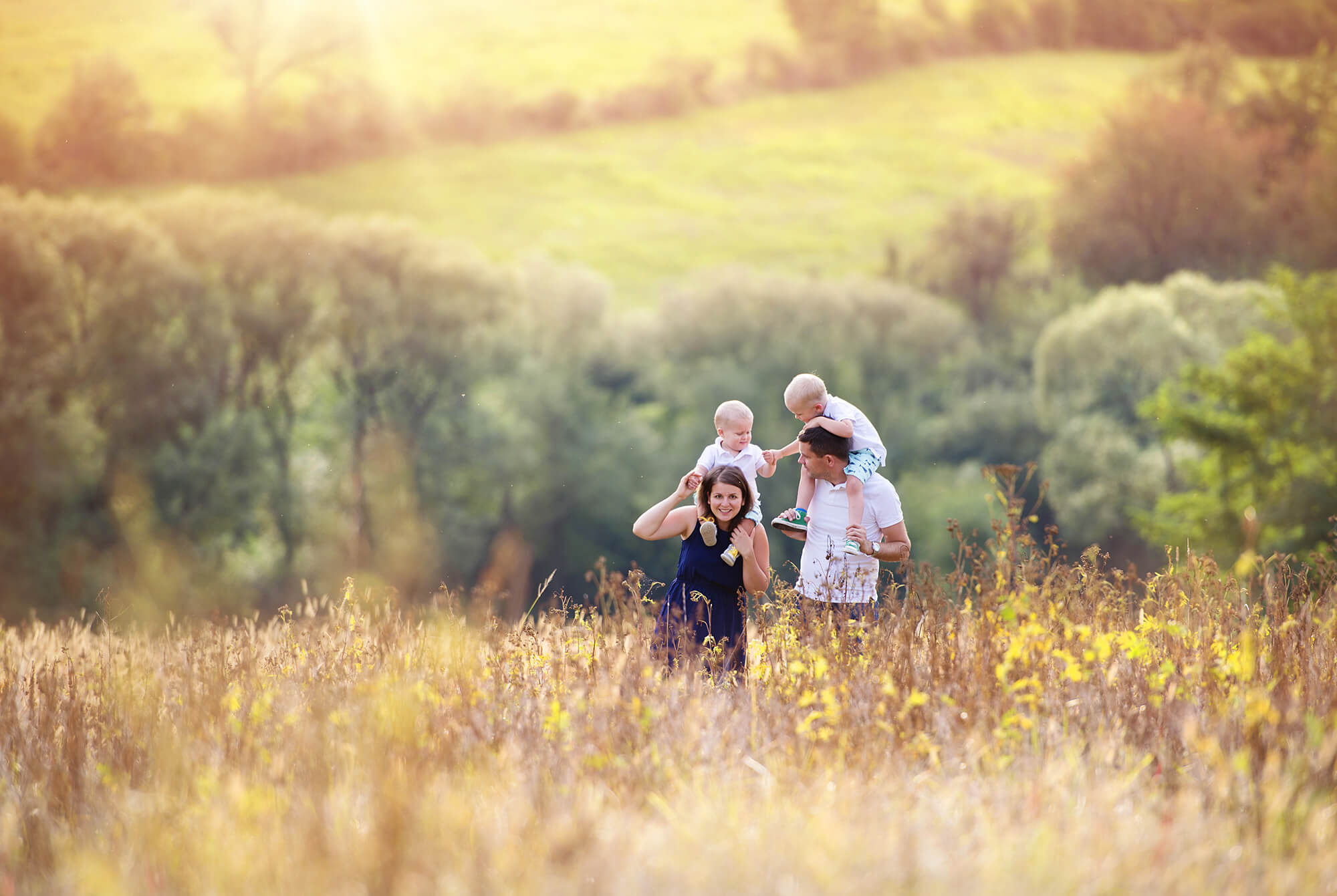 A constant commitment to make a real contribution to the achievement of common objectives on the climate and to the protection of the planet.
Through the anaerobic digestion plants we give value to the by-products of agricultural and agro-industrial activities to transform them and reintroduce them into the production cycle.
By processing the incoming products in the best possible way, it is possible to produce energy in a sustainable cycle, satisfy customers with high profitability and valorize outgoing products to create environmental benefits, such as the reduction of emissions and protection of the soil.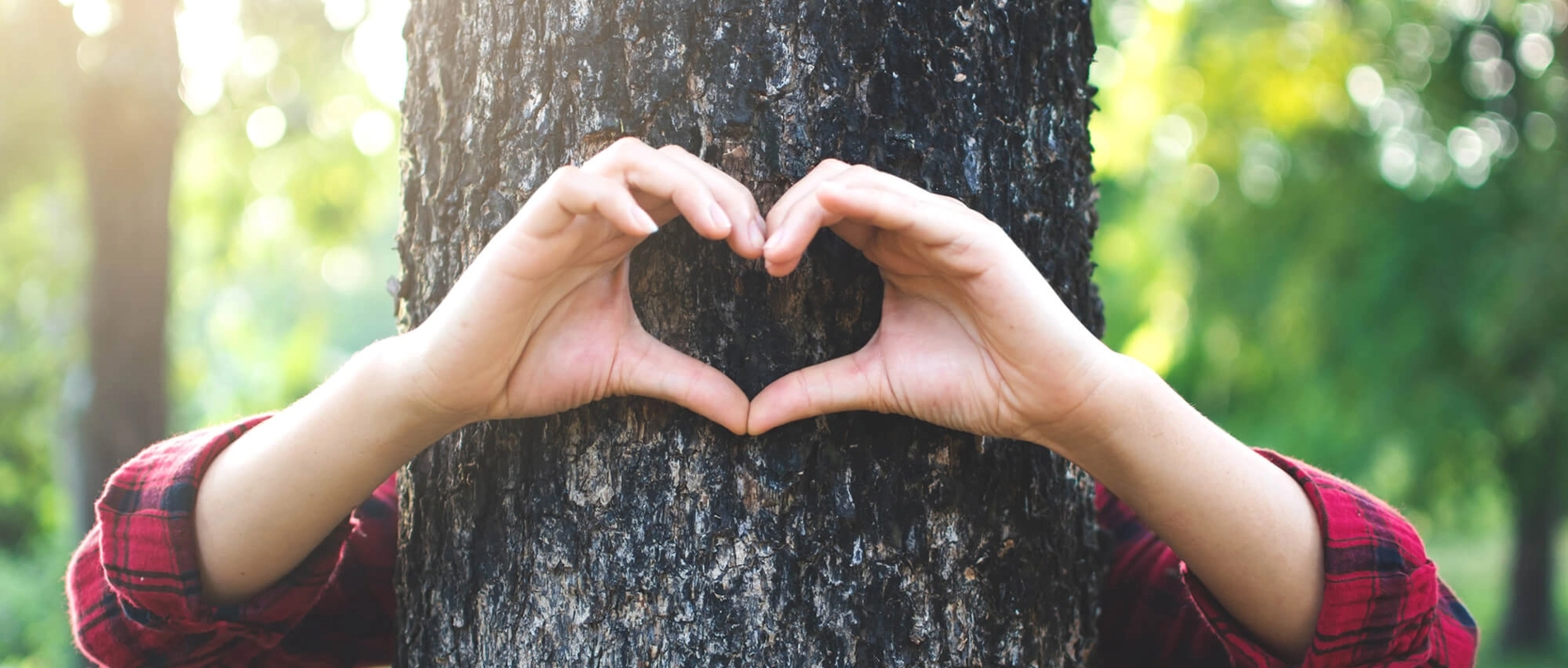 We ensure a high quality, solid, long-lasting product that works over time and gives customers peace of mind.
The value is not only in the product, but also people and means availability, contractual warranties and customer satisfaction.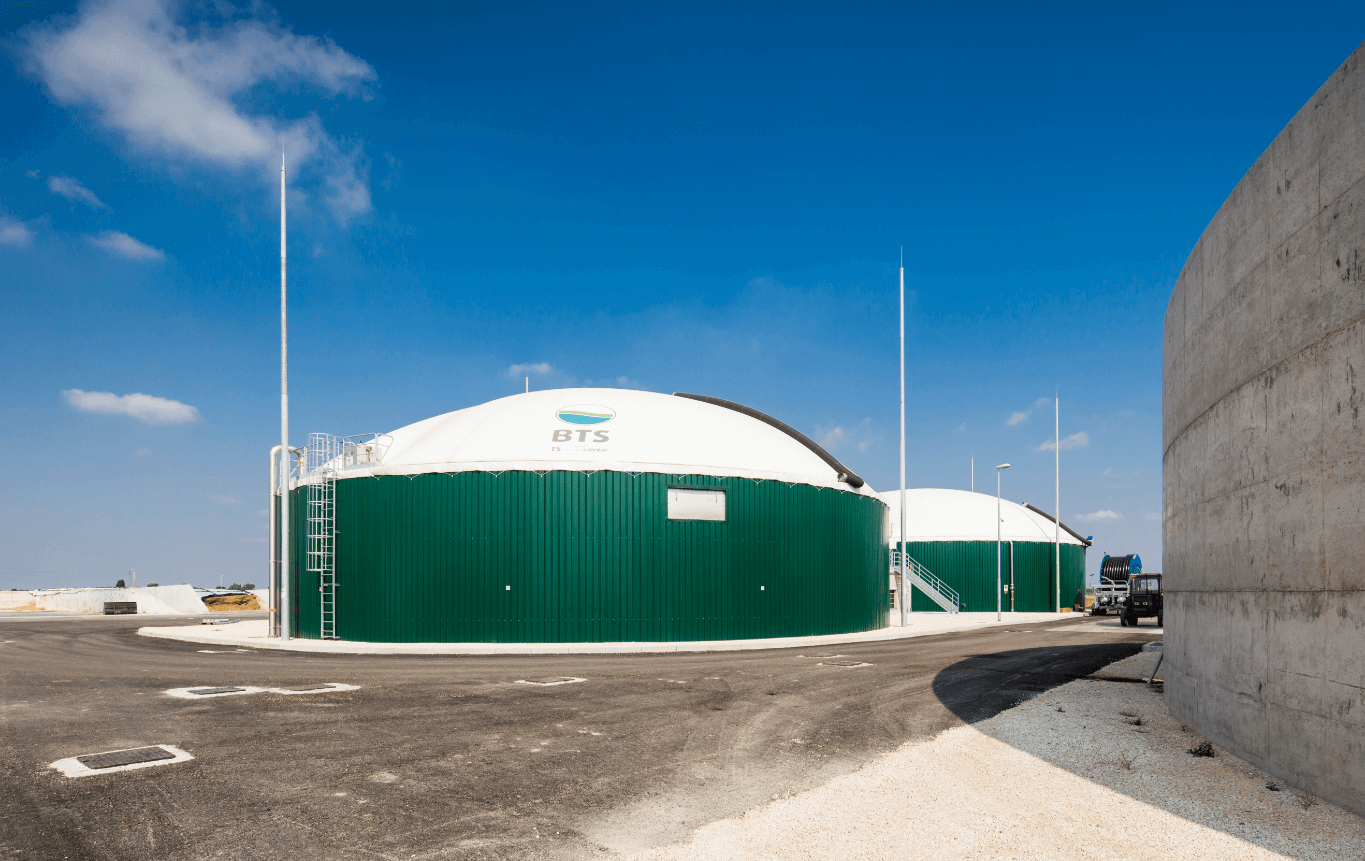 Customer requests are interpreted and translated into solutions that fit perfectly into their situations.
If necessary, each project can be quickly modified according to different priorities and decisions taken.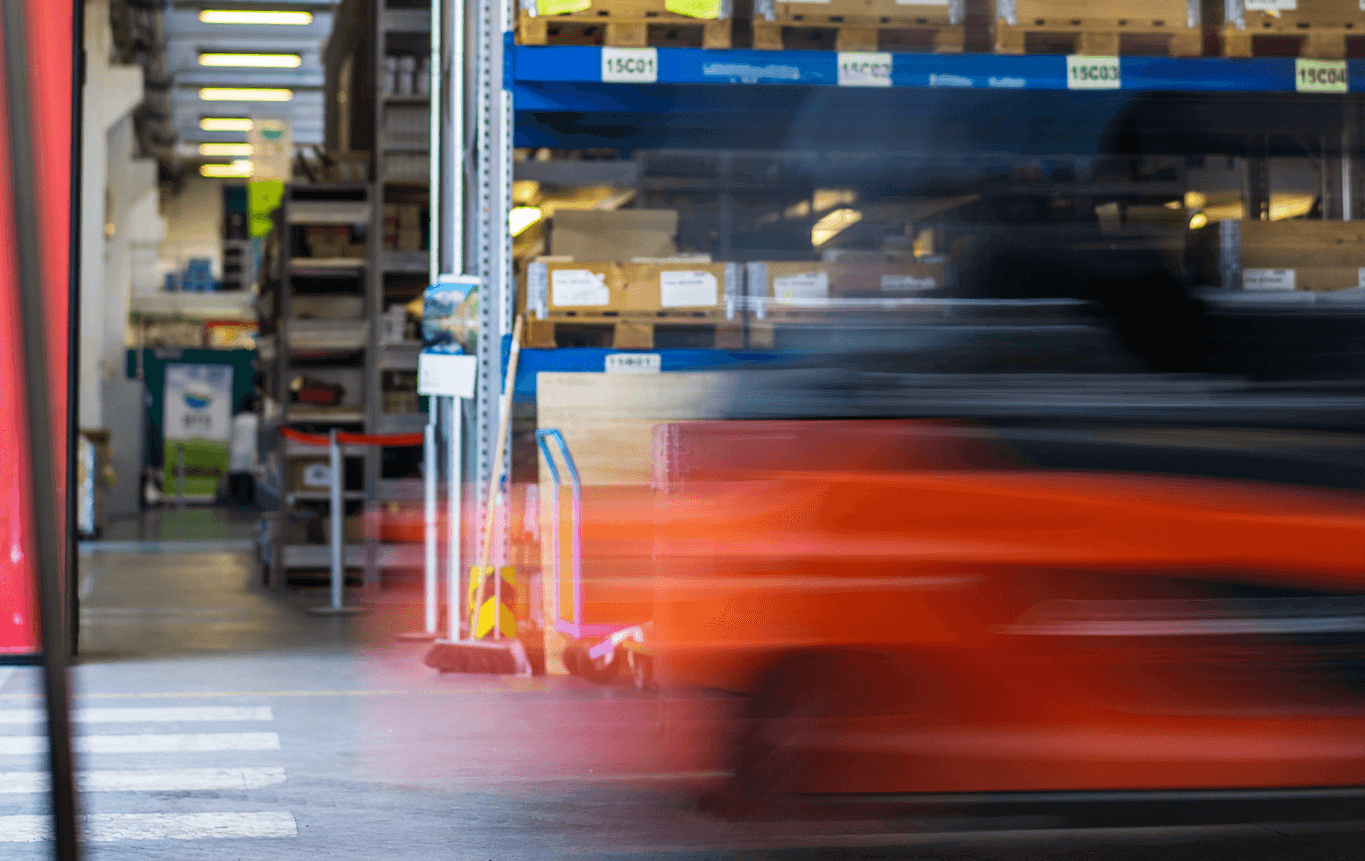 Responsibility towards the environment
We wish to provide solutions that are increasingly responsive to the needs of the world we live in.
Acting to enhance and optimize natural resources, recover waste materials and protect the environment is an honor we experience every day.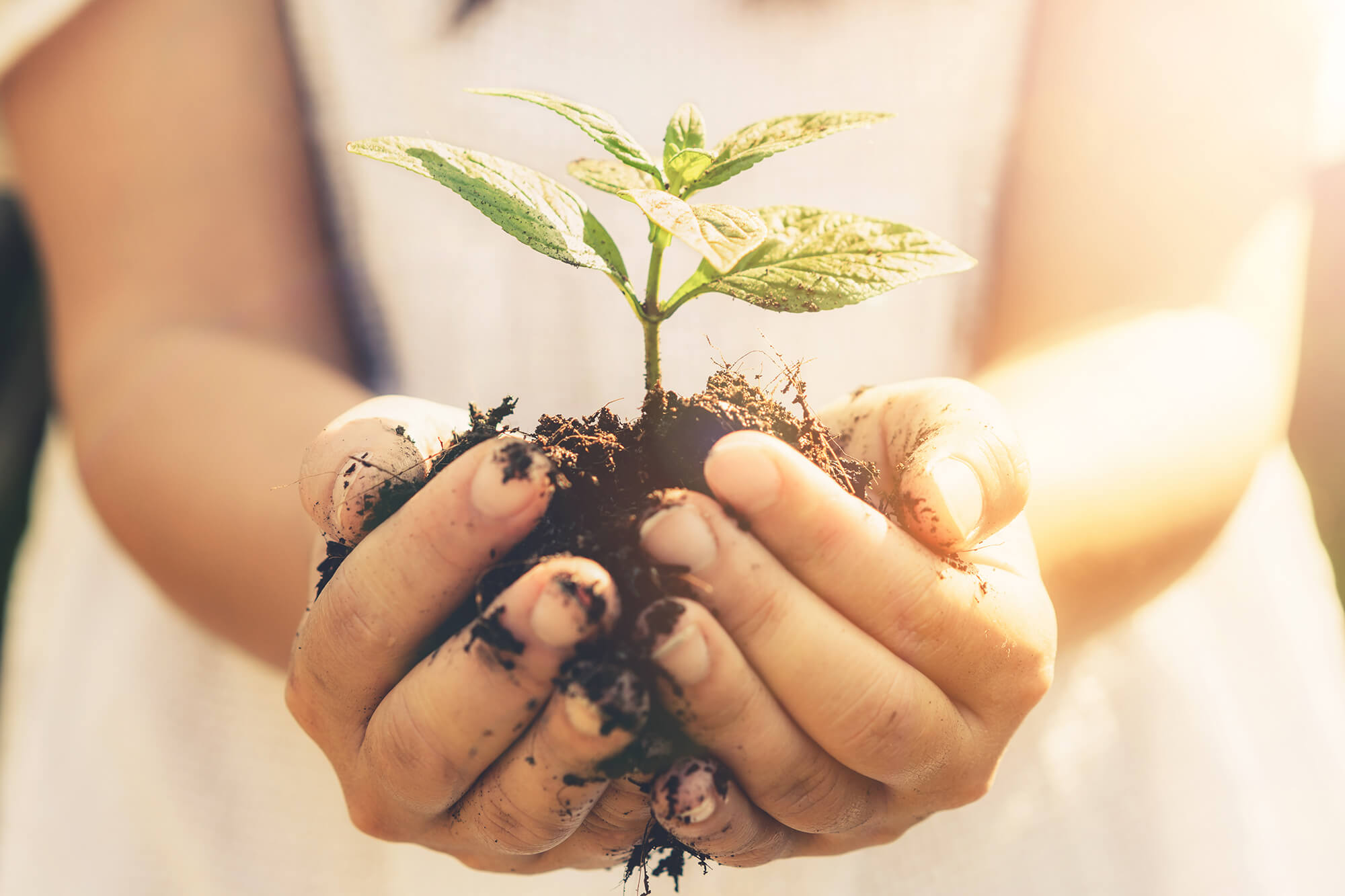 Innovation and resourcefulness
You will never get bored in life if you do a job you love.
We are always seeking and welcoming new projects and new challenges. The experience that comes from the past and the vision towards the future allow a continuous evolution of our technology and our processes.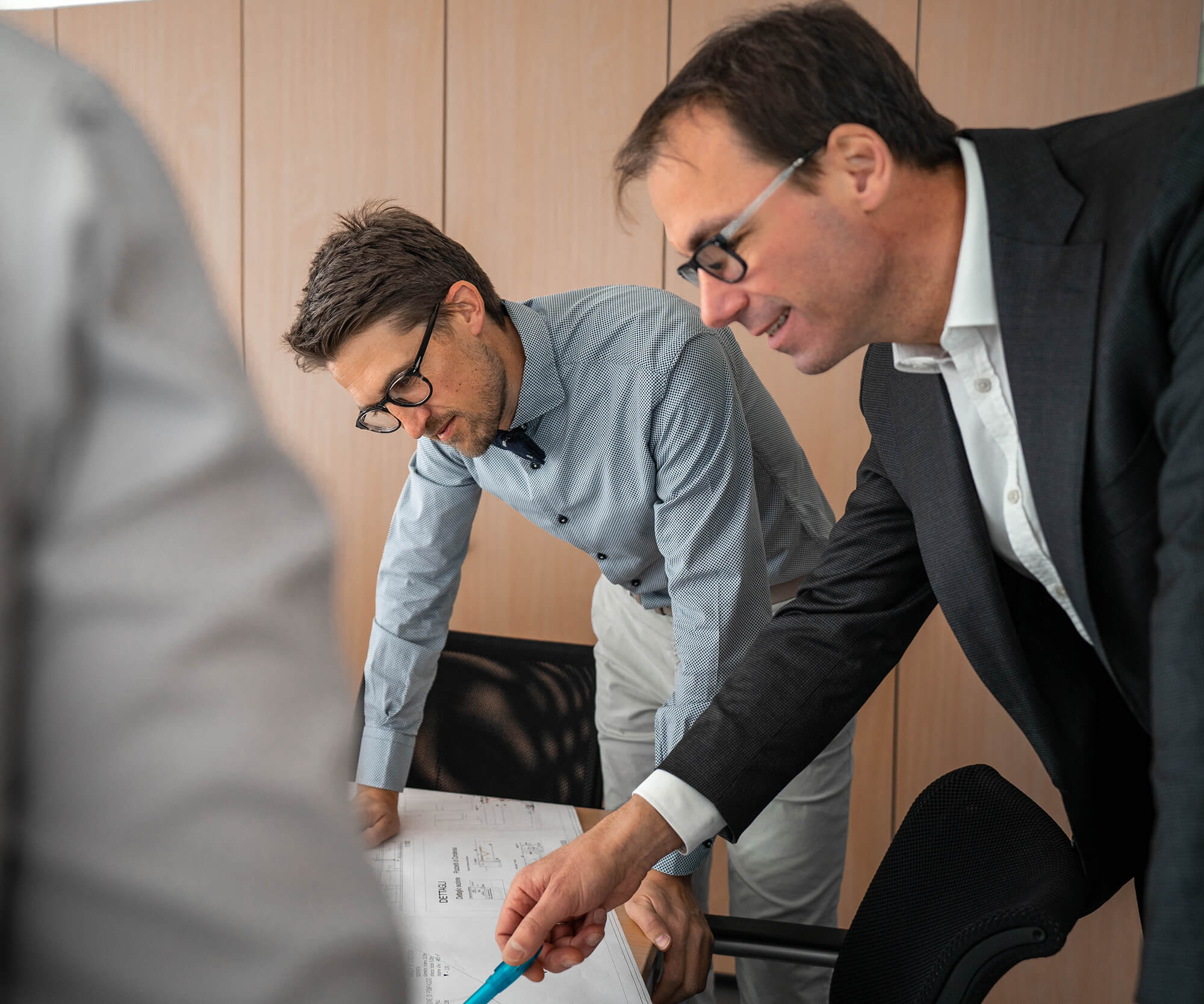 We face every new challenge with a solid and professional approach, to identify the best performing solutions, in terms of models and technologies.
Training and research are continuous to increase our know-how.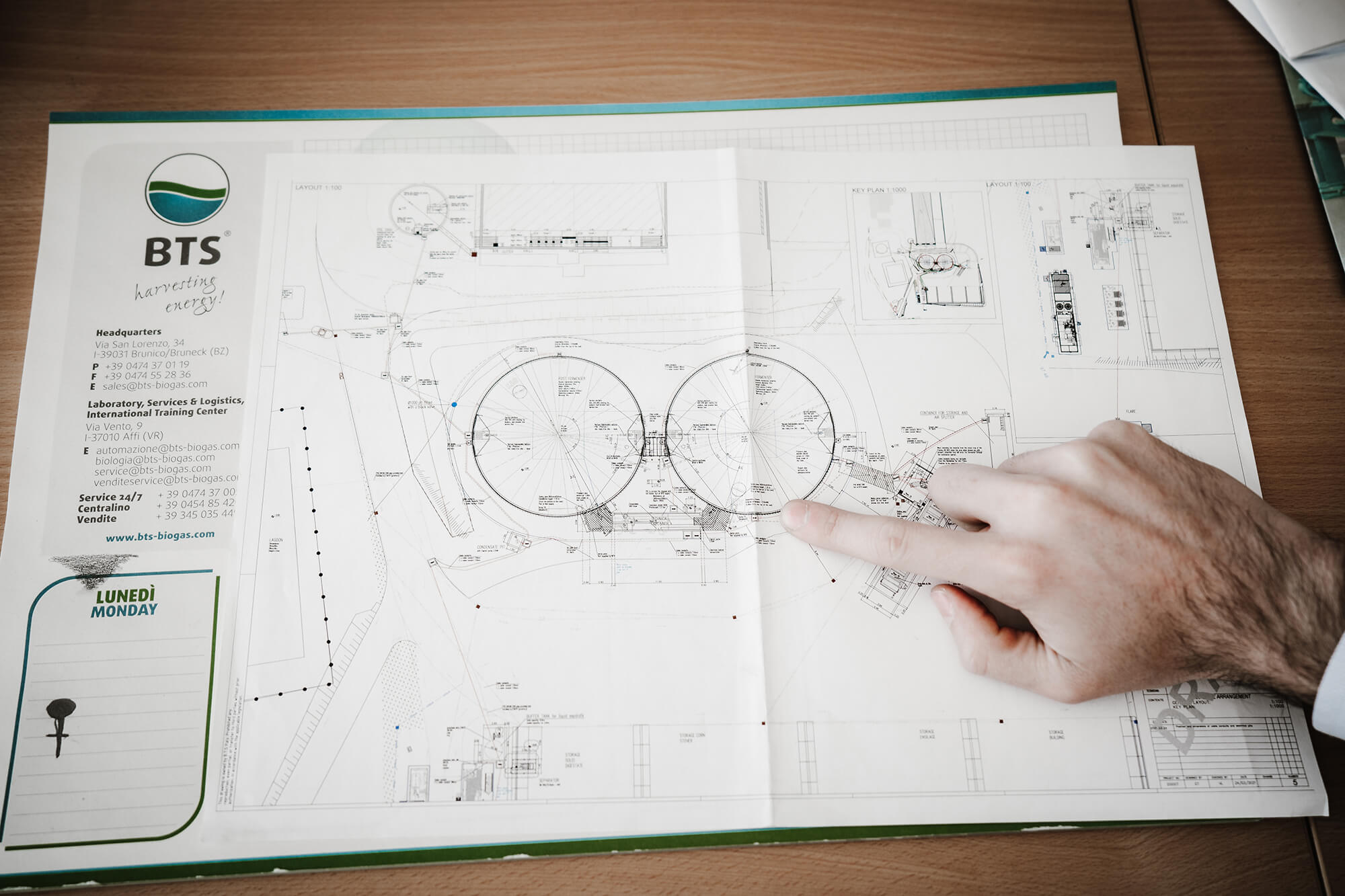 BTS Biogas is convinced that exchanges with industry players can help promote biogas in Italy and abroad, for an increasingly sustainable zero-impact future.