Complete assistance for customized plants

To ensure optimal and continuous operation of high-tech plants, great importance and constant investment has always been attributed to the development of a punctual and complete assistance service.
The customer can count on a highly specialized team and on the assurance of very short intervention times in all areas where the service is available. A team of experts is in fact available to customers 24 hours a day, 365 days a year.
Complete assistance, biological, technical and automation, allows you to maximize profit by ensuring reliability and optimal technical-operational conditions.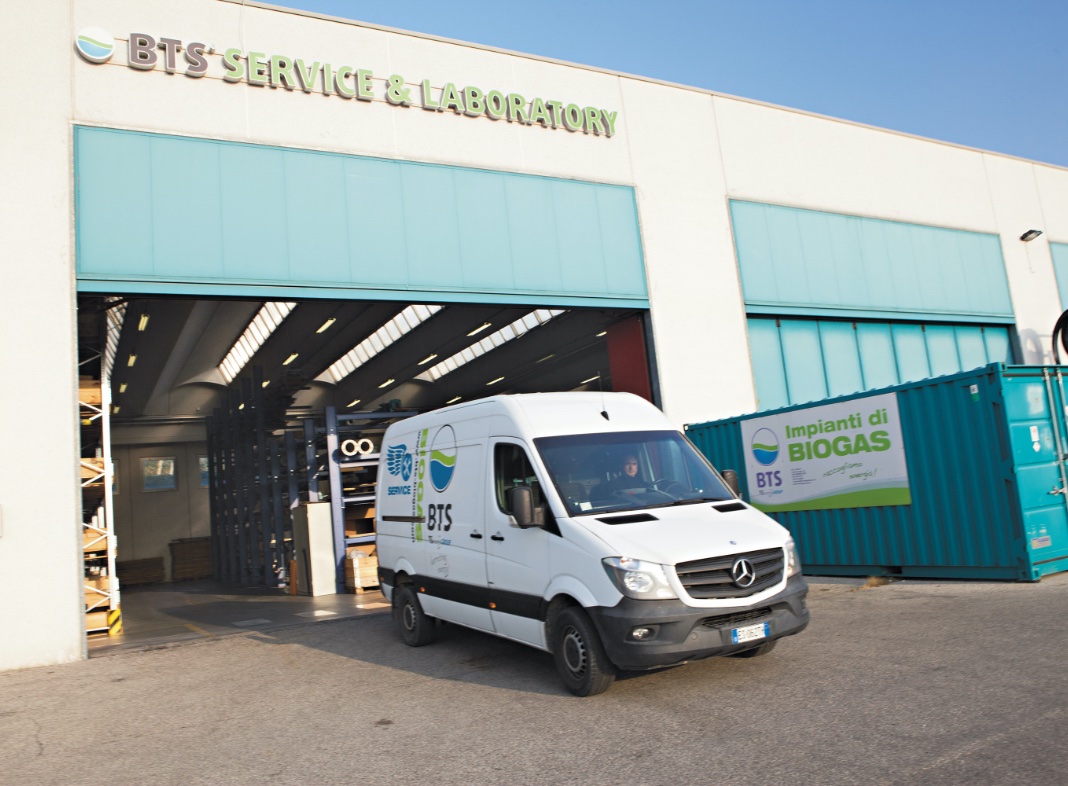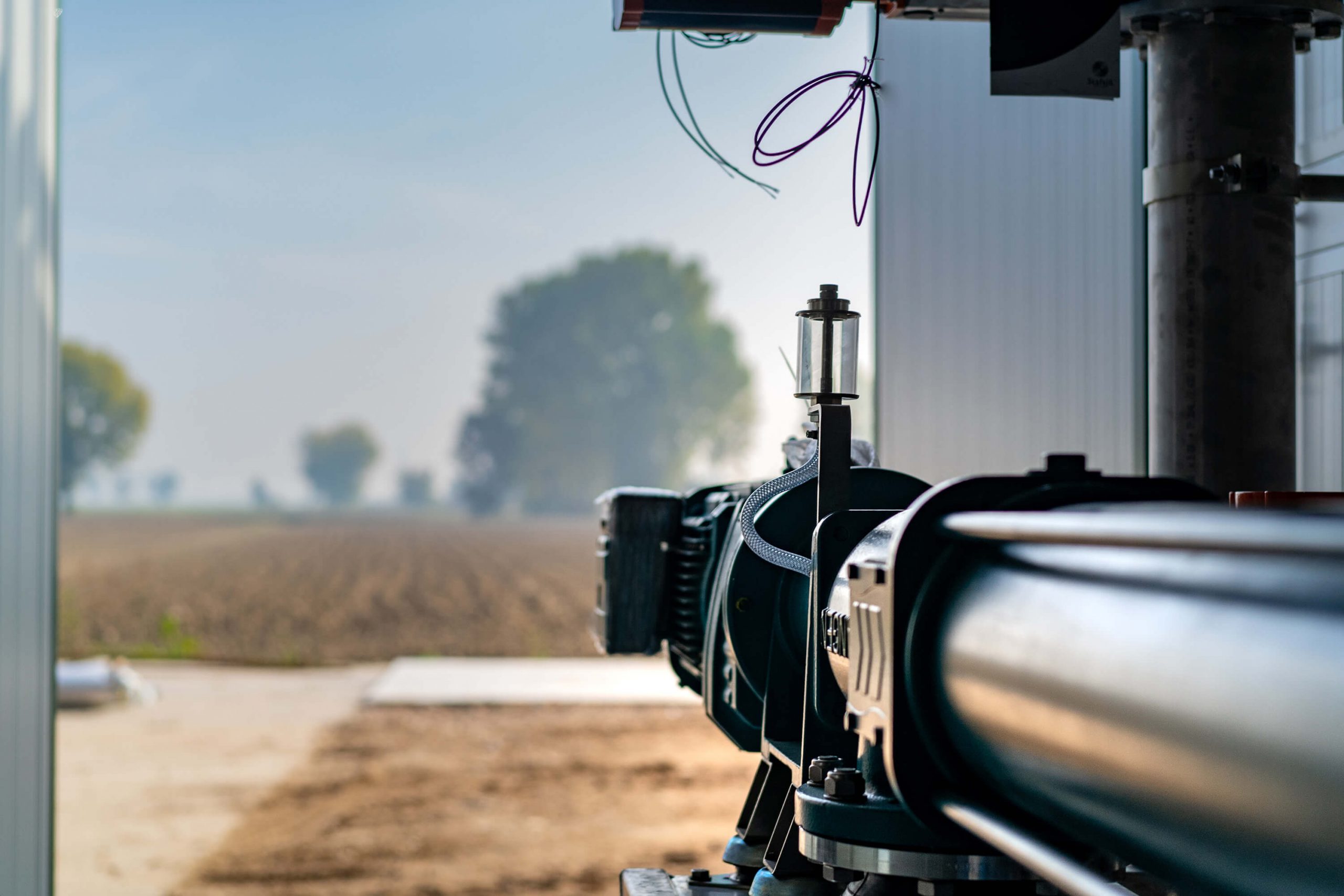 A wide range of services for all needs
To support each customer and meet the specific needs that each enterprise or entrepreneur has to face, we have defined a wide range of specific packages to make our services available.

Our Full Service contract provides complete technical and biological services and consultancy:
Constant monitoring of the alarm system
Replacement of consumables included
On-site intervention service within 24 hours, 7 days a week
Preventive measures and interventions
24/24 telephone assistance
Biological control of supply materials
Complete documentation of the interventions
Our Service-Light contract offers flexibility and a customized plant maintenance service:
Telephone service within 24 hours and 7 days a week
Complete documentation of the interventions
Periodic checks of plants by our technical experts (number to be defined with the customer)
Several hourly packages available for extraordinary maintenance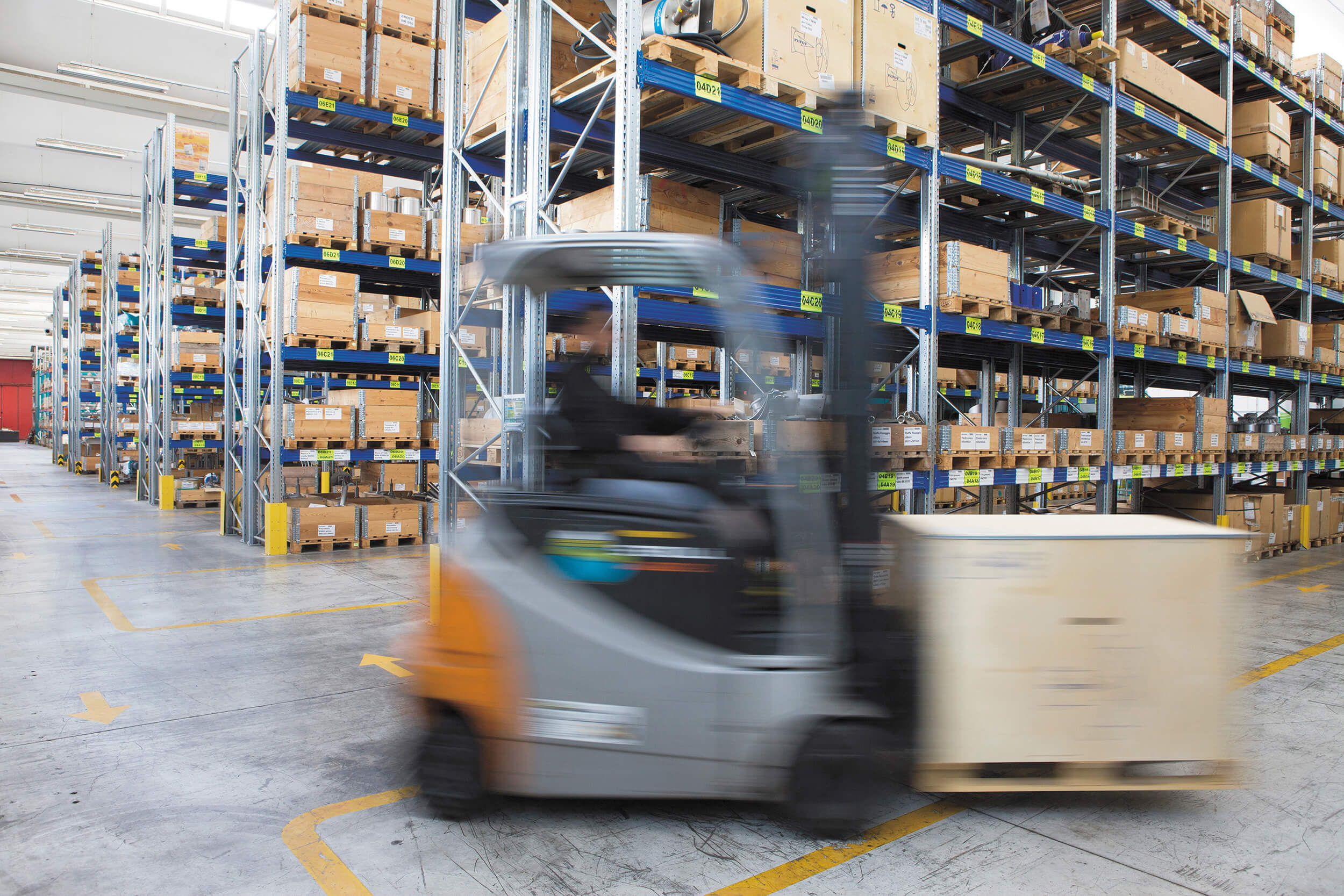 Warehouse and Logistic Center of surface between Italy, France, UK and USA
With more than 3,500 square meters of surface located between Italy, France, UK and the USA, and more than 10,000 spare parts available, we are able to ensure maximum efficiency and rapid interventions.
Technicians ensure safe commissioning and routine maintenance with precise and planned inspections. In this way, downtime is minimized to ensure high profitability.
The speed of resolution of interventions is ensured by the availability of the technical components present in our logistics centers.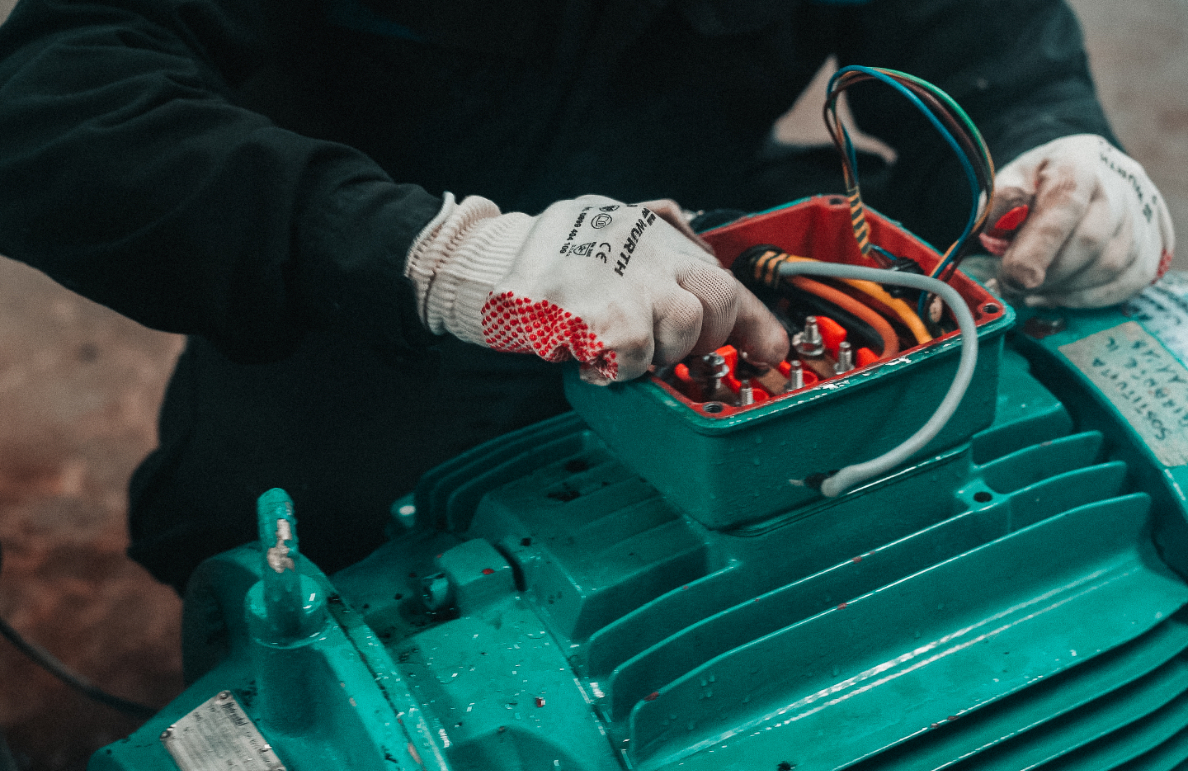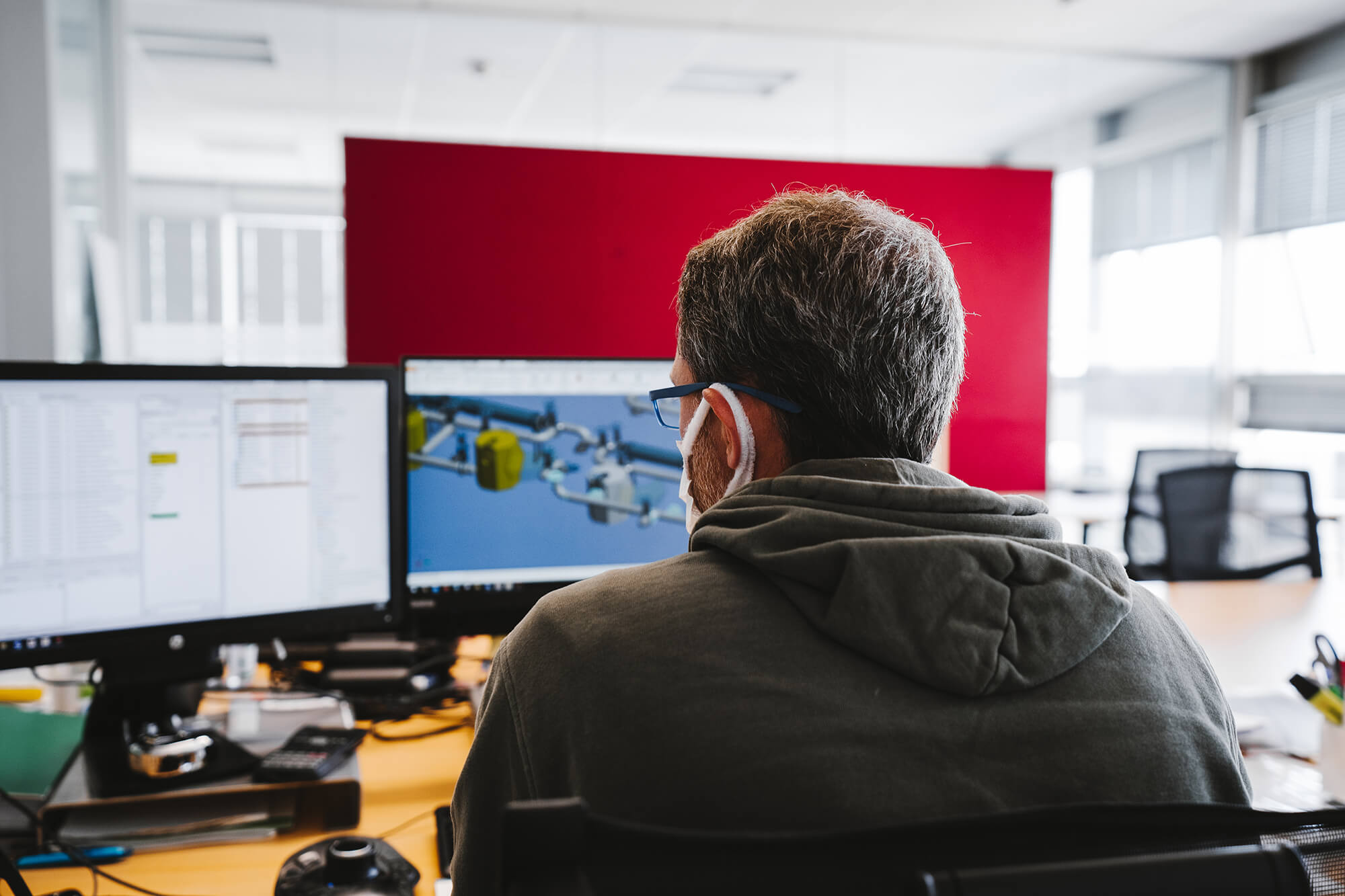 In 2019 our plants operated with an average production rate of 96%, working for over 8,450 average hours per year. This reliability is due to the experience gained in over 25 years of activity and to the management of maintenance and assistance.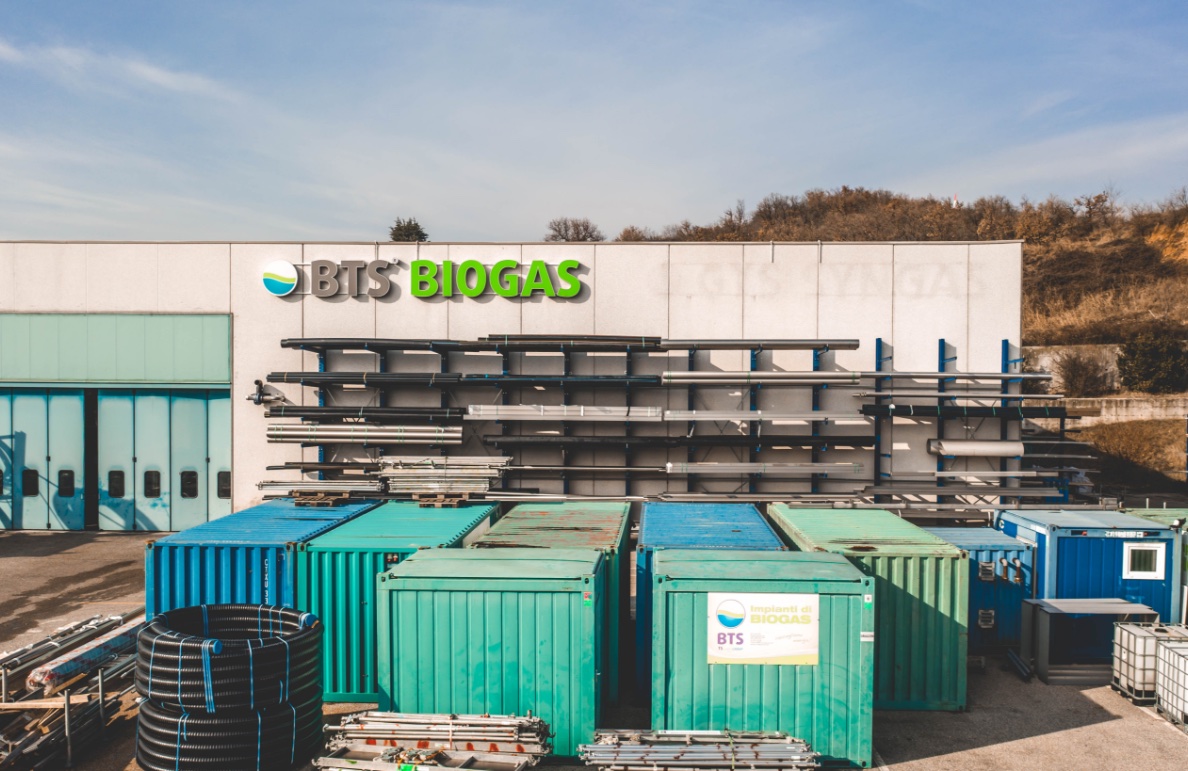 We are always close to our customers with assistance activities in the field, safely and in compliance with regulations, using our remote monitoring and intervention system.