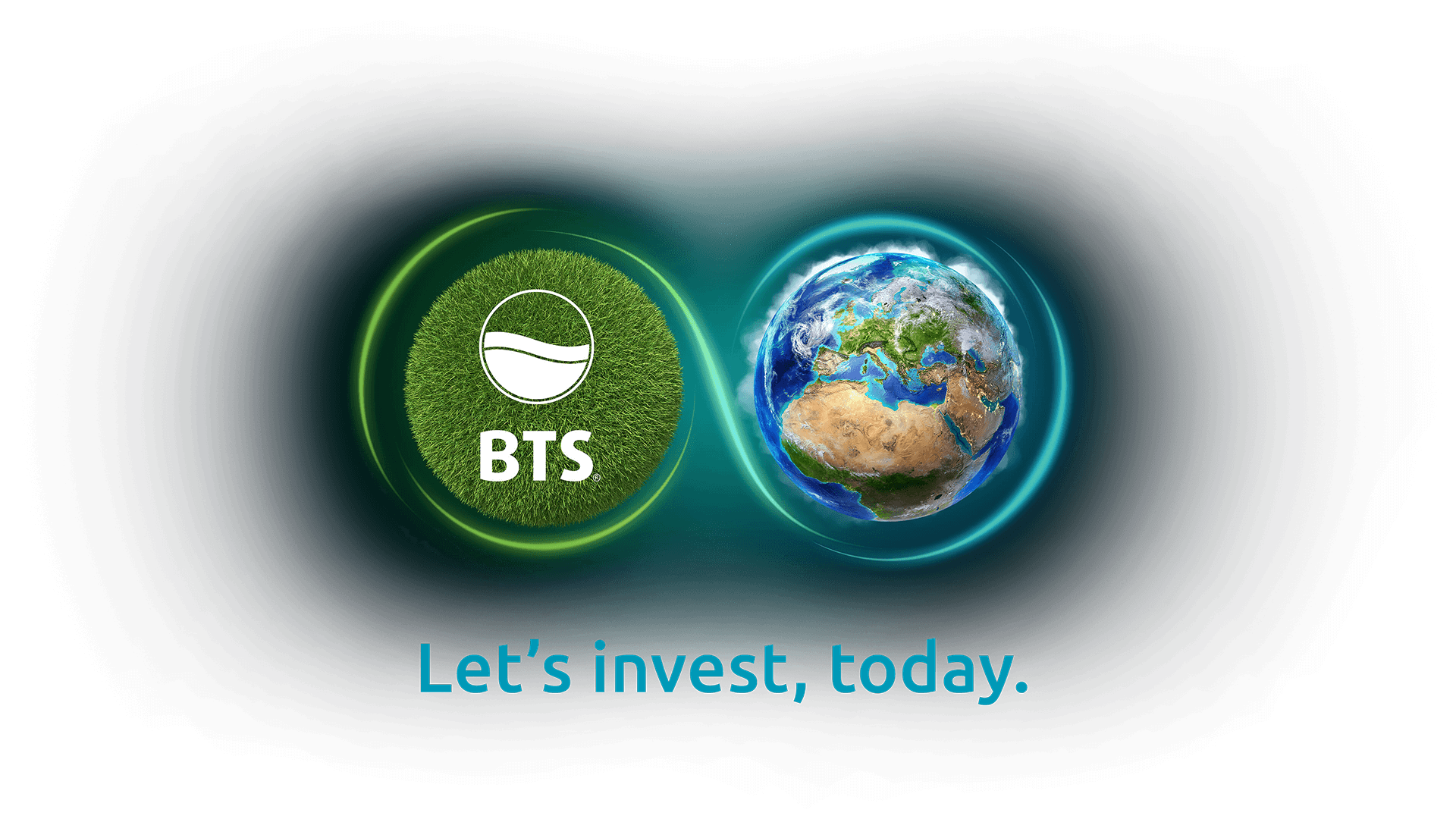 Let's invest, today
this is our proposal to you for the creation of new biomethane production plants with a view to a circular economy. This is the most effective way we have of providing our resources, experience and skills gained in over 25 years of operating in the renewable energy market.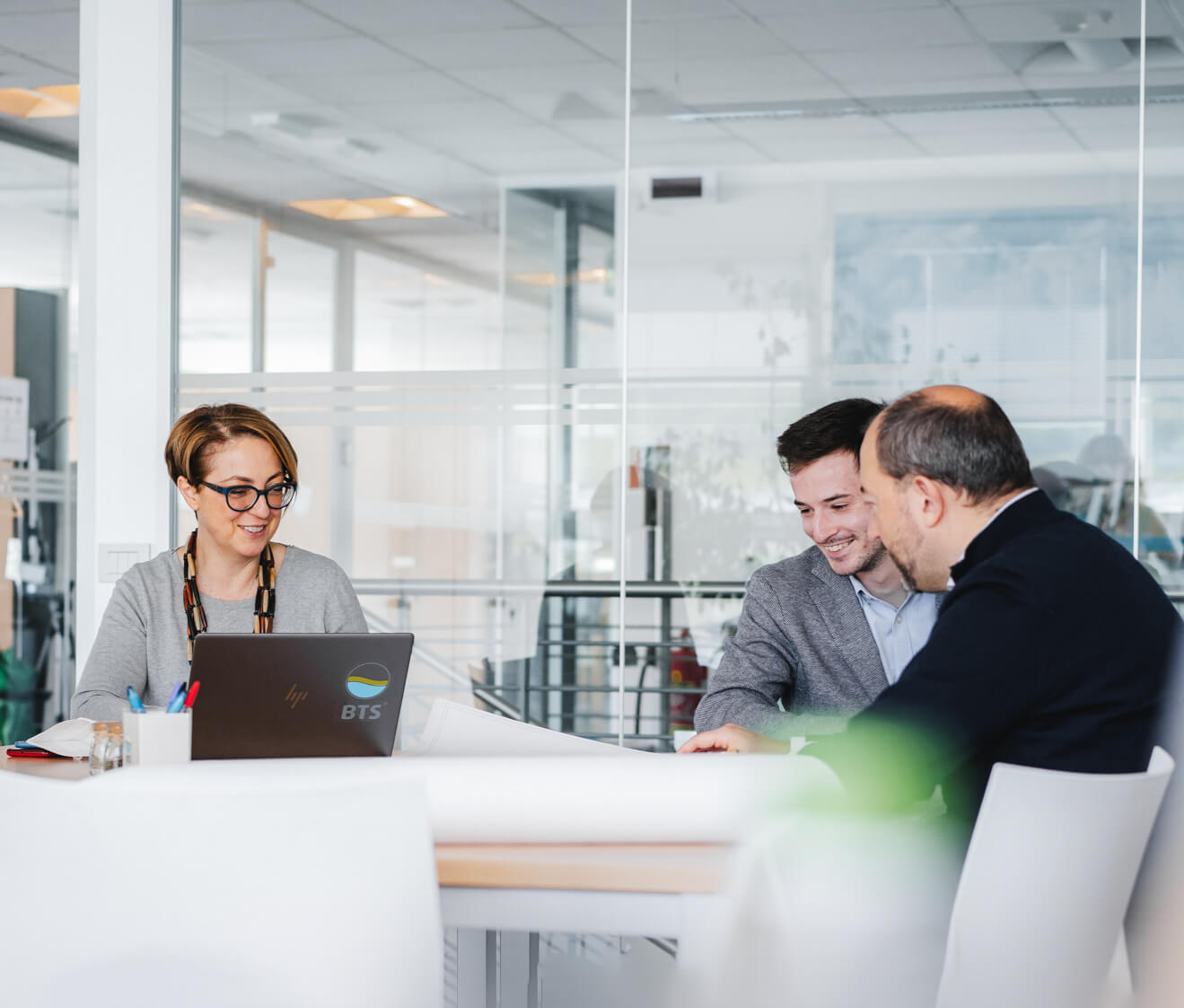 Let's invest, today
We do so by presenting some news: BTS Biogas has expanded its offering system, positioning itself as a strategic player in order to develop and invest in projects for the production of biomethane or to purchase existing plants.
We guarantee customization and flexibility, identifying tailor-made solutions for each specific need.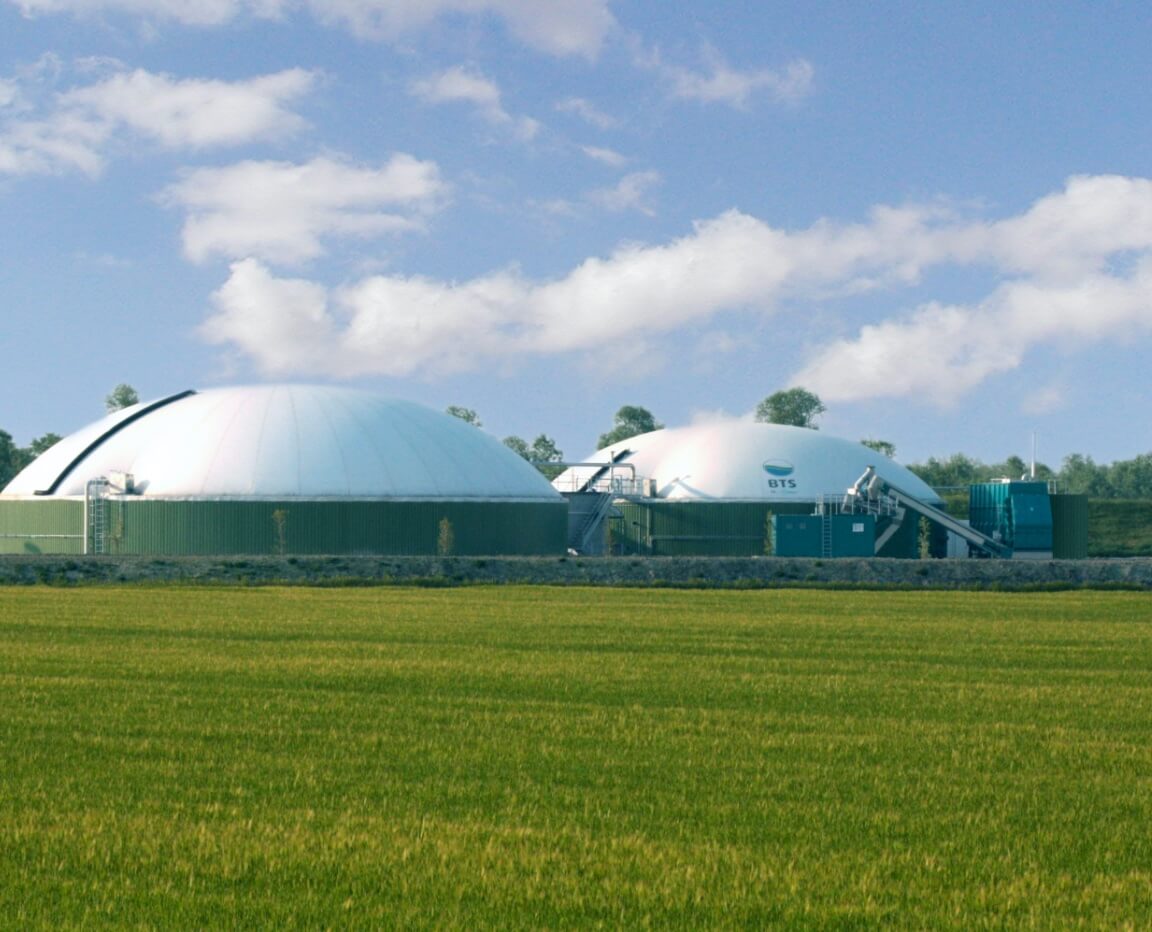 To make our offer more concrete, we have created "Let's invest, today", a proposal on which we would like to work together to accelerate the implementation of ideas and projects.
The great financial and managerial strength brought by new American owners has further expanded the opportunities offered by BTS Biogas.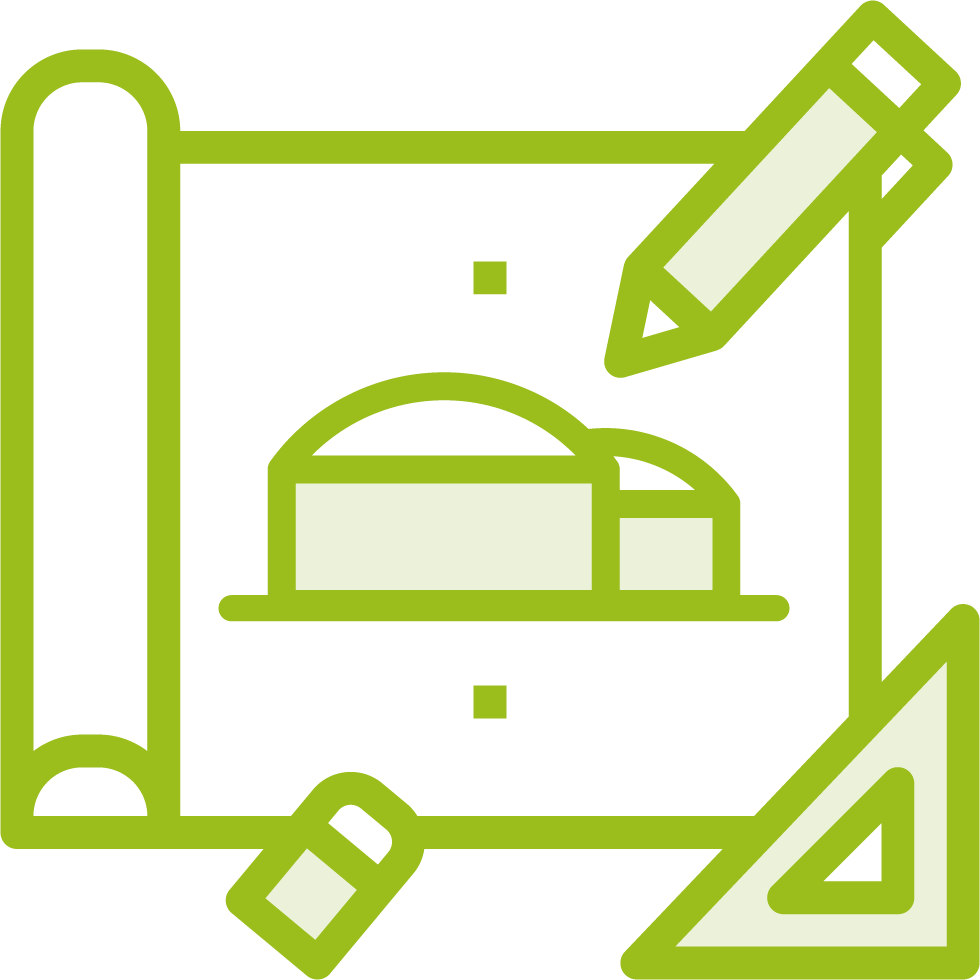 GREENFIELD PROJECT DEVELOPMENT
Our capital, expertise and technology to turn greenfield projects into reality at different stages of development.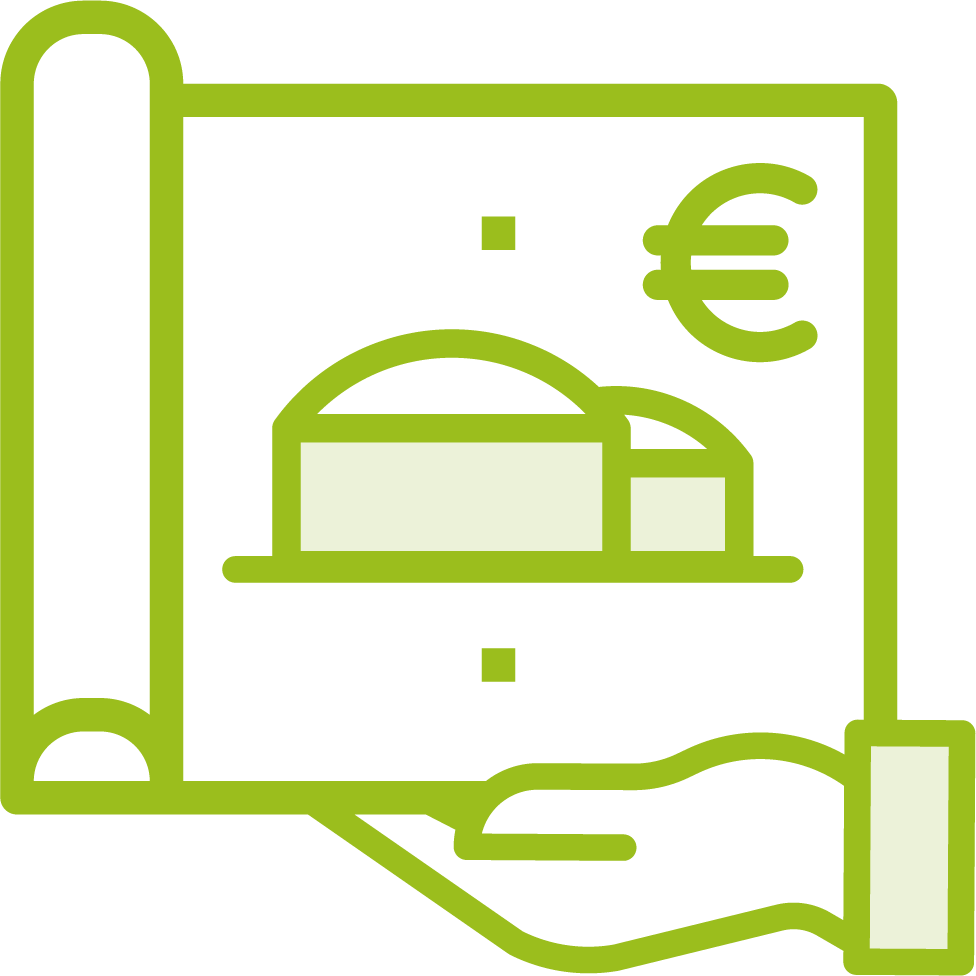 PURCHASE OF PROJECTS UNDER DEVELOPMENT
We purchase projects for the construction of agricultural biomethane production plants and from OFMSW already authorized or in the authorization phase.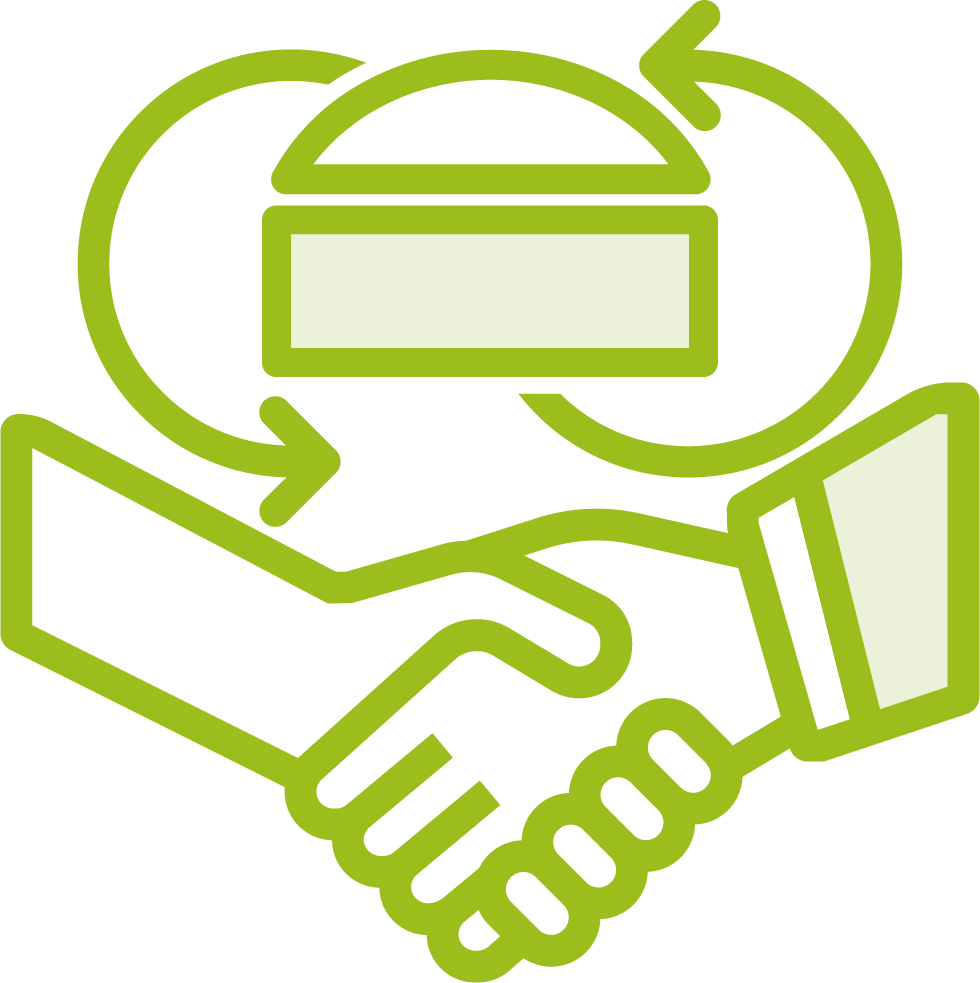 PURCHASE OF EXISTING PLANTS
We purchase co-generation biogas plants that can be converted to the production of biomethane.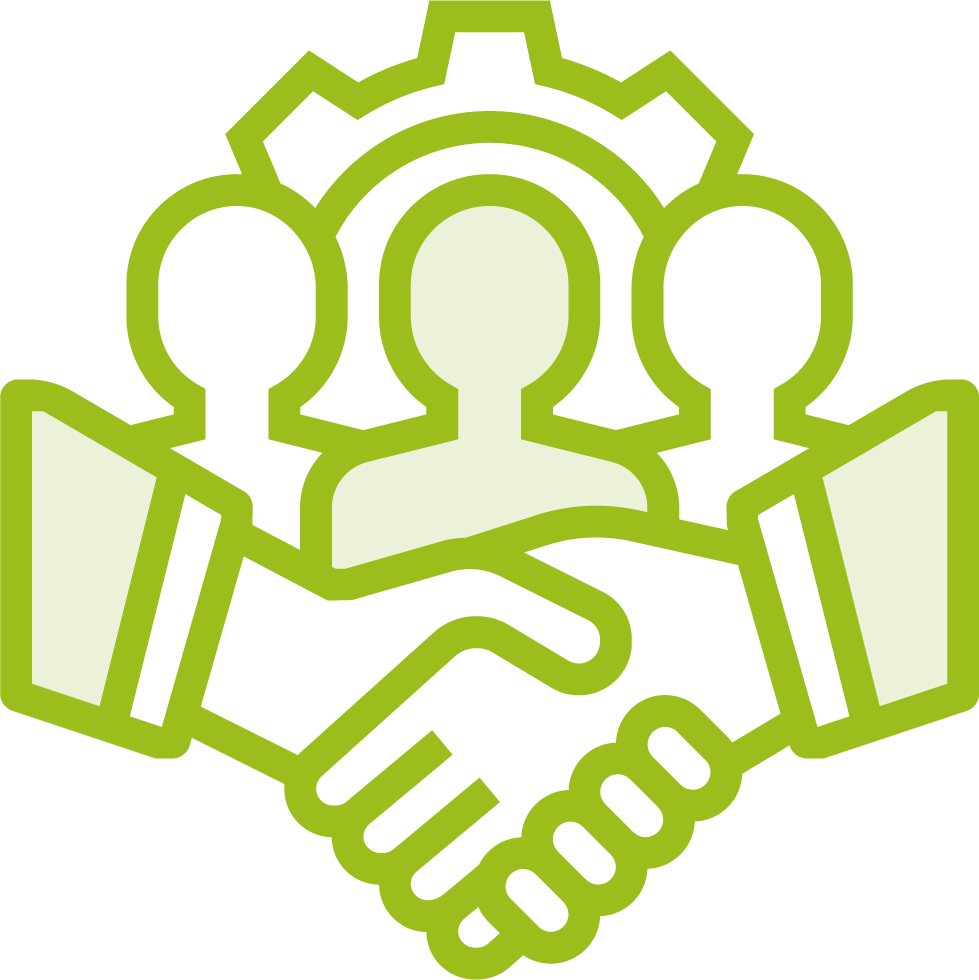 PARTNERSHIPS AT VARIOUS LEVELS
We consolidate strategic partnerships for the creation of highly profitable businesses.
We are at your disposal to go into greater detail and develop the proposal
You can contact us at
or by filling out the following form