Warehouse and Logistic Center
maximum efficiency and rapid interventions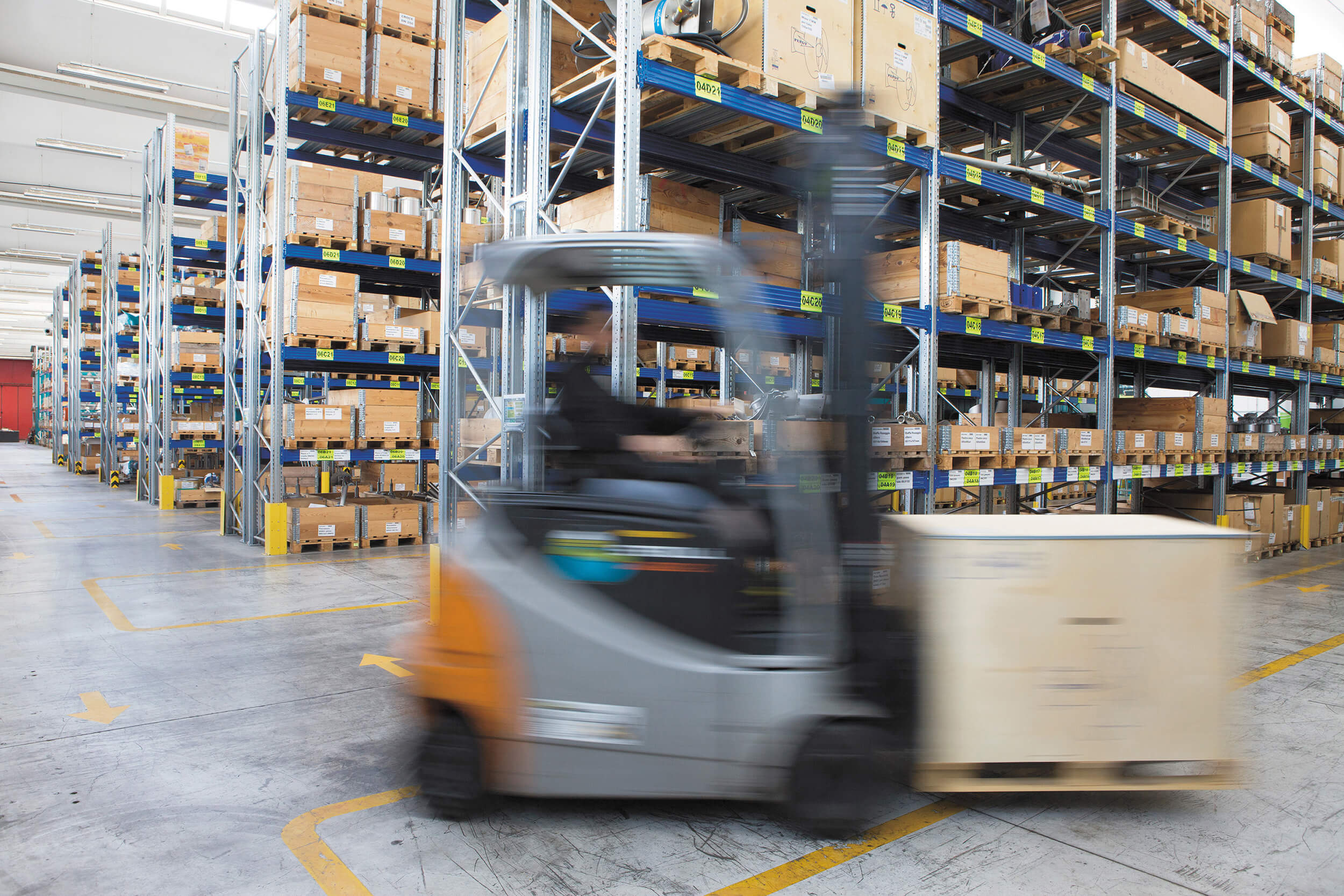 With more than 25,000 square meters of surface located between Italy, France, UK and the US, and more than 10,000 spare parts available, we are able to ensure maximum efficiency and rapid interventions.
Technicians ensure safe commissioning and routine maintenance with precise and planned inspections. In this way, downtime is minimized to ensure high profitability.
The speed of resolution of interventions is ensured by the availability of the technical components present in our logistics centers.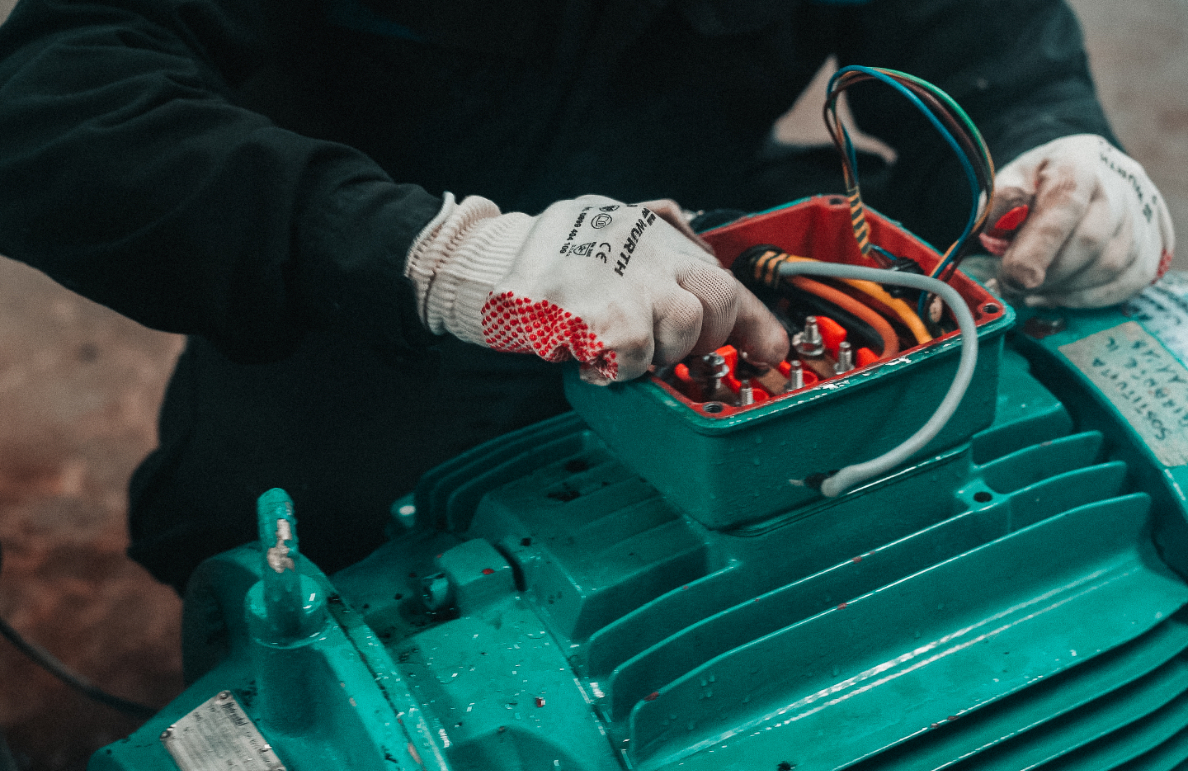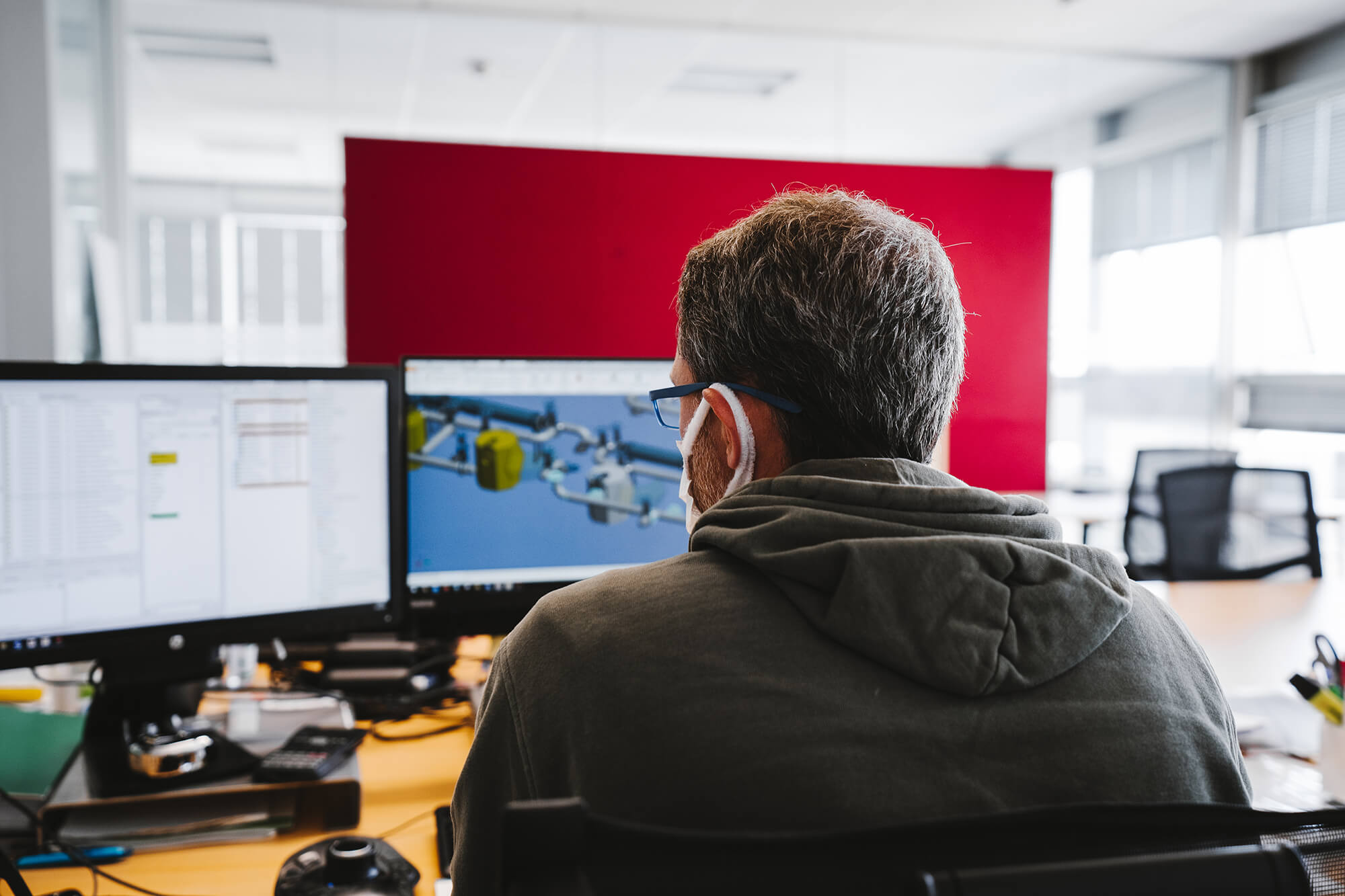 In 2021 our plants operated with an average production rate of 96%, working for over 8,450 average hours per year. This reliability is due to the experience gained in over 25 years of activity and to the management of maintenance and assistance.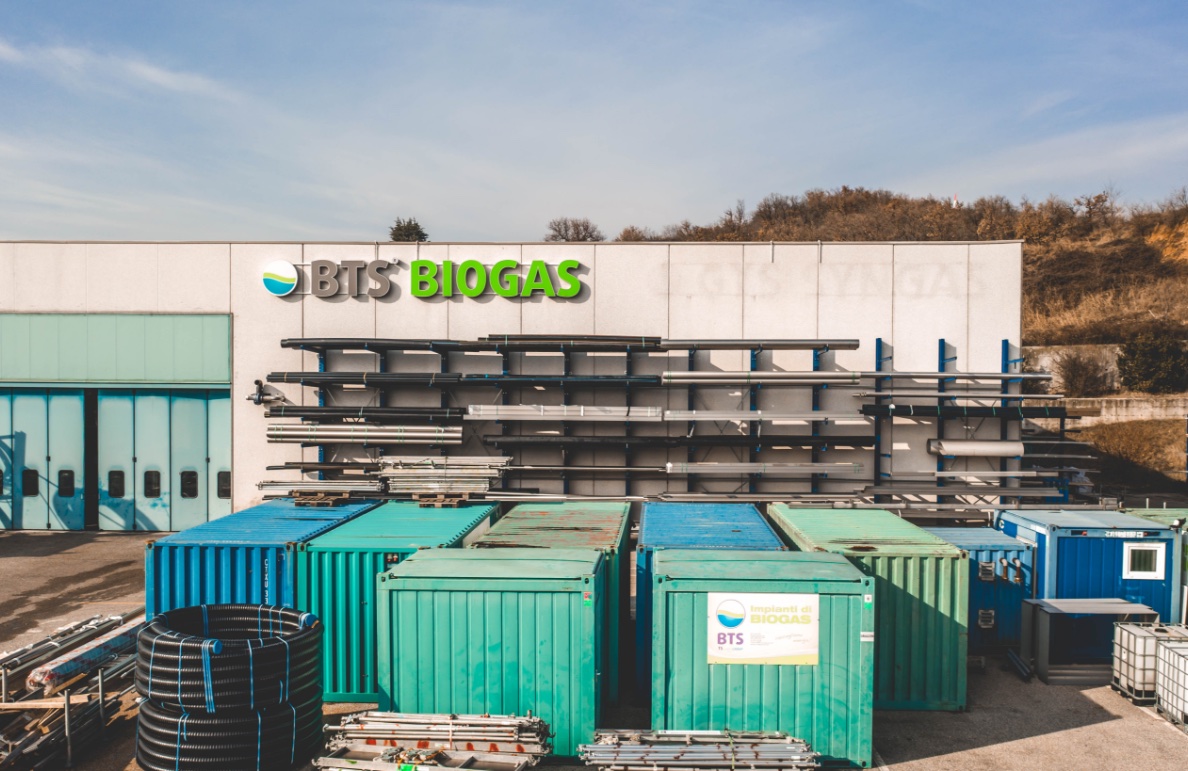 We are always close to our customers with assistance activities in the field, safely and in compliance with regulations, using our remote monitoring and intervention system.