Agresti family business, active in olive oil production. The uniqueness of the plant lies in its being one of the first in Europe to be 100% fueled with the organic material resulting from olive pressing and, therefore, in its ability to handle the pomace anaerobic fermentation process. The efficiency and functionality of the plant are guaranteed by constant surveys and innovative solutions to enable the optimal "digestion" of olive oil production waste.
Download the sheet

Substrate
100% olive pomace
Use of biogas
Production of electricity and heat

Utilizzo dell'energia termica
Rientra nel ciclo vegetale della produzione olivicola contribuendo a migliorarne qualità e quantità

Use of digestate
It re-enters the olive plant production cycle, helping to improve quality and quantity.



Plant of type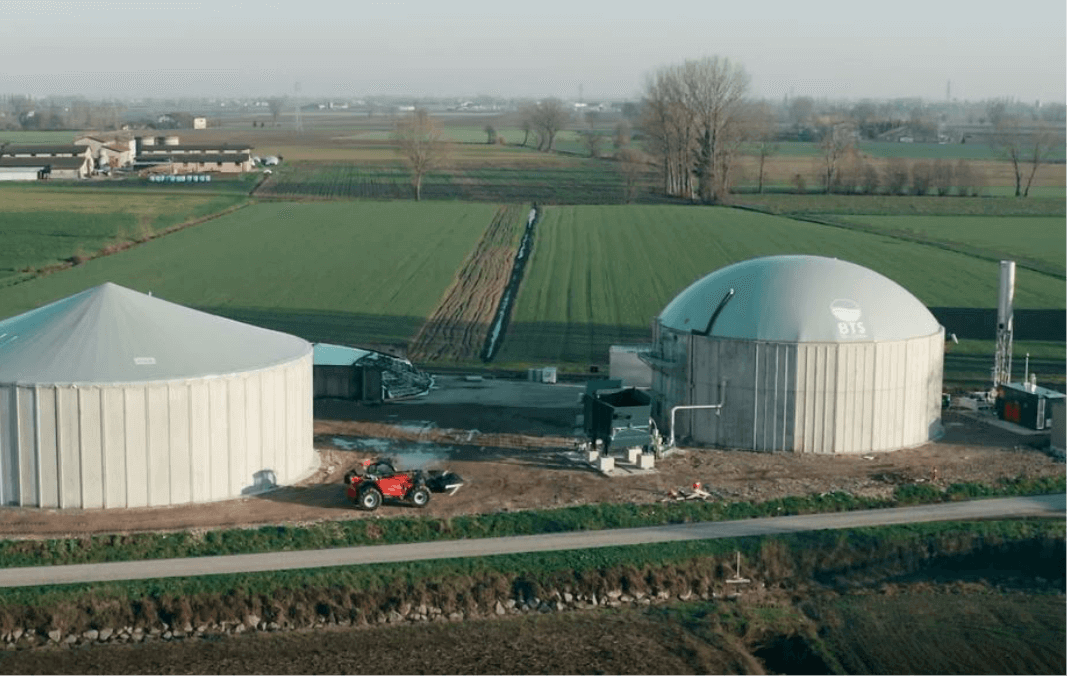 Renewable energy production towards a circular economy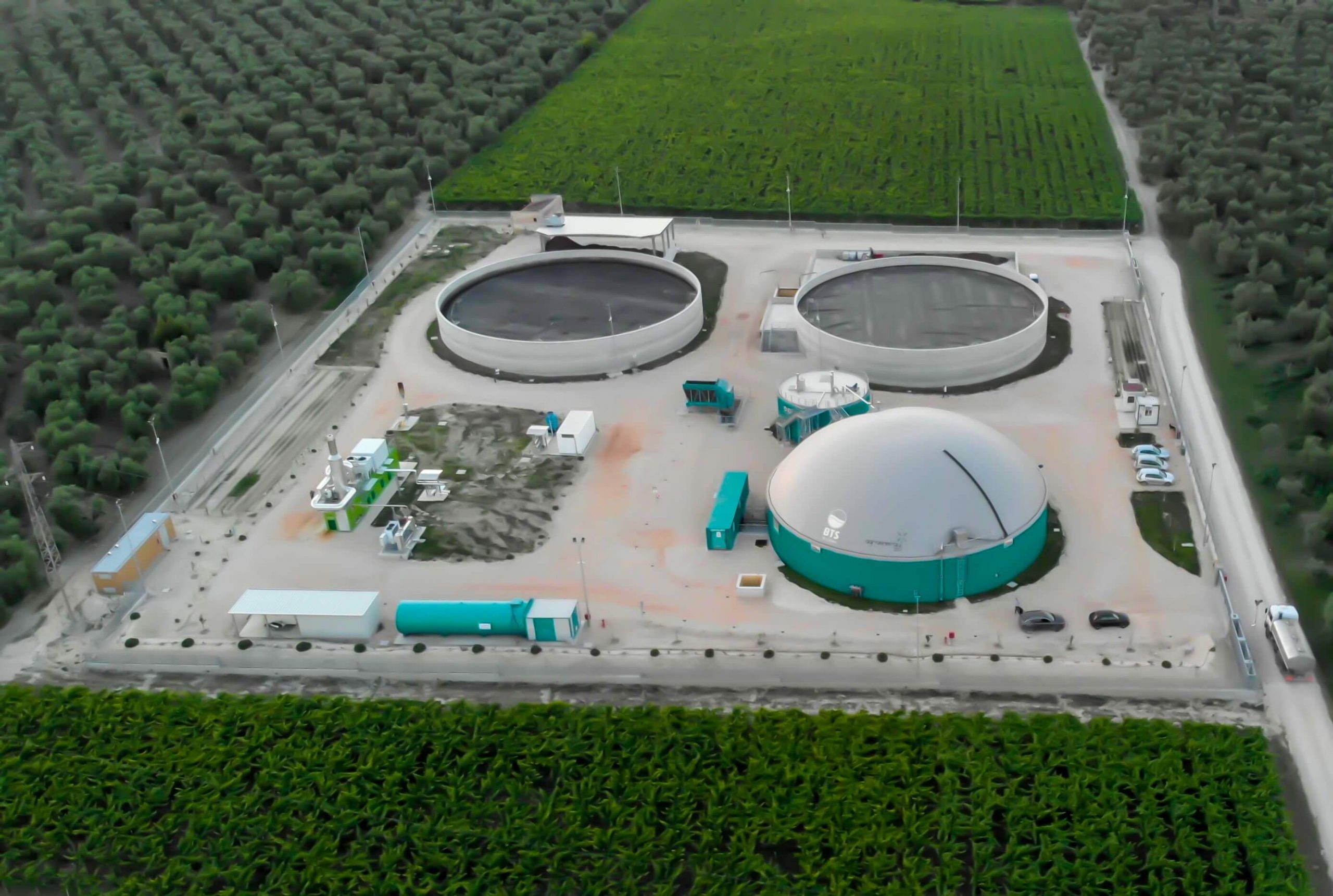 A more sustainable and environmentally friendly economic activity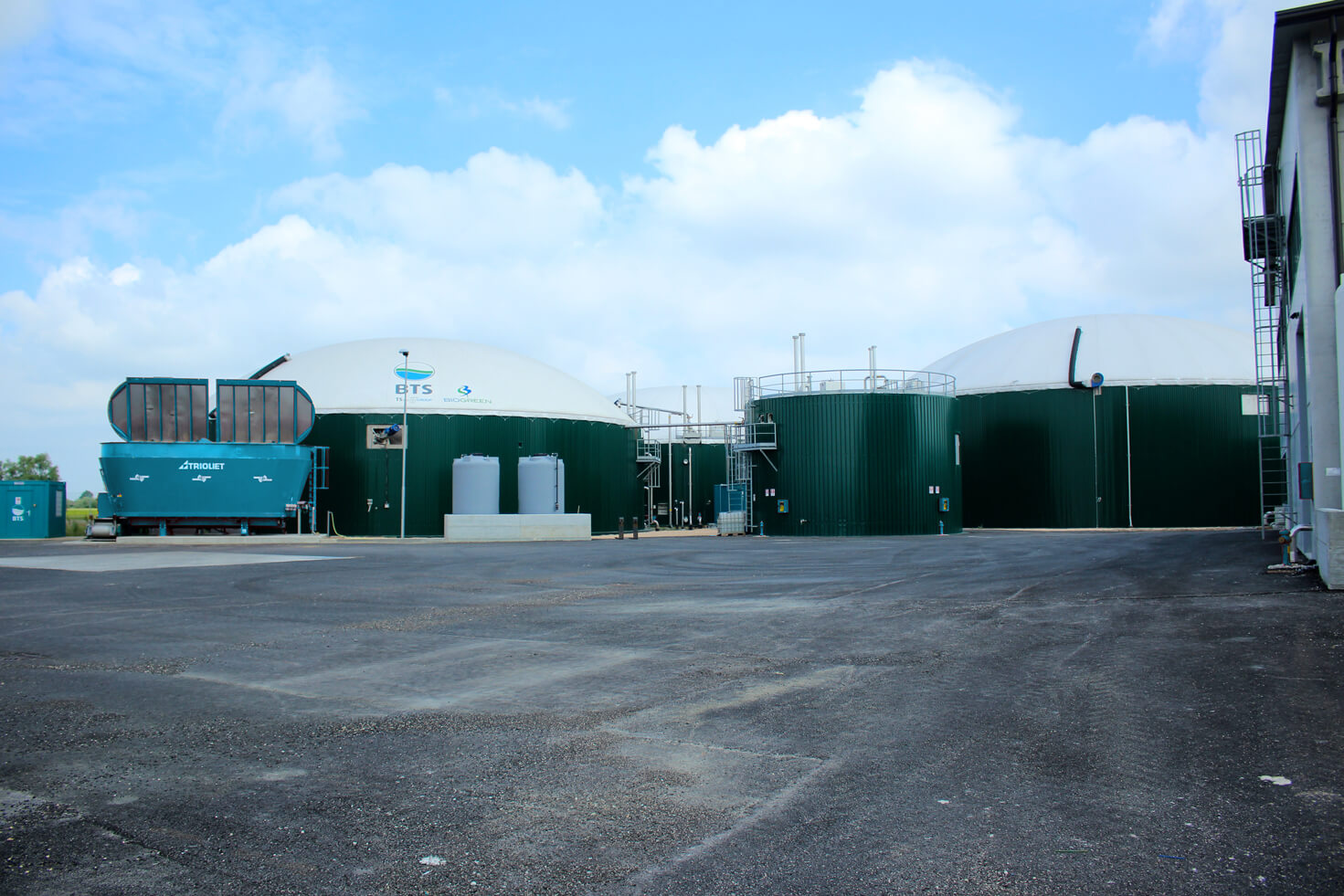 Recover the economic value, minimizing the impact on the environment