Azienda Agricola S. Agostino
Zanella family business, dedicated to agriculture and cattle breeding.
A small 100 kW plant, fueled only by animal waste. During planning, it was necessary to build a customized plant to take advantage of the little space available and exploit two existing storage tanks.
Download the sheet

Use of biogas
Production of electricity and heat

Utilizzo dell'energia termica
Rientra nel ciclo vegetale della produzione olivicola contribuendo a migliorarne qualità e quantità

Use of digestate
It re-enters the agricultural production plant cycle, helping to improve the quality and quantity.



Plant of type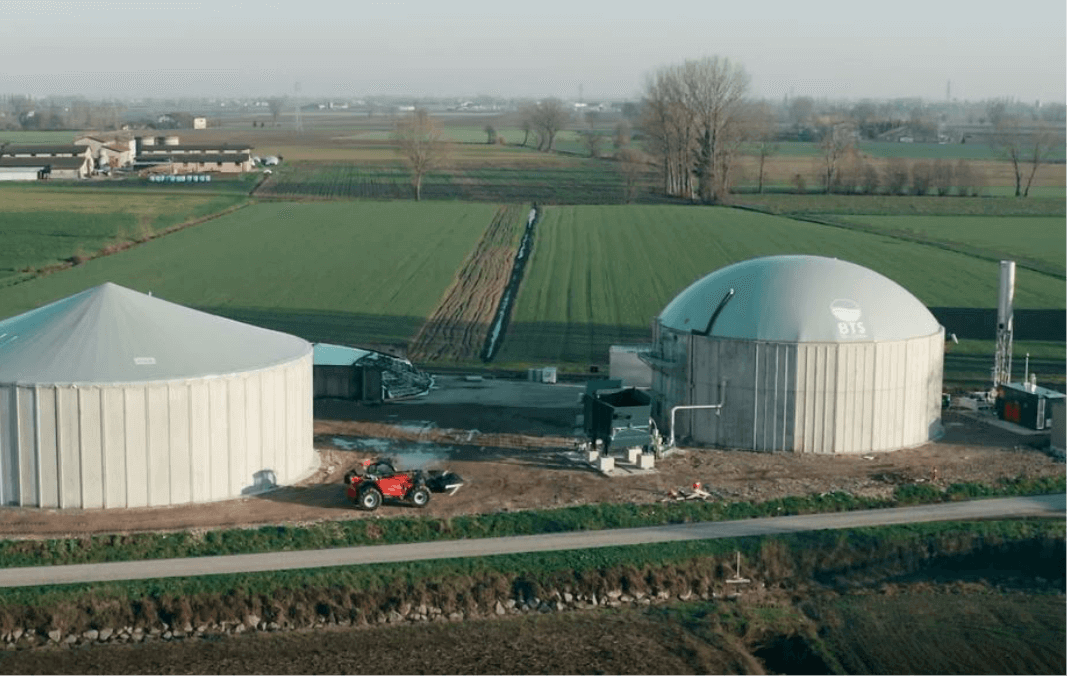 Renewable energy production towards a circular economy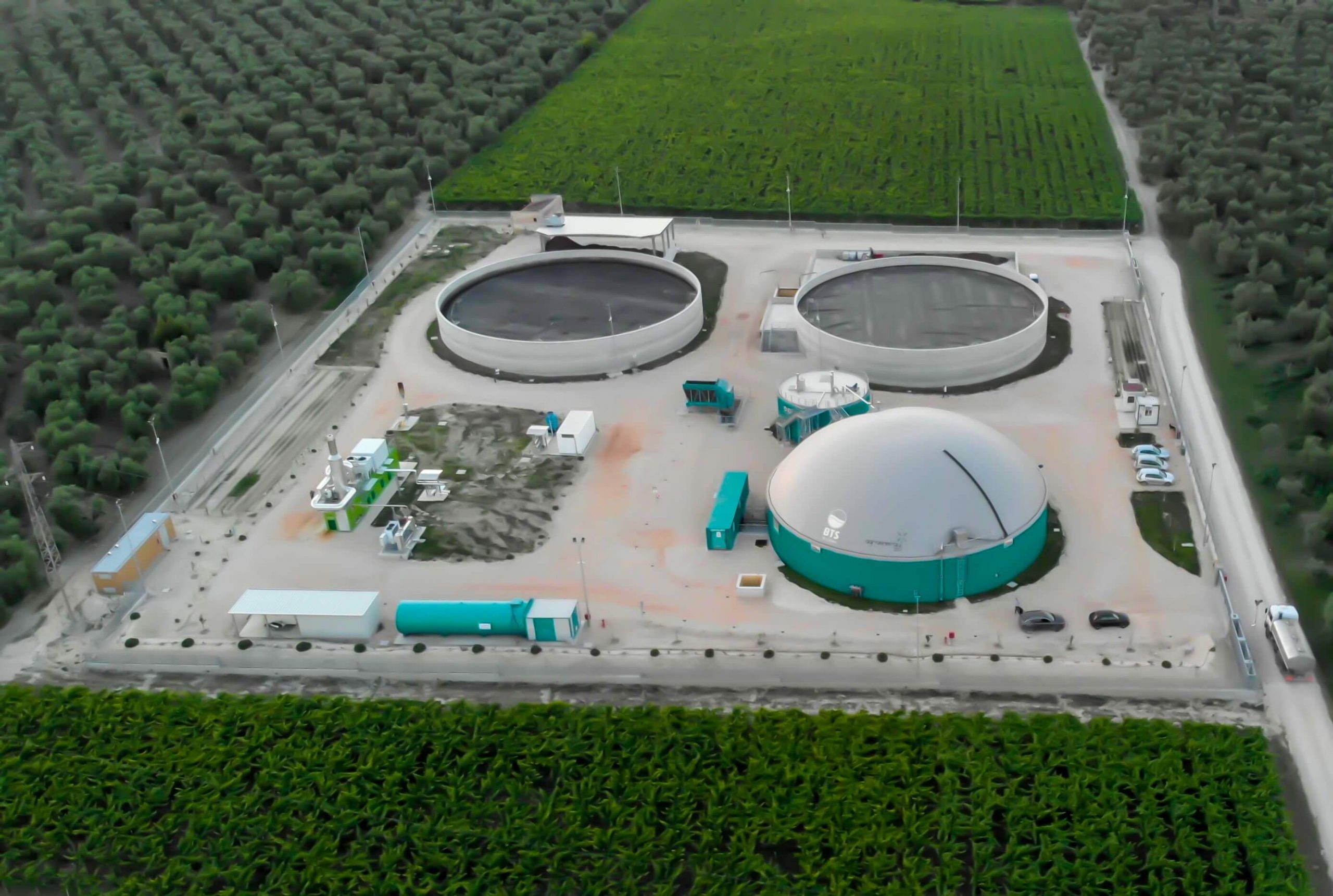 A more sustainable and environmentally friendly economic activity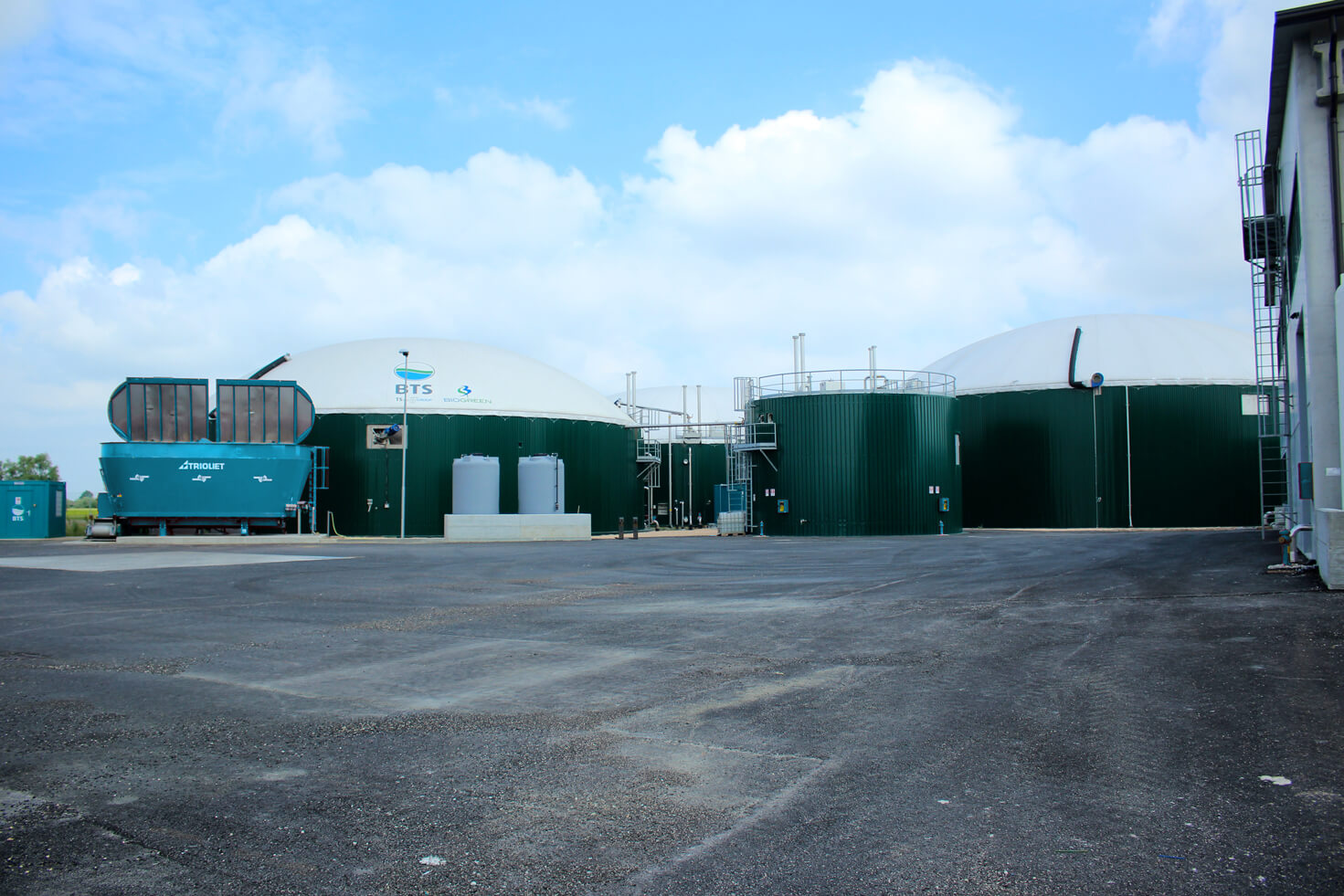 Recover the economic value, minimizing the impact on the environment