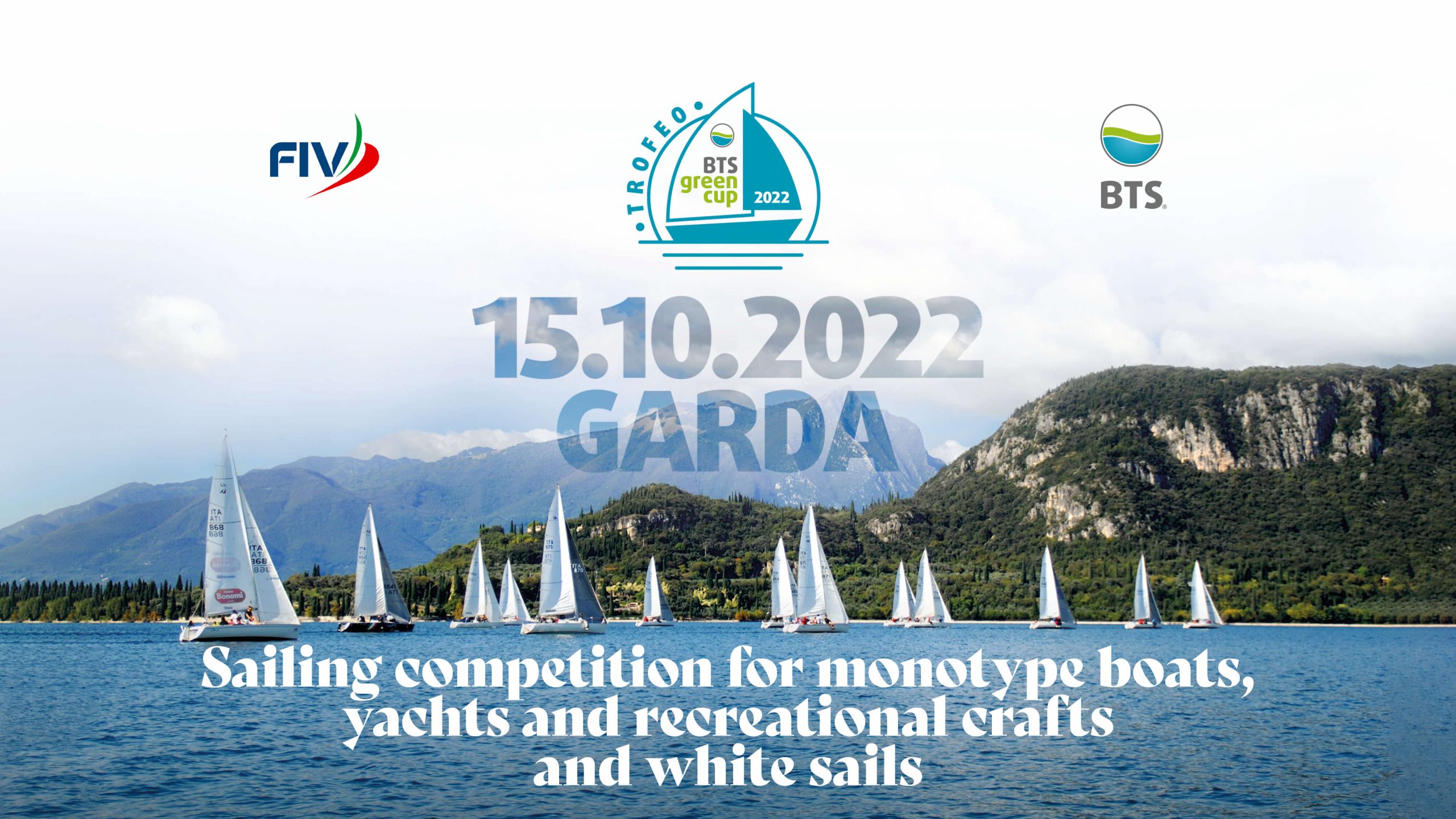 BTS Green Cup
Sailing for sustainability
The objective of the BTS Green Cup is to strengthen the culture of sustainability and environmental responsibility through the world of sailing. The love for nature and sports along with the consciousness that each one of us can make a real contribution to the preservation of the planet, has led BTS Biogas and the Garda Naval League to organize this event which heightens our attention on these global issues.
Download the event leaflet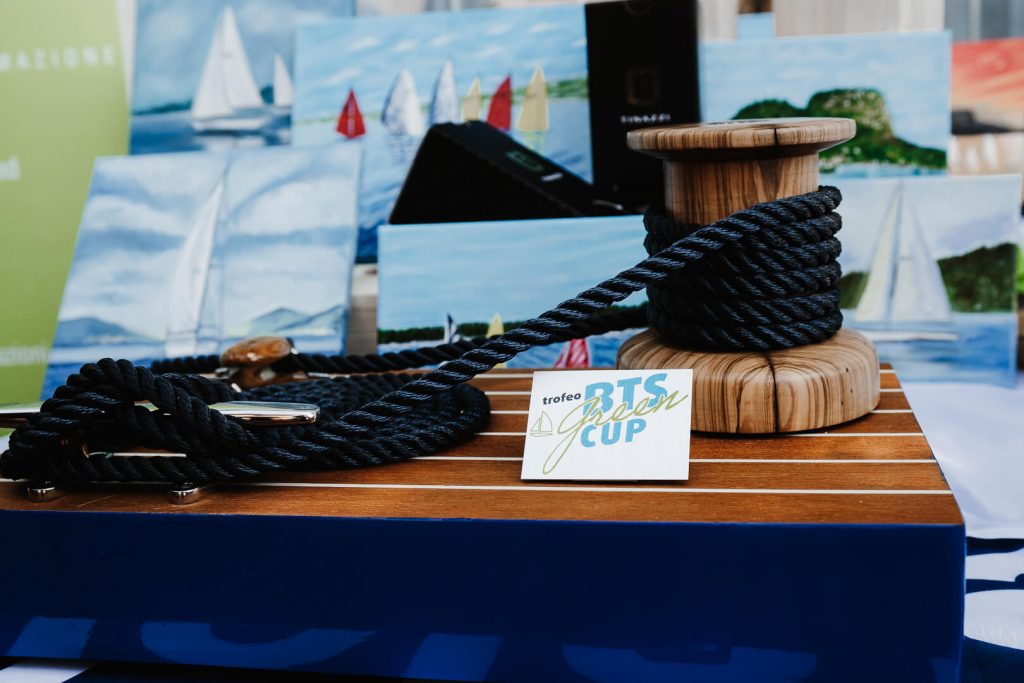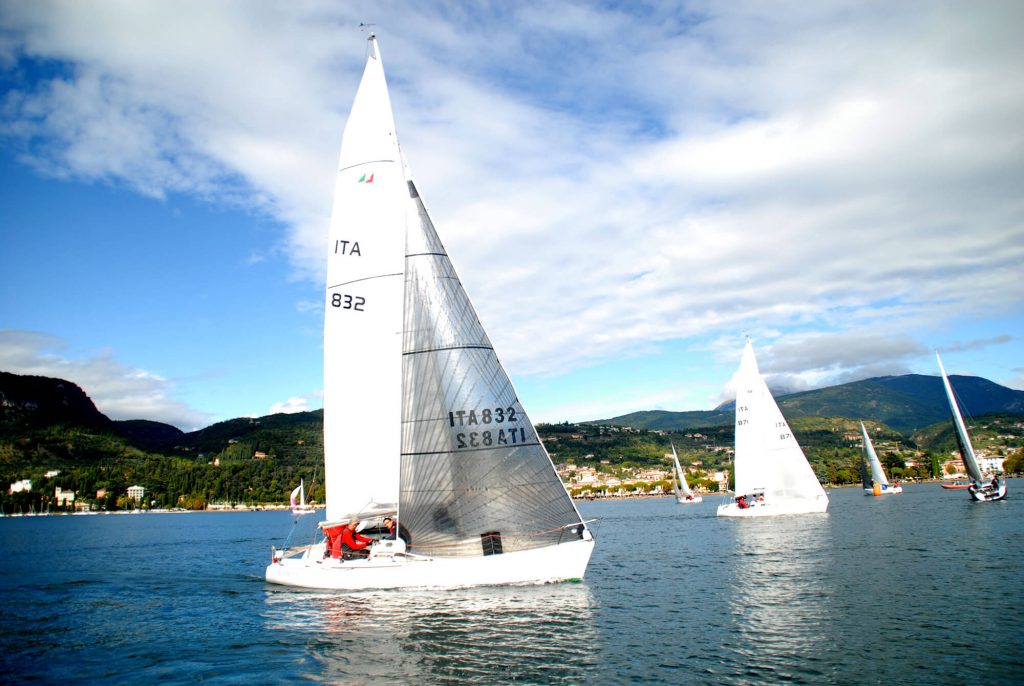 The BTS Green Cup, the sailing competition organized by BTS Biogas and he Italian Naval League – Garda section, inspired by environmental sustainability, will be held again this year in the waters of Lake Garda on October 15th, 2022.
The initiative is carried out under the patronage of the Municipality of Garda and the Plastic Free Association that is supported by technological minded high-profile sponsors.
On the morning of October 15th, monotype boats, yachts and recreational crafts will be the stars of the 14-nautical mile regatta, followed by a 9-nautical mile long sailing race dedicated to mainsail vessels with crews comprised of families and enthusiasts.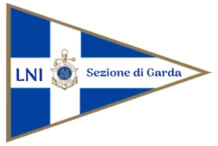 The BTS Green CUP will be coordinated by certified judges
from the Italian Sailing Federation.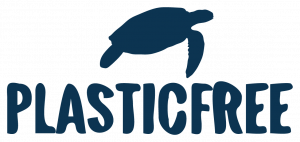 For those who will not get on board, the Plastic Free Association organized an ecological walk, a fun clean-up experience to raise the awareness among adults and families about the dangers of plastic pollution.
Departure is scheduled for 10 a.m. from the headquarters of the Naval League. For further information and registration click the link below.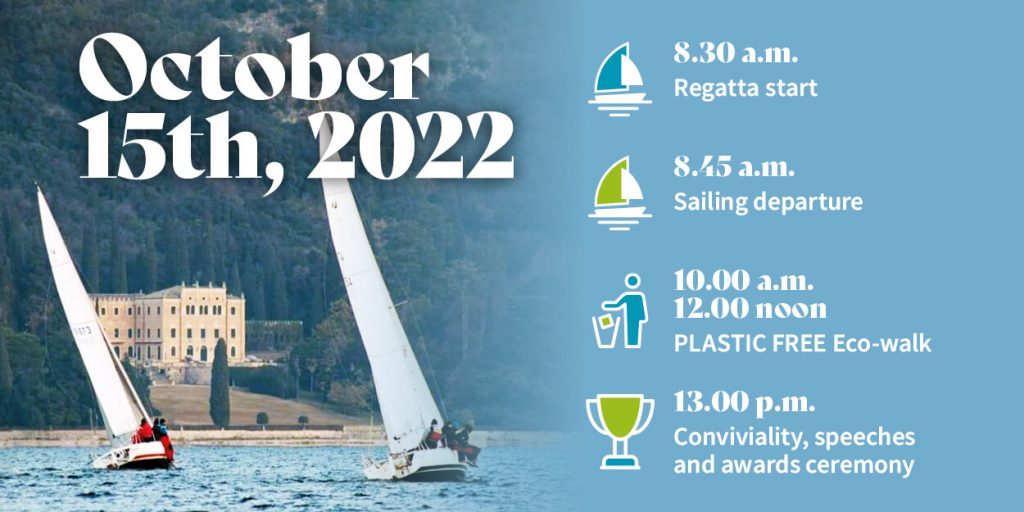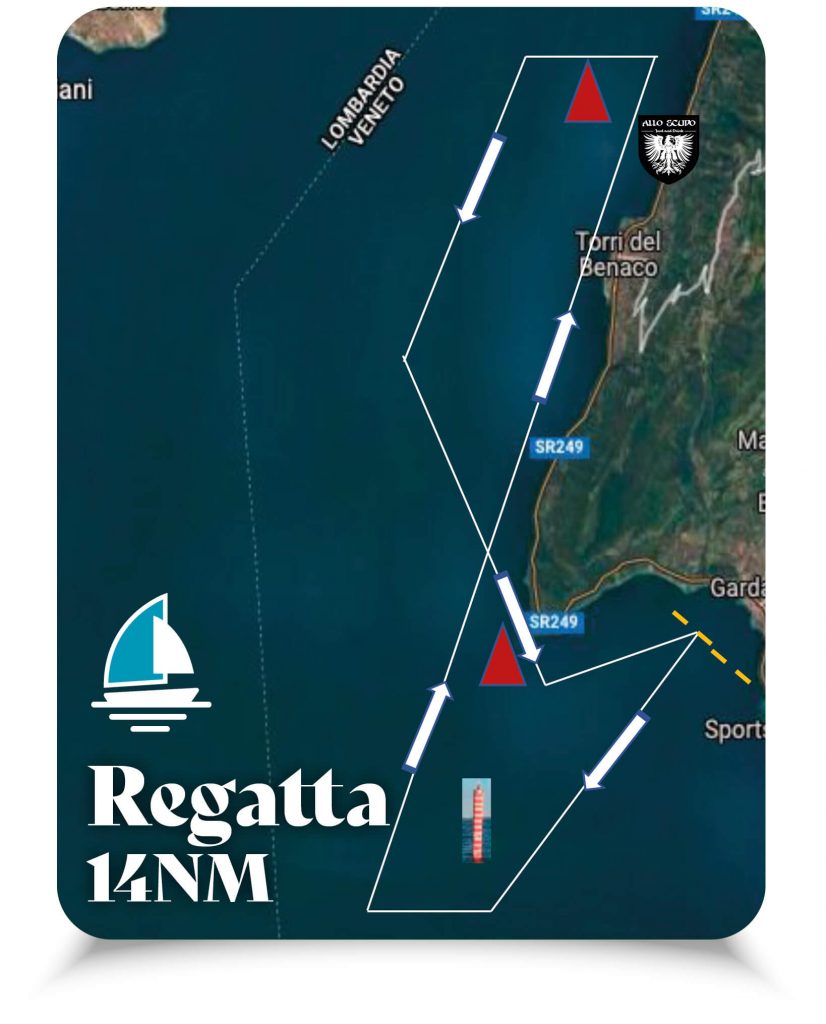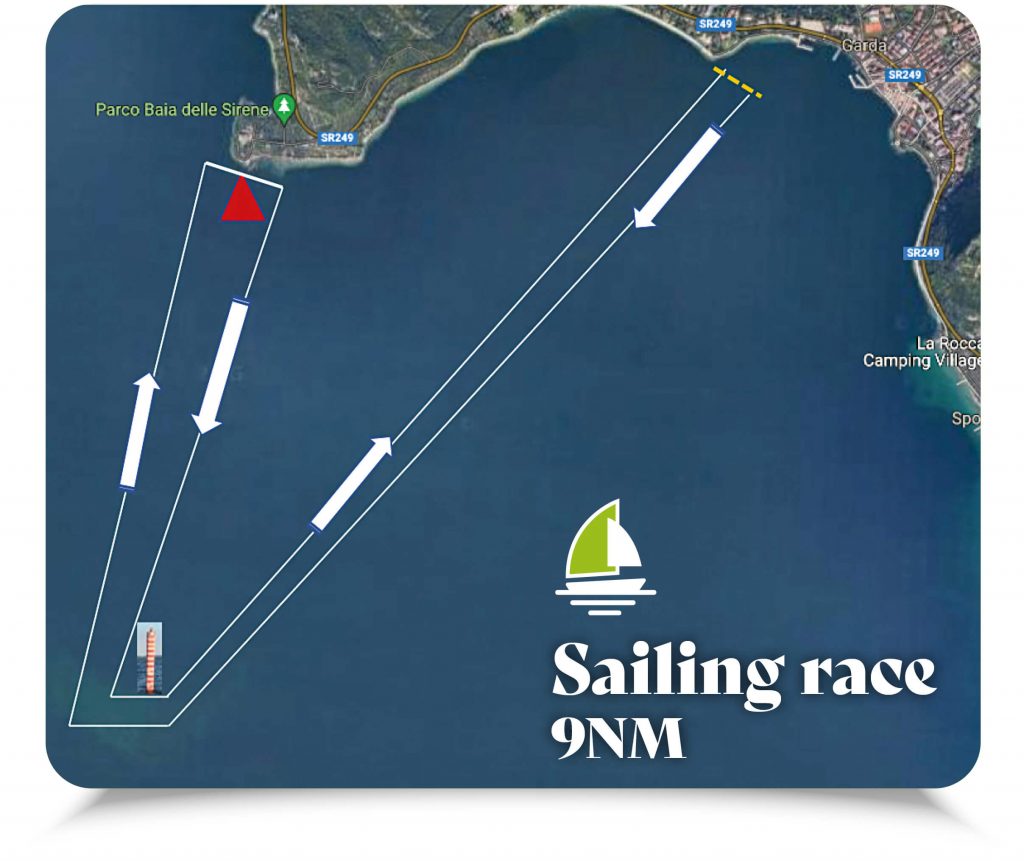 Regatta information and regulations Participate in the 2022 BTS Green Cup
The Naval League and Youth
In the wake of the contest "Together We Change Course – No to Plastic in the sea, Rivers and Lakes. Climate Change, Causes and Remedies" held by the Ministry of Education, the Italian Naval League, along with BTS Biogas continues its commitment and effort to stimulate young people to reflect on the main environmental issues, climate change and pollution, and to promote and foster greater attention on the part of the younger generation on issues of sustainability, environmental protection and care for our "common home"..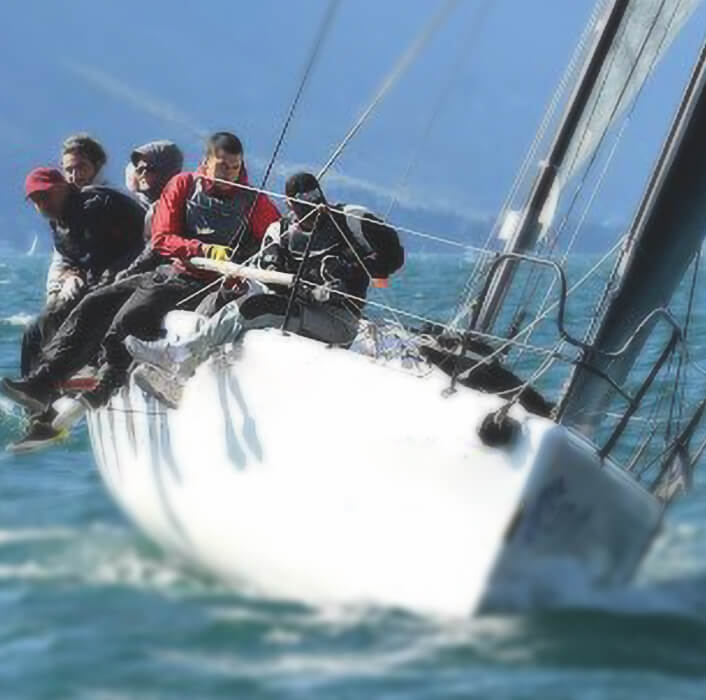 Ecological walk with the PLASTIC FREE Association
A fun experience to raise awareness among adults and families: do your part!
Departure at 10 a.m. from the Naval League headquarters. Return scheduled at approximatively 12 p.m.
Plastic Free Odv socially useful NPO, a voluntary association establish to inform and raise consciousness of the dangers of plastic pollution, is engaged in the field with several different projects such as clean-up events, sea turtle rescue, awareness raising in schools and Plastic Free Municipalities.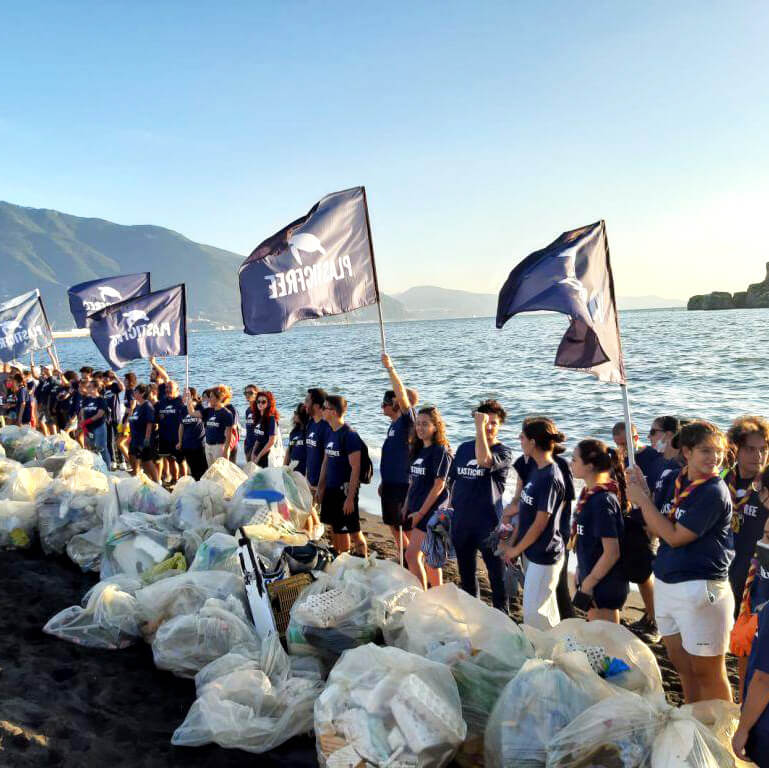 Location
Italian Naval League – Garda Section
Lungolago Pincherle, 1
Garda VR
Patronage

Technical Sponsors

How did it go last year? Participate in the 2022 BTS Green Cup