Mauzé-sur-le-Mignon (Mauze)
Mauzé-sur-le-Mignon (Mauze)
Today, the plant brings together in its capital local breeders (of
dairy cattle, beef cattle, and goats) and large regional players in
the agricultural and renewable energy sector (cooperatives and
energy union). In addition to a desire to contribute to the territory's
energy transition, this initiative was created to address the
new French agricultural landscape, which requires that farmers
reconsider their production methods and, above all, diversify
them to keep the industry alive. Specifically, this plant enables the
effluents of 12 farms in the surrounding area (less than 8 km from
the methanation unit) to be treated and converted into electricity,
heat, and natural fertilizer.
Download the sheet

Manure, slurry, intermediate crops for energy recovery (CIVE), cereals
Use of biogas
Production of electricity, heat, and fertilizer

Exploitation of heat energy
The excess of 1,500 MWh is channeled into a heating network built by Demeter Energies in Mauzé-sur-le-Mignon. This heat saves tons of gas for the local secondary school, litres of fuel for the swimming pool, municipal buildings and corn and alfalfa dryers.

Use of digestate
Exploited as organic fertilizer



Plant of type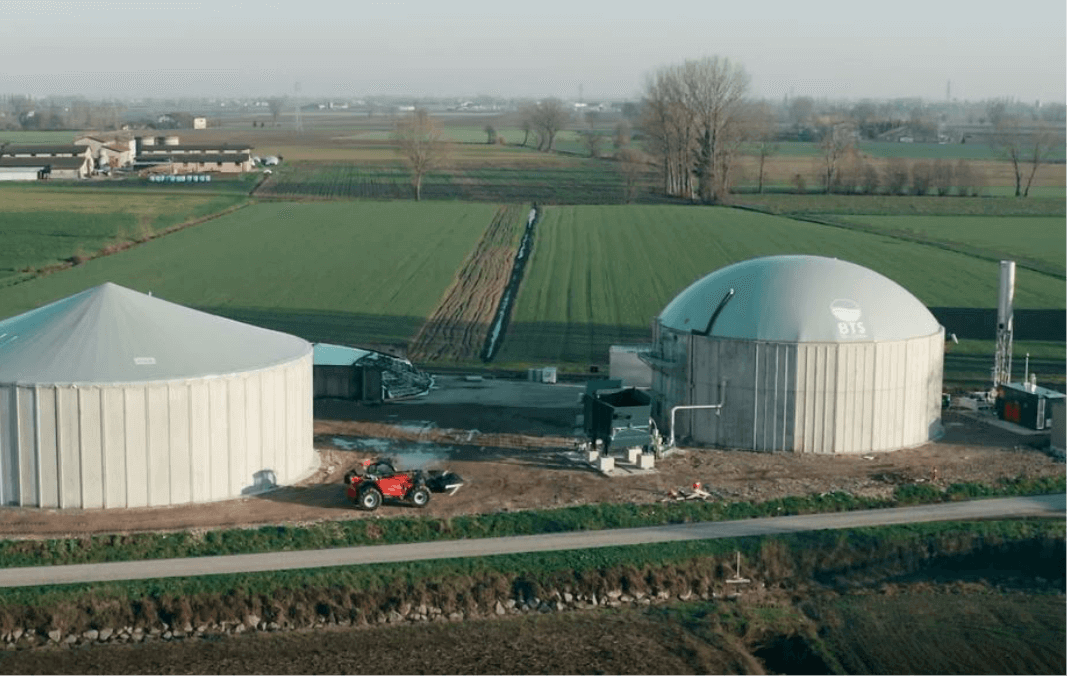 Renewable energy production towards a circular economy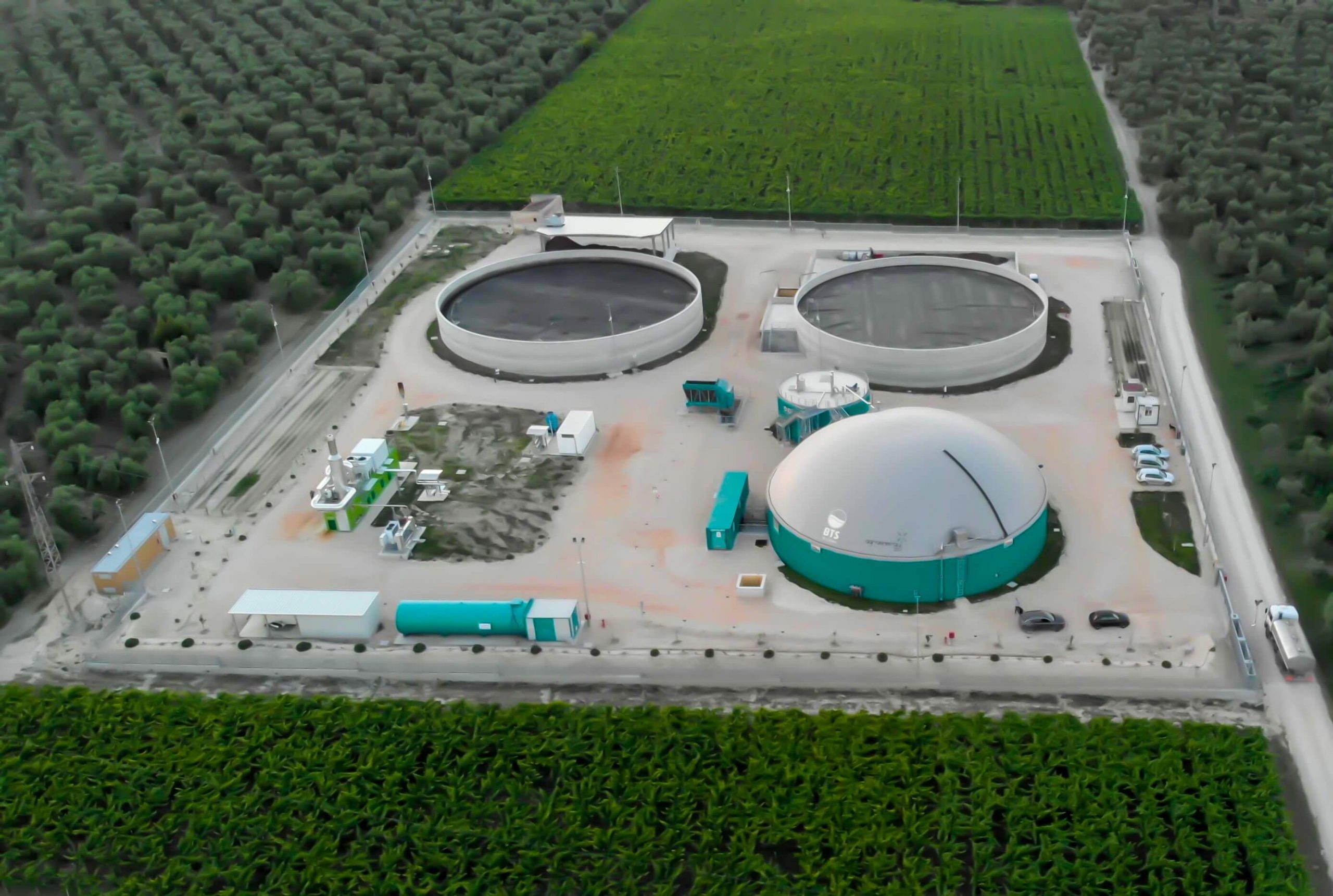 A more sustainable and environmentally friendly economic activity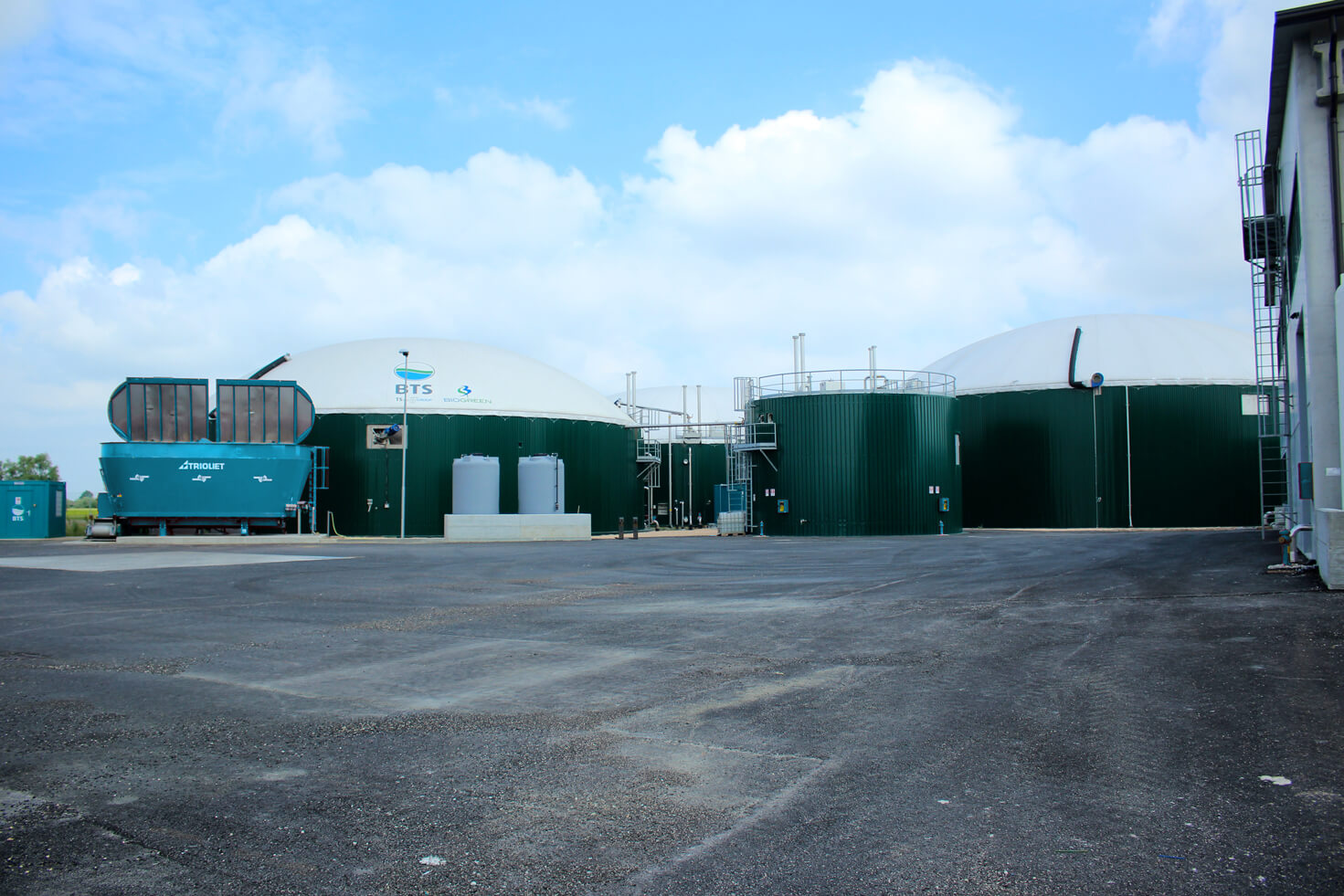 Recover the economic value, minimizing the impact on the environment