Blog | May 2022
Earth Day 2022: the result obtained, the steps still to be taken and the constant commitment to safeguard our planet
Earth Day 2022: the result obtained, the steps still to be taken and the constant commitment to safeguard our planet
"If we want the engine of the economy to keep running, we have only one path: sustainability". With these words, a few years ago, the French economist Jean-Paul Fitoussi opened his speech at Circonomia, the Festival of the circular economy and ecological transition in the first edition of the event, emphasising how Europe needs a productive system capable of leaving, to the next generations, an economic, social and natural capital at least equal to that which we have enjoyed up to now. Words that we remember today, not only as a tribute to the figure of this great academic, but above all because they are a warning to an entire generation that has the responsibility of finding effective solutions to grow and, at the same time, responsibly manage our planet's resources.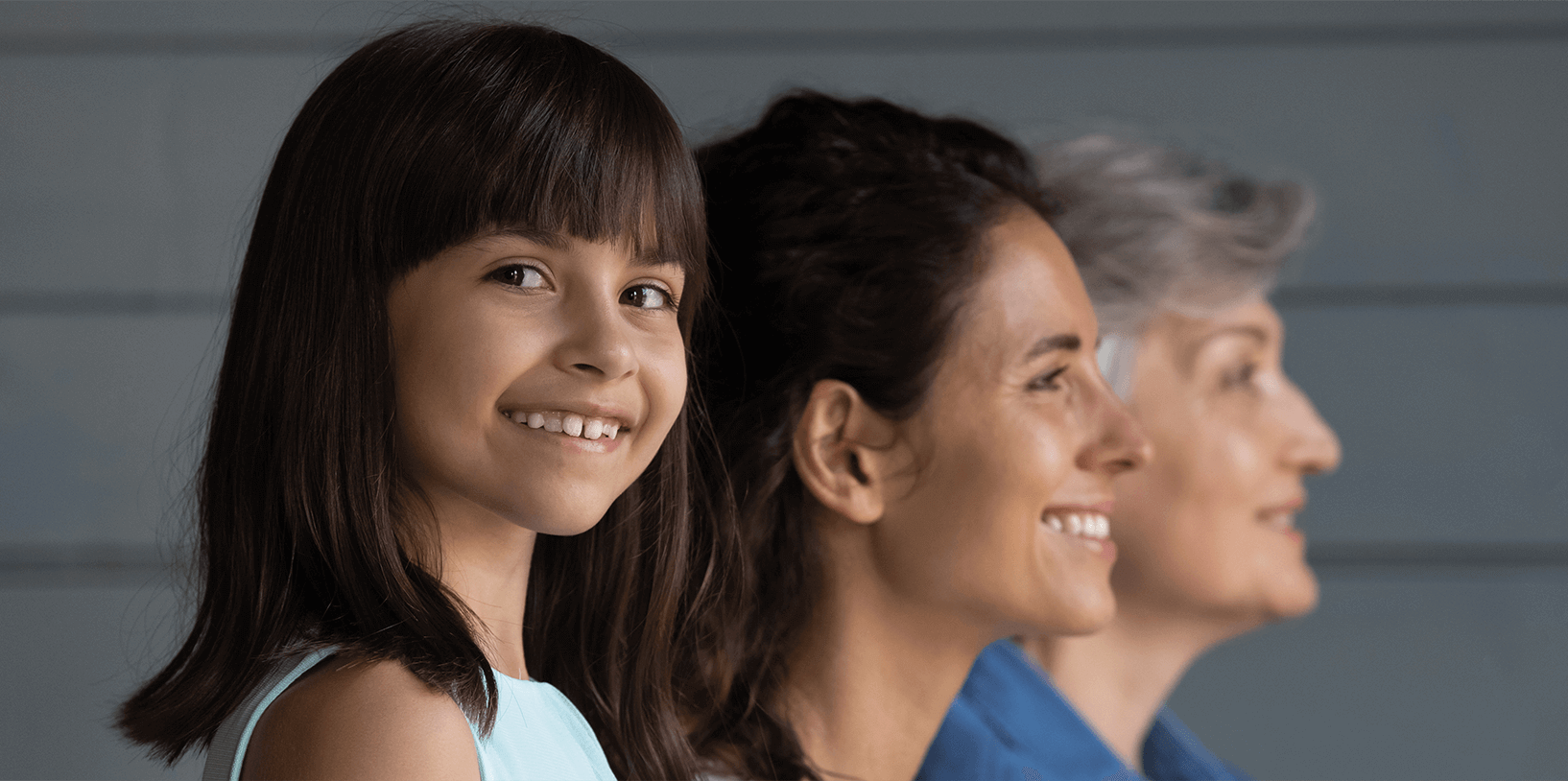 We are aware that future economic development and the well-being of humanity are threatened by the growing impact of climate change and that we must drive our efforts to limit global warming to below 1.5°C, compared to pre-industrial levels. A challenging objective sanctioned by the 2015 Paris Agreement, with guidelines subsequently drafted in the Green Deal confirmed by the strategic action plan implemented by the European Commission, which asks us to achieve climate neutrality by 2050. This regulatory framework therefore provides the application of policies on climate, energy, transport and taxation with a first binding target to be reached by 2030 and the net reduction of greenhouse gas emissions by at least 55% compared to 1990 levels.
The EU currently produces about a quarter of greenhouse gases less than 30 years ago, a figure that may seem encouraging but if we go into detail only half of the Member States have reduced the pollutants responsible for global warming by more than twenty-six percentage points: our country is among these with a reduction of around 25%, in fact following the downward trend of the most industrialized European countries. The results achieved so far are therefore promising, but it is a small milestone compared to the targets set by the European Green Deal for 2030. Although a third of the 1,800 billion Euros of investment of the NextGenerationEU recovery plan and a part of the EU's seven year budget will be used to finance the European Green Deal, these goals could be even more challenging to achieve. In fact, we must consider the impact of the delicate international context in which Europe is moving today which, in addition to climate neutrality, also requires a rapid diversification of the energy mix.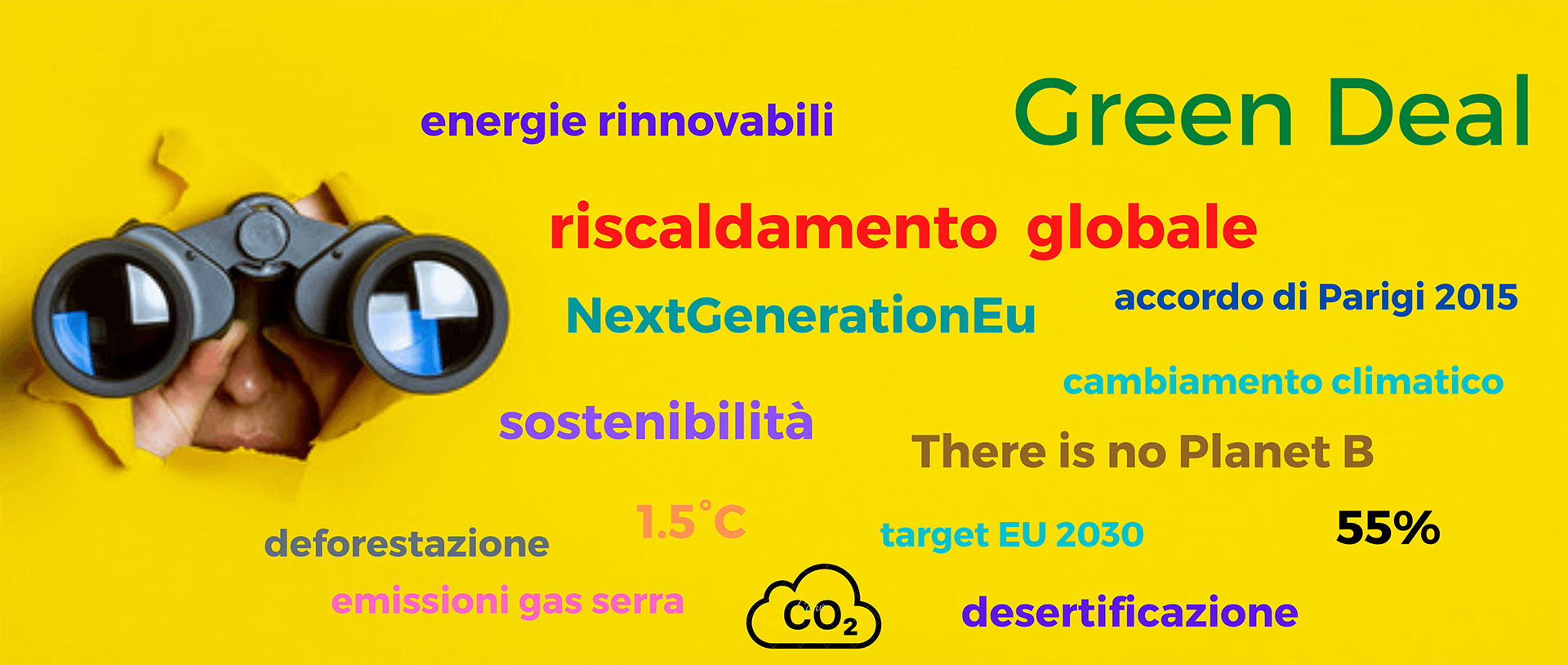 There is therefore still a lot to do, both to reach the target for reducing climate-altering emissions set by the EU, and to boost the range of renewable sources capable of contributing to energy diversification. And in this context, the biogas sector plays a significant role, a sector that is ready to produce 35 billion cubic metres of biogas by 2030 and reach 100 billion cubic metres by 2050.
Italy as well, with over 2,000 biogas plants operating on the national territory, is ready to do it's part. According to the CIB (Italian Biogas Consortium), at a national level, by removing some bureaucratic limits, the existing agricultural plants could ensure an increase in production of 600 million cubic metres of biogas in the energy mix. However, to achieve this goal, it is essential for the Government to take action to speed up the authorisation process for the plants, as is happening in Europe, first of all in France and Germany.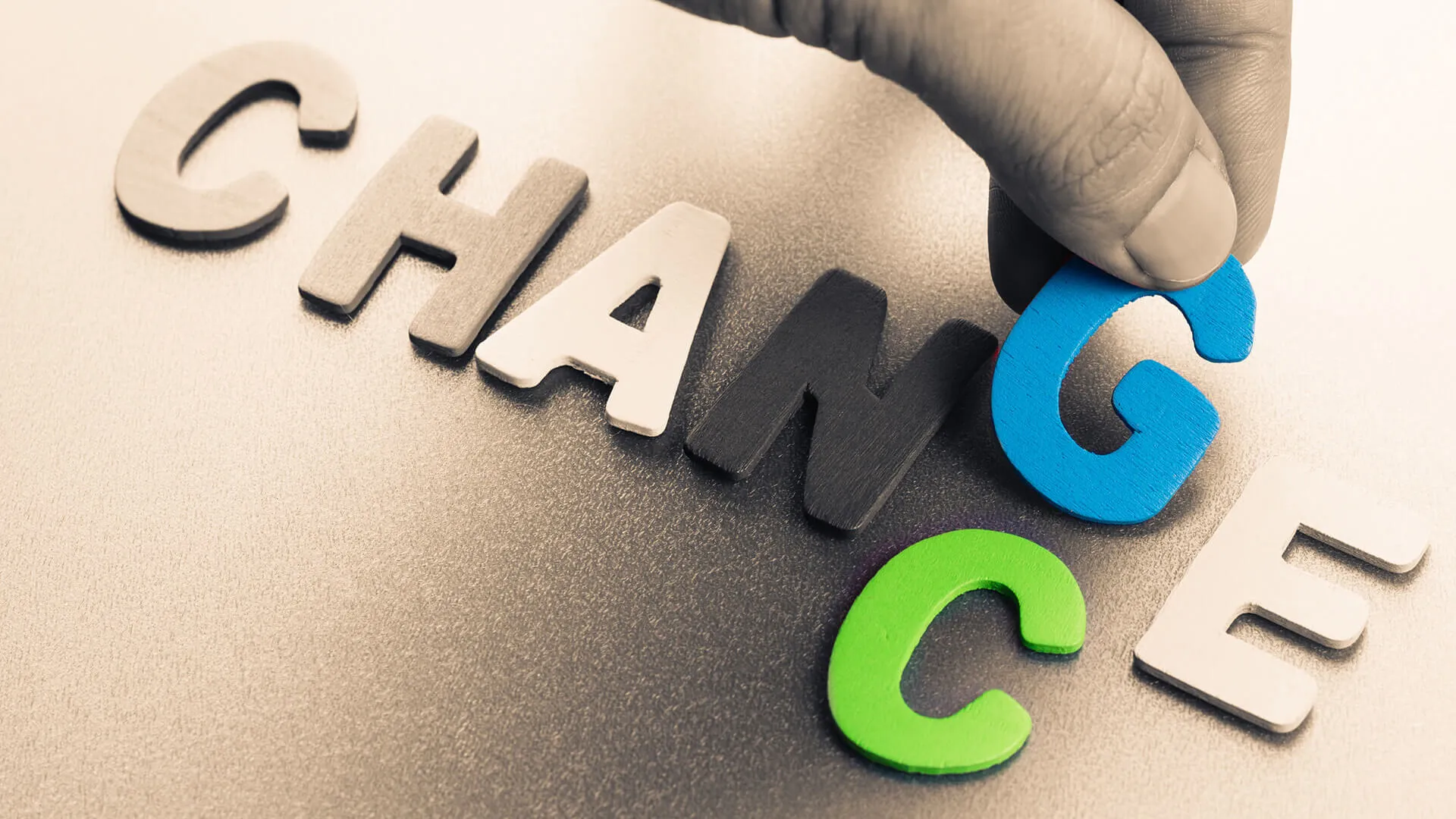 If we sum up what we have achieved so far, we realise that it is necessary to continue on this path for ourselves but above all for future generations. In fact, our young people are increasingly attentive to the environment and sustainability; COP26 is concrete proof of this. During the United Nations Conference on Climate Change that was held in Glasgow last November, there was much talk of safeguarding the planet and the many objectives still to be achieved. Although COP26 ended with many points still outstanding, in this context the commitment of this "green generation" emerged above all else, clamouring for a future in which the use of renewable sources will supplant that of fossil fuels.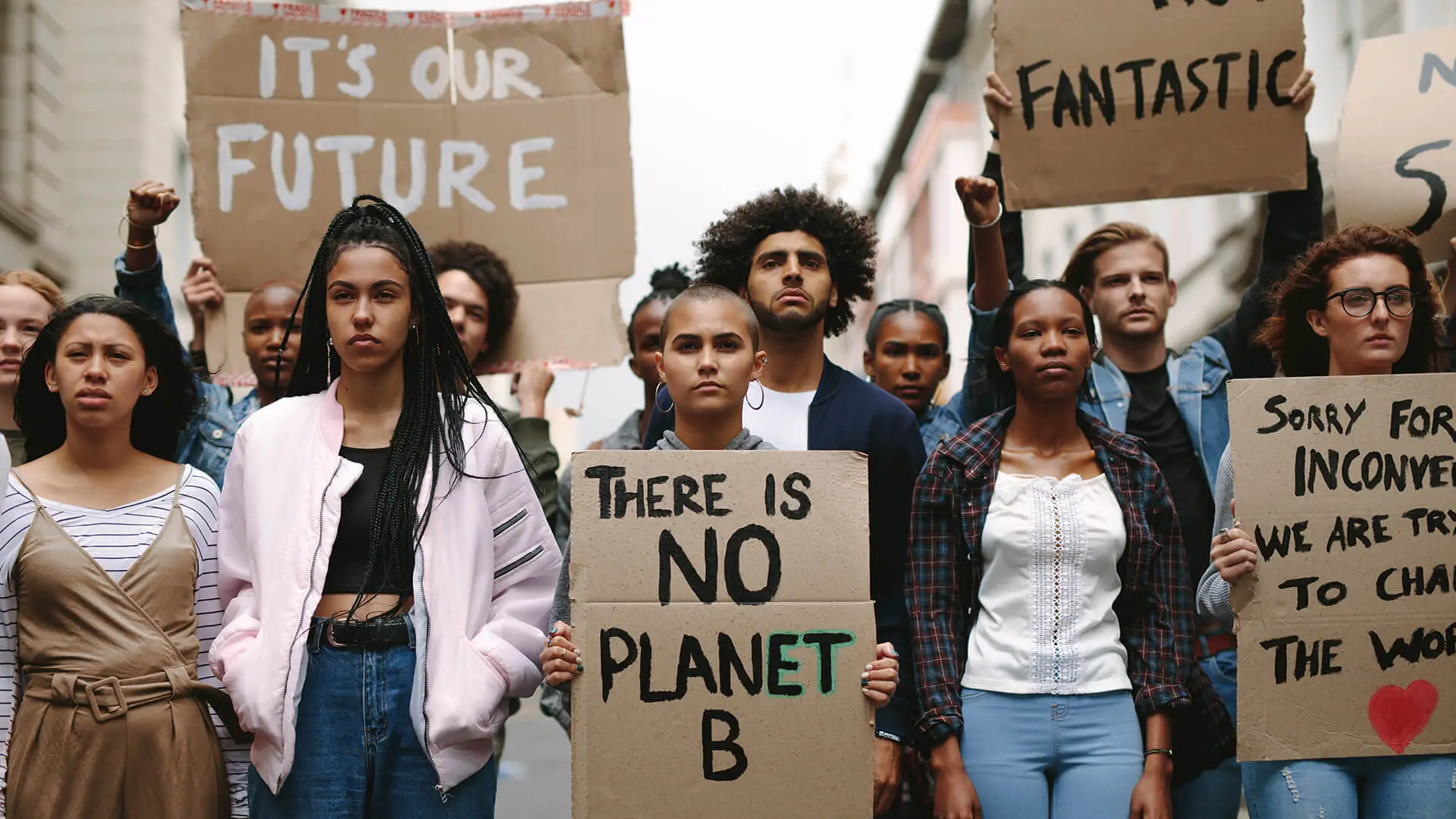 We are faced with a generation destined to play a fundamental role in the future of our planet, both to influence the negotiation of objectives and measures, with a view to a dialogue that involves all stakeholders, and to monitor the actual implementation of such measures. I am convinced that we will again see the presence of our young people on April 22, on the occasion of Earth Day, a day that again requires all of us to stop and reflect on the state of health of our planet.
I was particularly struck by this year's leitmotif, "Invest in Our Planet", in which we at BTS Biogas firmly believe and identify ourselves. Sustainability is in our DNA and the work that all our people carry out every day actively contributes to the creation of the circular economy through the enhancement of waste, the production of clean energy and the abatement of emissions. We are therefore proud to develop technologies for the production of biogas because the very nature of our business allows us to make a concrete contribution to the achievement of common objectives on the climate and for the protection of our planet.
But we are also aware that there is a cultural change taking place. The world itself is changing and we must change with it. Therefore, it is not enough to do our part: companies must unite and work with young people to invest in the future of the planet!
Franco Lusuriello
CEO BTS Biogas