Plant size: 300 Nm3/h biomethane
It is one of the most important biological waste recovery units in this area that produces biogas from wastewater, agricultural biological waste and scraps from the food industry.
The Fontainebleau region, where the plant is located, is well known for its equestrian tradition. The relocation of the neighbouring mushroom farms, which historically were the main recipient of manure, forced local farmers to find out alternative ways to make use of the biomass, developing the Equimeth project.
Equimeth has the advantage to supply several municipalities in the area (Moret-Loing-et-Orvanne, Fontainebleau, Saint-Mammès, Avon, Thomery or Champagne-sur-Seine) up to 15% of the gas consumption of the inhabitants in these municipalities and deal with the pasteurization of most of the biological waste in the area.
The plant's production is equivalent to the annual consumption of gas of 1.350 families and will avoid the emission of almost 7.200 tonnes per year of CO2.
Download the sheet

Supply
25,000 tons of organic matter per year
Use of biogas
Fed into the national GRDF network

Exploitation of heat energy
The thermal energy produced is used to heat the digesters and to post-treat the digestate

Use of digestate
Exploited as organic fertilizer



Plant of type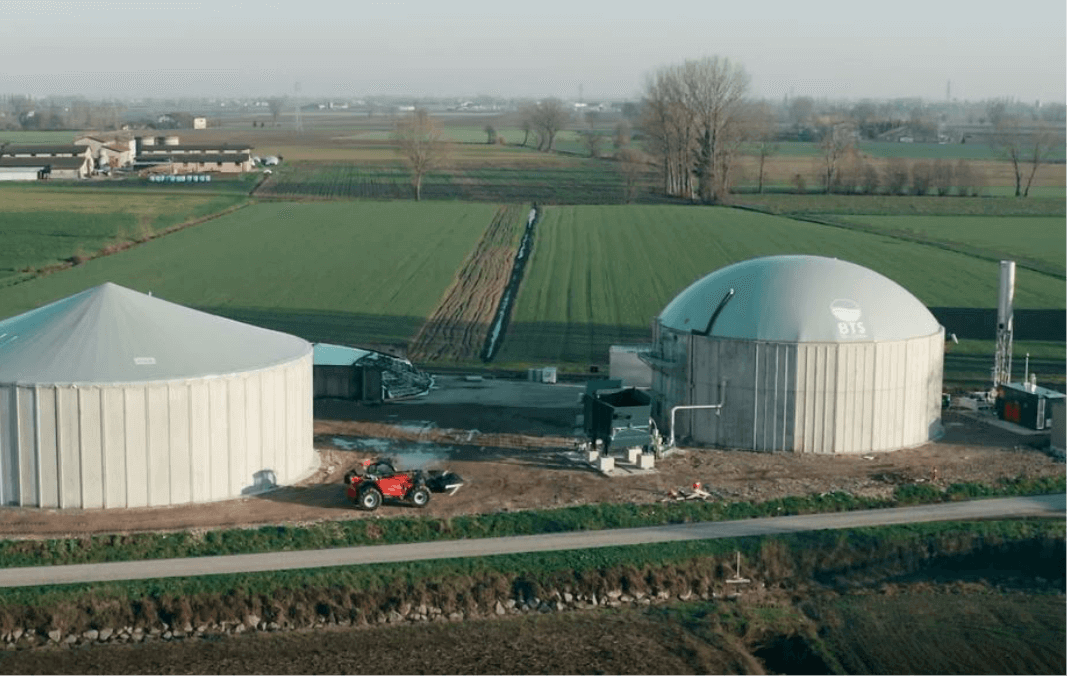 Renewable energy production towards a circular economy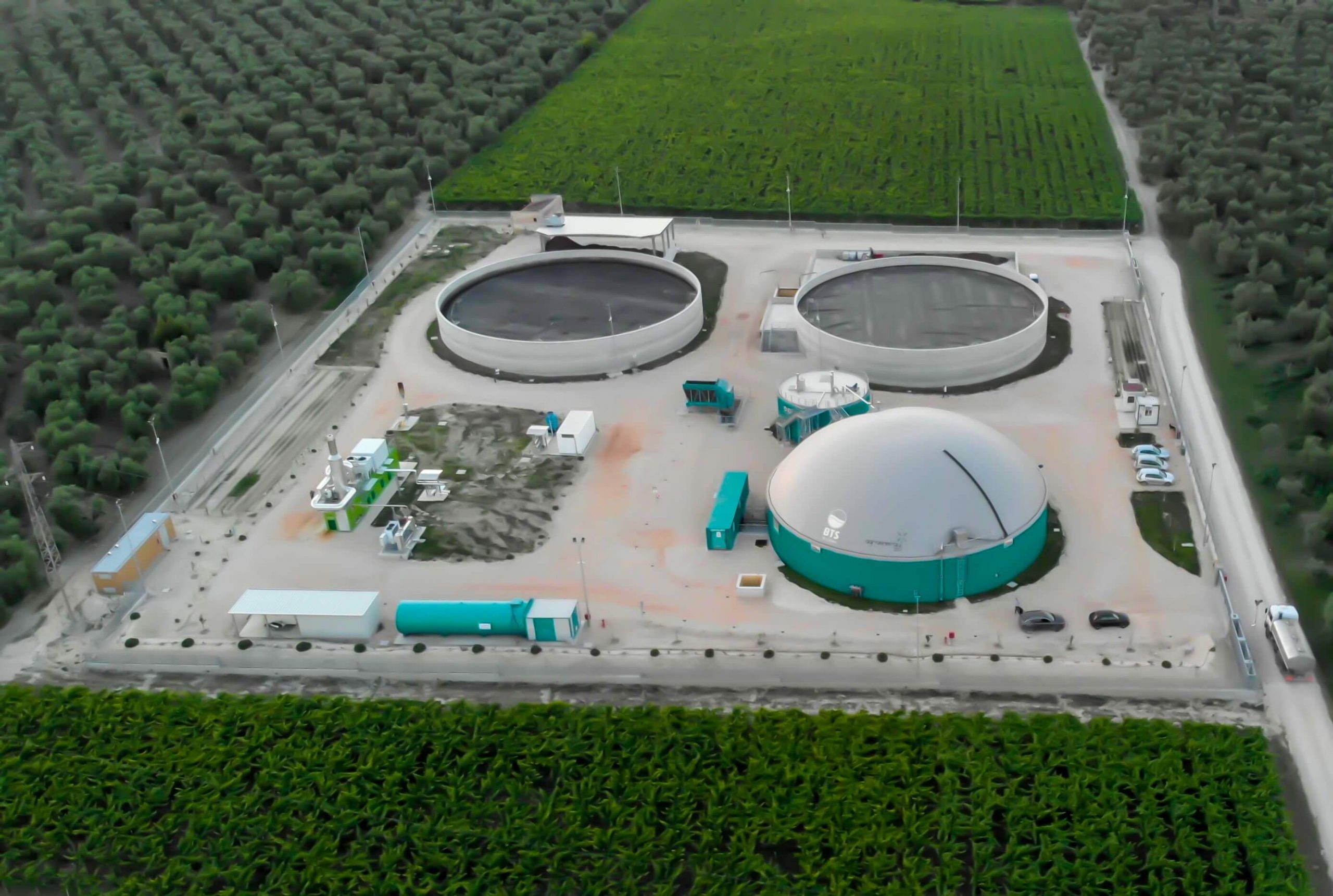 A more sustainable and environmentally friendly economic activity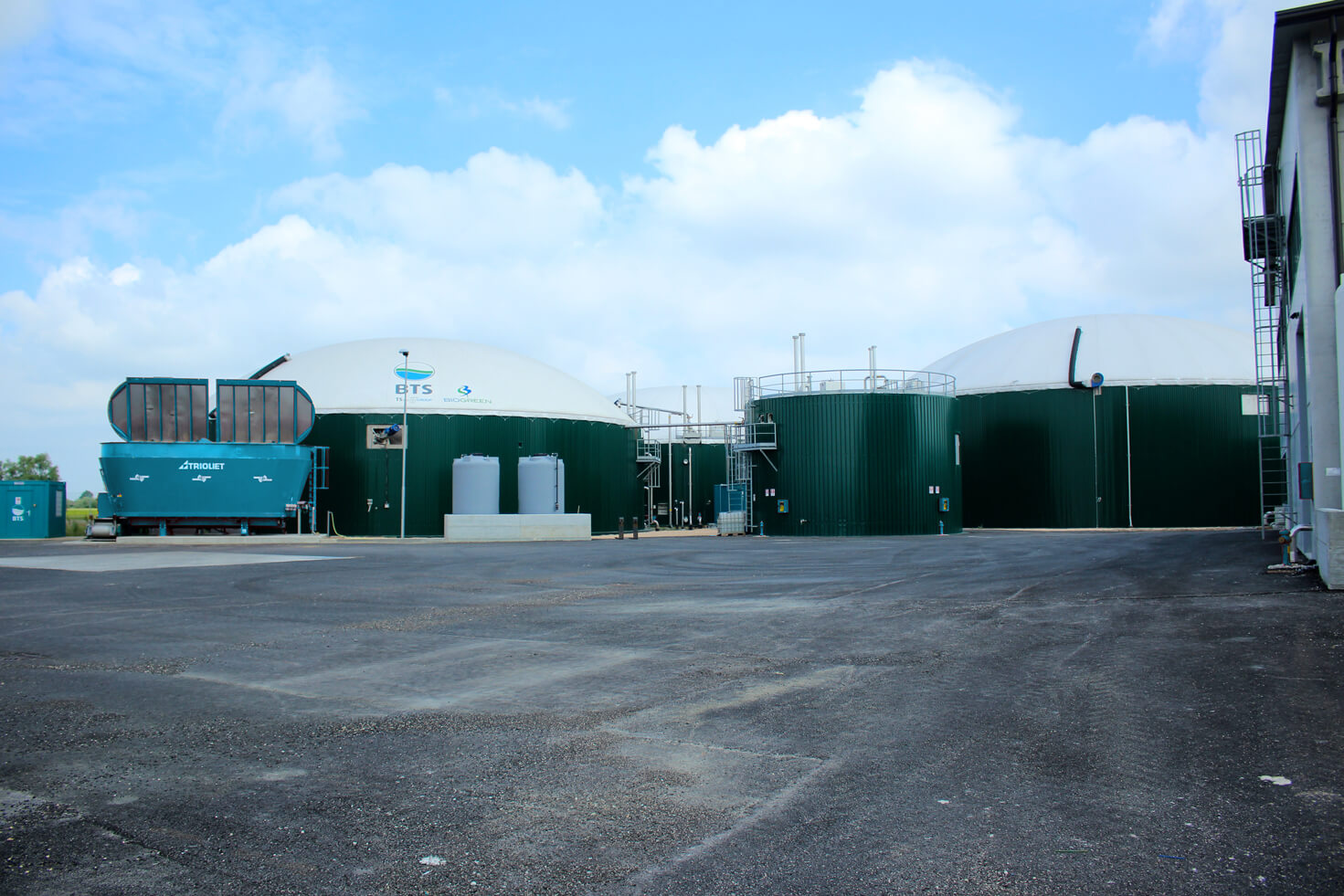 Recover the economic value, minimizing the impact on the environment